The Zero Carbon Cities Action Planning Network will support partner cities to establish science-based carbon reduction targets, policies and action plans, including governance and capacity building to enable them to contribute to the successful implementation of the Paris Agreement and the EU's strategic vision for carbon neutrality by 2050.
Partners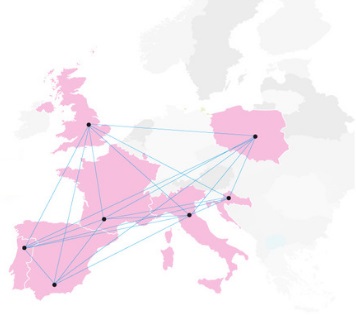 Go to the map
Integrated Action Plans
Within an Action Planning Network, the Integrated Action Plan is a local output, specific to each city. Thus, the local circumstances, as the concrete actions to be carried out in response to the network's sustainable development challenges, are defined by the URBACT Local Group. This core group is composed by a wide range of relevant stakeholders, who have a stake in the addressed challenge and who play an active role in co-designing the plan alongside the project partner. This document is the result of the interplay between the theme, each city's starting point and its individual URBACT journey. It highlights the positive learning experience cities have undertaken, both from a local and a transnational perspective.