The social economy, -which refers to enterprises and organisations which pursue mutual social and economic goals-, has been shown to promote inclusive growth (by creating jobs, strengthening skills and employability); building diversified local economies; and contributing to wider economic and institutional transformation. Cities have an important role in ensuring an enabling context fo social economy to arise.
Related networks
RESOURCEFUL CITIES is an URBACT Action Planning Network of ten European cities. This project seeks to develop the next generation of urban resource...
Larger capital projects in poor neighbourhoods often do not lead to an improvement in the socio-economic situation of the local population. The USE-...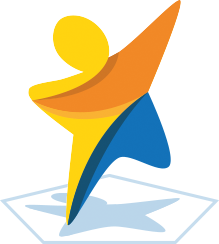 Related Good Practices
| M | T | W | T | F | S | S |
| --- | --- | --- | --- | --- | --- | --- |
| | | | | 1 | 2 | 3 |
| 4 | 5 | 6 | 7 | 8 | 9 | 10 |
| 11 | 12 | 13 | 14 | 15 | 16 | 17 |
| 18 | 19 | 20 | 21 | 22 | 23 | 24 |
| 25 | 26 | 27 | 28 | 29 | 30 | |