Job vacancy: URBACT is hiring a Partnership Officer
Edited on
15 September 2022
The Partnership Officer is a permanent position within URBACT's Communication & Capitalisation unit.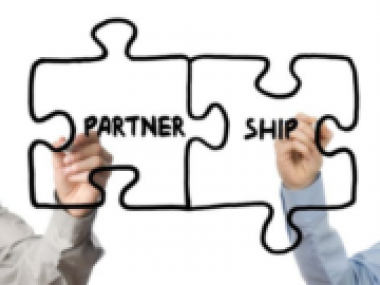 Three main types of activities are included in this unit, all of which are strongly interlinked:
a/ Capitalisation activities
b/ Communication activities
C/ Partnerships and National URBACT Points (NUPs)
Main tasks for this position include:
A) Coordination of National URBACT Points (NUPs)
B) Coordination with the European Urban Initiative
C) Other communication activities
D) Programme Implementation
Please click here for the full job description.
Qualifications:
• A degree in communications, project management, public relations, or a field relevant to URBACT activities (EU affairs, urban policies, sociology, political science, transnational cooperation, etc.)
• A minimum of 5 years of experience in particular in coordinating teams, collaborators, or national/regional networks
• Experience in project management
• Experience in communications (public speaking, drafting news, articles, et).
Interested applicants are invited to send their applications in English in the form of a Europass CV and a cover letter outlining their relevant experience for the post, their motivation and their strengths that will enable them to carry out the proposed assignment. Supporting documents such as diplomas or references may be requested later.
Applicants are invited to send their application by e-mail to Jenny KOUTSOMARKOU, Head of Unit – Capitalisation & Communication j.koutsomarkou@urbact.eu and Thierry PICQUART, Head of Unit - Administration & Coordination t.picquart@urbact.eu
Applications must be submitted before 8 October 2022 at midnight CET.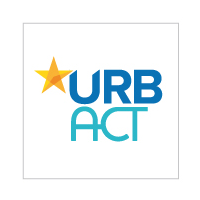 Submitted by URBACT on