URBACT - Slovenská republika
Európska únia pred viac ako 15 rokmi predstavila unikátny výmenný a vzdelávací operačný program URBACT, ktorého hlavným cieľom je umožniť mestám efektívne spolupracovať, vymieňať si skúsenosti a osvedčené postupy medzi mestami naprieč celu Európou. 
URBACT – Slovenské kontaktné miesto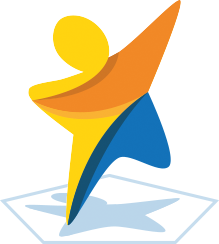 Príklady dobrej praxe
Súvisiace siete
Develop integrated and innovative management strategies for historic urban landscapes
BEE PATH good practice logic is very simple - bees are the best indicator of healthy environment! BeePathNet-Expanded project will widen the network...
The Civic eState network worked on new models of urban co-governance based on the commons. Two years of EU cooperation for promoting urban co-...