The URBACT Knowledge Hub brings together good practices from across the EU, with the latest urban trends, to fill the gaps and make sure that the learning is within everyone's reach. At a time when levels of democratic participation are widely in decline, and when levels of trust in authority are diminishing, citizen participation is an increasingly important theme, as acknowledged by the European Union in the Regulations for 2021-2027 introducing a Policy Objective advocating "A Europe closer to citizens".
The EU has made explicit commitments to build stronger links with its citizens.
There are already many great stories of urban transformation where citizens have been instrumental. URBACT Knowledge Hub is gathering a growing repertoire of resources making the case for greater participation in urban policymaking.
In the context of the Leipzig Charter renewal, URBACT organised a City Lab on the topic of participation. Through practical examples, the event showed that many cities are adopting a proactive approach, with a willingness to experiment and to redefine the working relationship with citizens. It called for a stronger EU framework promoting new ways of participation, focusing on co-creation and co-design with residents.
Alongside this knowledge-sharing mission is the need to build cities' capacity to support higher levels of citizen participation. URBACT with its Summer Universities, Campus events and its transnational networks, has proved to be a key vehicle for cities to implement genuine participatory processes in their policies.
Lessons from URBACT City Labs
This report is the first in a series looking at the original principles of the Leipzig Charter >>>>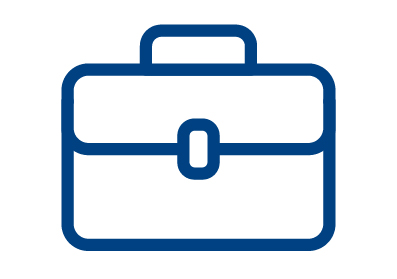 The Toolbox gathers practical knowledge for cities going through the action-planning cycle. Enagaging stakeholders is a key step in this process, know who are the people you should work with, how to include and keep them motivated  >>> 
Read more
Article
What mechanisms help city authorities work better with communities? Four URBACT cities share experiences in commons governance.
Article
These local actions for community participation and productivity are inspiring cities across the EU. Could they work in yours too?
Article
A stakeholder consultation has confirmed a positive external view of the plans for URBACT IV.
Events
| M | T | W | T | F | S | S |
| --- | --- | --- | --- | --- | --- | --- |
| | | | | 1 | 2 | 3 |
| 4 | 5 | 6 | 7 | 8 | 9 | 10 |
| 11 | 12 | 13 | 14 | 15 | 16 | 17 |
| 18 | 19 | 20 | 21 | 22 | 23 | 24 |
| 25 | 26 | 27 | 28 | 29 | 30 | |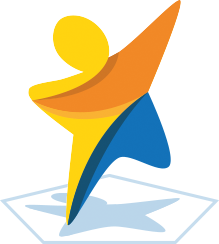 Related Good Practices