The URBACT Knowledge Hub brings together good practices from across the EU, with the latest urban trends, to fill the gaps and make sure that the learning is within everyone's reach. Understanding the theory and practice of urban and spatial planning remains of central importance for urban practitioners and decision-makers at city, national and EU levels.
For more than 15 years URBACT has been promoting an integrated and participative approach to urban development among city representatives and local stakeholders.
This approach has evolved since the beginning of the millennium, with important steps such as the Leipzig Charter. Signed in 2007, it enshrined the principles of 'Balanced Territorial Development'. Although this may initially appear quite abstract, it relates to fundamental questions relating to the good functioning of our cities:
What challenges are best resolved at which levels?

How are decisions made and by whom?

How can vertical and horizontal collaboration be encouraged?
URBACT City Lab #4 explored these questions through three different territorial lenses: the neighbourhood level, the metropolitan dimension, and from the perspective of small and medium-sized cities. It confirmed the central role spatial issues continue to play in urban policy.
Lessons from URBACT City Labs
This report is the fourth in a series looking at the original principles of the Leipzig Charter >>>>

Fighting poverty at neighbourhood level
URBACT has a long history of working on poverty and inclusion-related topics. From the mid-2010s, one of the first URBACT capitalisation efforts aimed to draw out learning on Integration and Regeneration of Deprived Areas. More recently, URBACT has been working with the Urban Poverty Partnership of the Urban Agenda for the EU on a Local Pact - a policy paper calling for implementation of a renewed approach to tackling urban poverty >>>
Hundreds of small towns and cities have joined URBACT networks over the years. URBACT has a long-standing interest in helping them build their capacity and knowledge to thrive >>>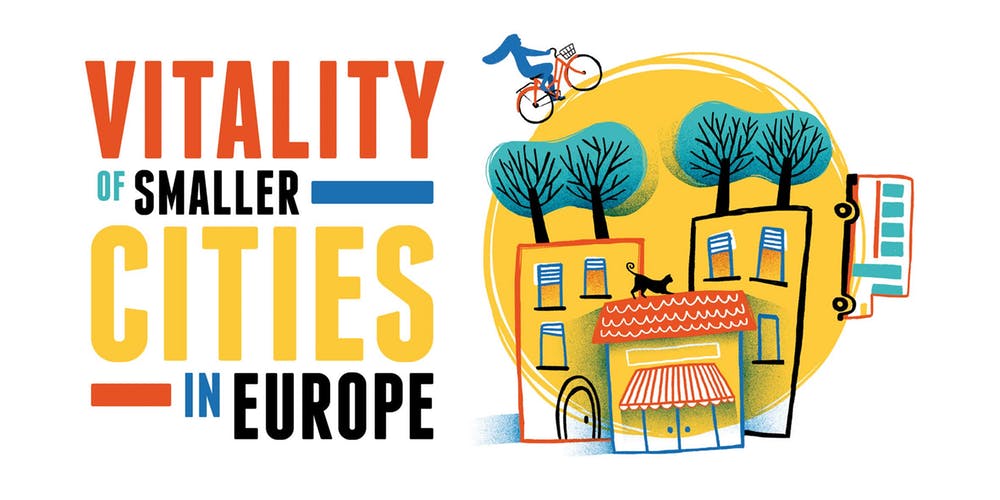 Read more
Article
Leafy places in cities can greatly improve health and happiness. But here's the thing: green isn't always good for everyone.
Article
Take a stroll through the solutions URBACT towns and cities are finding to ensure shared spaces meet citizens' evolving needs.
Article
The article is based on the joint URBACT-UIA web conference 'No one left behind' of 26 June 2020.
Events
| M | T | W | T | F | S | S |
| --- | --- | --- | --- | --- | --- | --- |
| | | | | 1 | 2 | 3 |
| 4 | 5 | 6 | 7 | 8 | 9 | 10 |
| 11 | 12 | 13 | 14 | 15 | 16 | 17 |
| 18 | 19 | 20 | 21 | 22 | 23 | 24 |
| 25 | 26 | 27 | 28 | 29 | 30 | |
Related networks
The NEXT AGRI UIA - URBACT Transfer Mechanism pilot network builds from the experience of Milan. The city decided to set up an urban coalition with a...
RU:RBAN's Good Practice is the Management model of Urban gardens in Rome to be transferred to newcomer cities that are geographically,...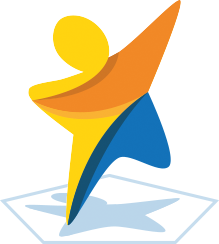 Related Good Practices