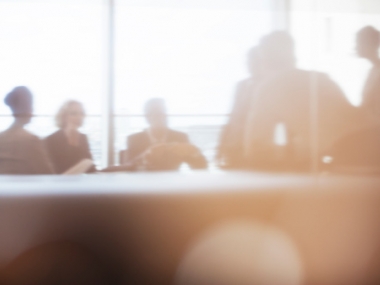 The European Commission defines and coordinates the overall activities linked to structural fund use in European regions. As part of these actions, the URBACT programme and its activities are partly financed by the Commission, which contributes to the budget via the European Regional Development Fund (ERDF).
It also plays a consulting role in URBACT Monitoring Committee, where it is represented by the Regional and Urban Policy Directorate General (Policy Development Directorate)
 
The Monitoring Committee
 
Role: The Monitoring Committee sets URBACT's strategic direction and makes decisions to ensure that the programme's work is effective and of high quality. For example, it approves URBACT networks, decides to launch new calls for proposals, regularly verifies networks' progress and monitors the budgets, makes all the decisions required to implement the programme, etc.
 
In line with the principles of the European Union, it is fully transparent in its activities. It sets up strict approval processes with controls at various levels and at various moments during the span of the programme.
 
Members: two representatives of each Member State involved in URBACT. They meet three times a year. 
The president of the Monitoring Committee changes yearly.
The Managing Authority: ANCT
 
The Agence Nationale à l'Egalité des Territoires (National Agency for Territorial Equality) is under the responsibility of the French Prime Minister.
Role: This Managing Authority is responsible for implementing the programme, making sure that it is managed in compliance with the law and with European financial procedures. 
| M | T | W | T | F | S | S |
| --- | --- | --- | --- | --- | --- | --- |
| | | | | 1 | 2 | 3 |
| 4 | 5 | 6 | 7 | 8 | 9 | 10 |
| 11 | 12 | 13 | 14 | 15 | 16 | 17 |
| 18 | 19 | 20 | 21 | 22 | 23 | 24 |
| 25 | 26 | 27 | 28 | 29 | 30 | |
9608
documents in library