Local economies have been the driving force behind city growth since the first cities were developed between the Tigris and Euphrates. Since then we have seen trading cities, port cities, industrial cities and service cities. Now many European cities are trying to re-position themselves in the global economy by becoming knowledge based and 'smart' cities.
Reinventing a city is difficult, and there are risks, including that cities follow a copy-and-paste approach that is not rooted in their own economy and society. Instead of smart specialisation we reproduce the stupid specialisation of the cluster years when every city and region in Europe proclaimed its desire to be in nanotechnology, medical or biotechnology and digital technologies.
Experience has shown that to move into knowledge based development requires a close relationship between a triple helix made up of research centres, small and medium-sized enterprises and city administrations.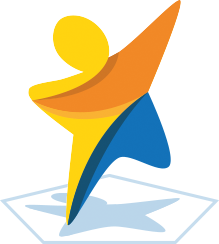 Related Good Practices
Related Good Practices
Shared from the web
Creating, innovating and disrupting through arts and business organisations. This report by Philippe Kern of KEA (lead expert of Creative SpIN) looks at how creative organisations can help to stimulate disruptive innovations in businesses.
Reinventing a city is difficult, and there are risks, including that cities follow a copy-and-paste approach that is not rooted in their own economy and society. Instead of smart specialisation we reproduce the stupid specialisation of the cluster years w
This publication highlights new evidence on policies to support job creation, bringing together the latest research on labour market, entrepreneurship and local economic development policy to help governments support job creation in the recovery. It takes