The City of Zadar is located at the Adriatic Coast. It is a major destination for tourists visiting the picturesque old town located on a peninsula as well as for summer vacations at the sea.
Due to the very high touristic peak, Zadar is facing major transport problems and needs to restrict accessibility mainly to the peninsula, but needs to improve the general transport structure at the same time.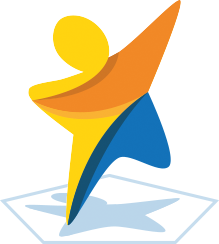 Related Good Practices
SOME RELATED NETWORKS
Cities that suffer from congestion, emission loads, social exclusion and, lastly decrease of the quality of life, have gathered in this Action...
The Zero Carbon Cities Action Planning Network will support partner cities to establish science-based carbon reduction targets, policies and action...
Article
On 7 May, URBACT's Monitoring Committee has officially approved all Action Planning Networks to proceed to Phase 2.
Article
In line with Paris Agreement and a carbon budgeting approach
News
23 networks, gathering 26 countries and 203 partners, were approved by the programme's Monitoring Committee on 25 June 2019.