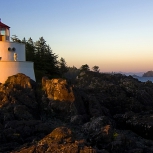 Physical Urban Development
The integrated approach to urban development encourages growth and jobs throughout Europe, and at the same time promotes a more cohesive society and better environment.
It is a core approach of the Europe 2020 strategy in which European cities act as the motors for regional growth, innovation and employment creation. It is crucial that towns and cities of all sizes improve the quality of life for citizens and at the same time reduce the environmental footprint. 
Economic development can only be sustainable when it is accompanied by measures designed to reduce poverty, social exclusion and environmental problems. The new economy needs to be more circular, more inclusive and more just.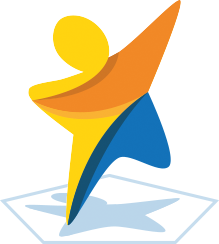 Related Good Practices
Related Good Practices
Related URBACT networks
This Action Planning Network analyses strategies and projective concepts of cities' design that could contribute to prevent segregation and anti-...
Shared from the web
Iván Tosics, 2009. 'Dilemmas of Integrated Area-Based Urban Renewal Programmes' Tosics' argues that there have been three generations of area based urban renewal programmes. In the 70s there was 'rough urban renewal.' This was followed in the 80s by effor
This report on the socially integrative city in North Rhine-Westphalia describes how the integrated approach to disadvantaged neighbourhoods has been applied in the region.
The demolition of Pruitt Igoe in St Louis is widely regarded as the moment when modernism in urban planning died. This article explores some of the forces of racial segregation, discrimination and design that led to this happening.