The URBACT Knowledge Hub brings together good practices from across the EU, with the latest urban trends, to fill the gaps and make sure that the learning is within everyone's reach. Find out how URBACT cities of all sizes are boosting actions to reduce carbon emissions and combat climate change.
Cities are the level at which most emissions are recorded. The world's cities consume 60–80% of natural resources, producing 50% of global waste and 75% of greenhouse gas emissions. And this is set to increase: 75% of EU citizens live in urban areas; 66% of the world's population is expected to live in cities by 2050; and cities' global carbon footprint is predicted to triple by 2030.
The European Parliament finally declared a 'climate emergency' in 2019 and the European Commission's Green Deal sets a target of carbon neutrality by 2050.
Many URBACT cities are developing their own strategies, activities, and partnerships to move towards greater integration and transversality in their local climate policies:
How food is at the heart of the global response to the climate emergency?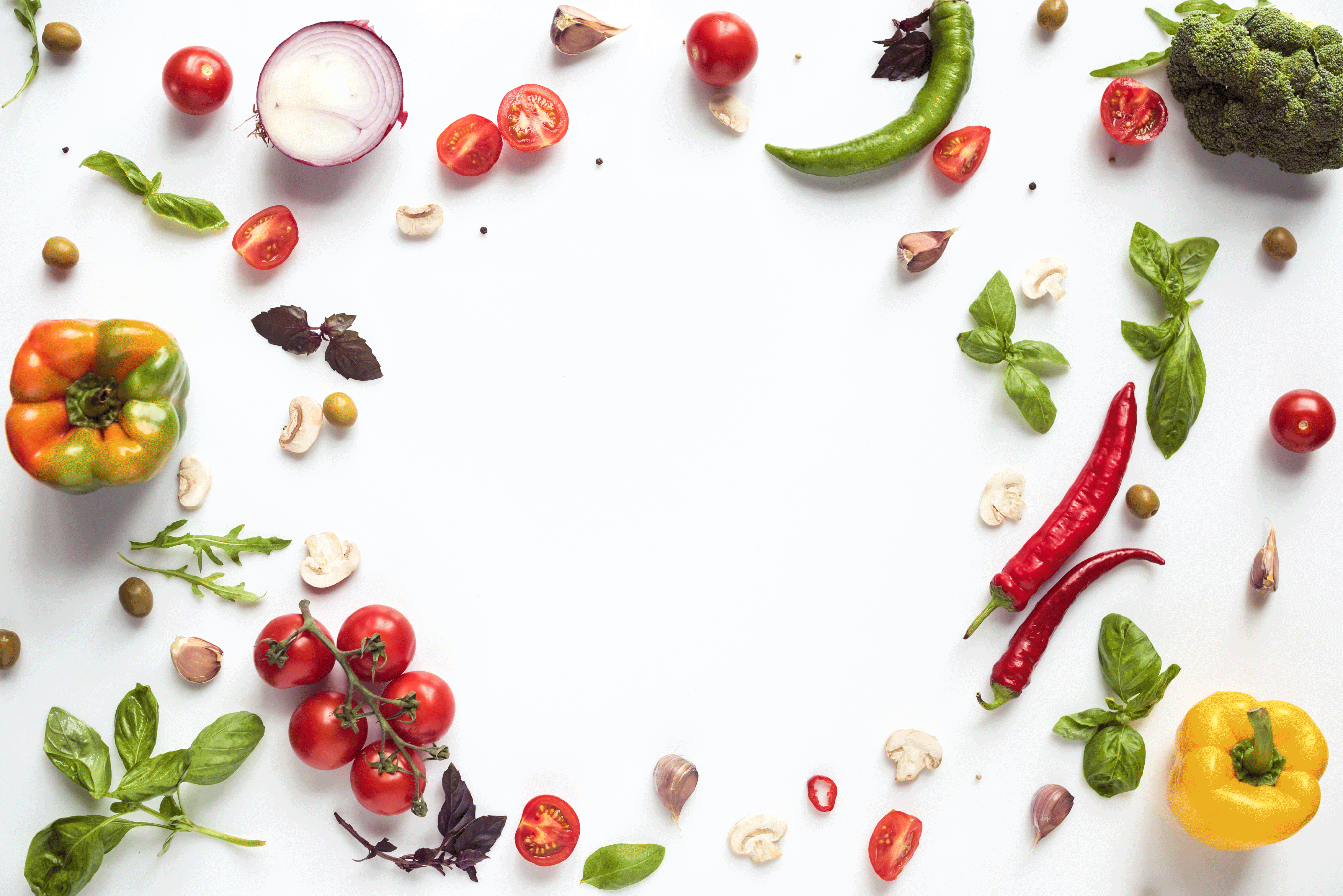 <<< Visit the Food Knowledge Hub
How a circular economy is key to combat climate change?
<<< Check the work of URBACT networks URGE and Resourceful Cities
How to transform tourism for local sustainable action?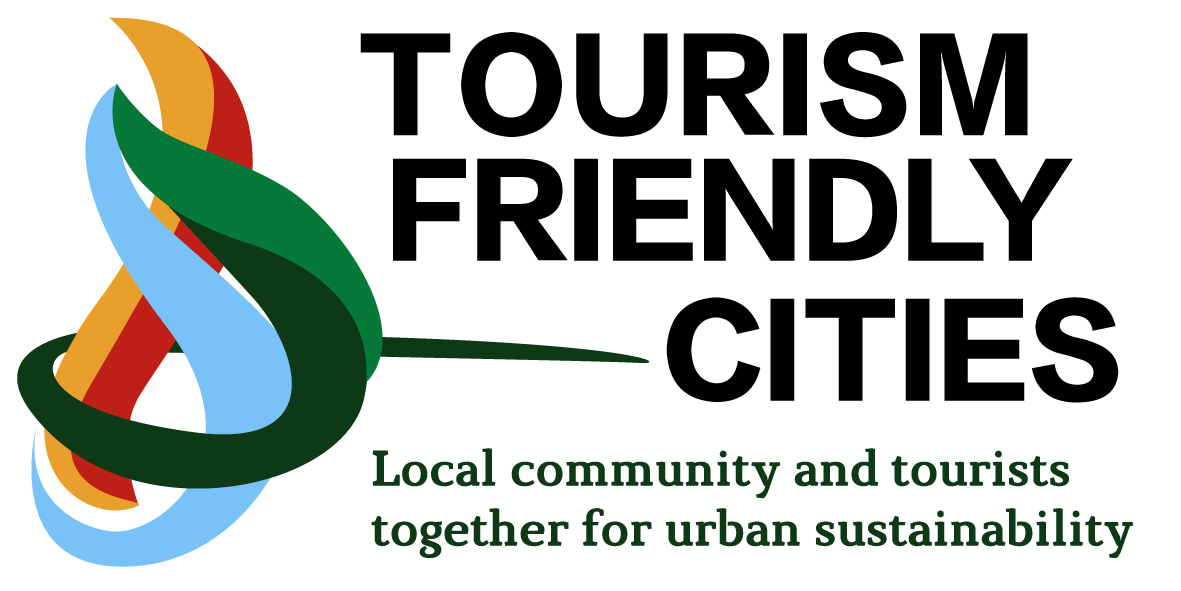 <<< Visit URBACT network Tourism Friendly Cities
Why health needs to be incorporated into broader action planning?
<<< Check the work of URBACT networks Health & Greenspace and Healthy Cities
Read more
Article
URBACT Expert Eddy Adams explores the green shift's potential impacts on employment, and how cities can protect workers.
Article
The way we produce, distribute, transform, consume food has a huge impact on GHG emissions. How can local governments intervene?
Article
Clermont-Ferrand brings an important message to COP26: cities of all sizes have a central role to play in tackling climate change.
Events
| M | T | W | T | F | S | S |
| --- | --- | --- | --- | --- | --- | --- |
| | | | | | | 1 |
| 2 | 3 | 4 | 5 | 6 | 7 | 8 |
| 9 | 10 | 11 | 12 | 13 | 14 | 15 |
| 16 | 17 | 18 | 19 | 20 | 21 | 22 |
| 23 | 24 | 25 | 26 | 27 | 28 | 29 |
| 30 | 31 | | | | | |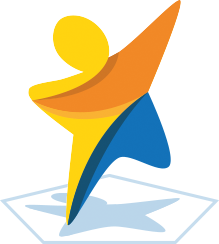 Related Good Practices