The URBACT Knowledge Hub brings together good practices from across the EU, with the latest urban trends, to fill the gaps and make sure that the learnings are within everyone's reach. Gender equality has become an undeniably political question today. Gender Equal Cities brings together cities, researchers and partner organisations like CEMR to examine the reasons for ongoing structural and political inequalities in cities. It makes the case for the specific role of local authorities to drive positive change through gender-sensitive policy-making. Take a look!
City voices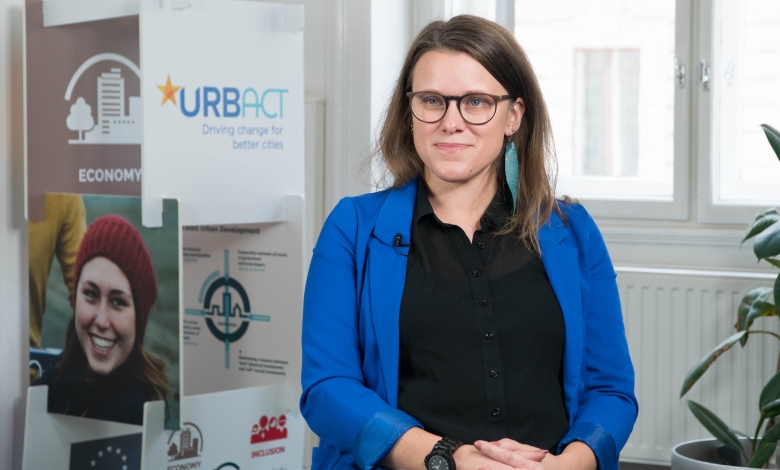 "Umeå has for a long time had a goal when working with gender equality, that is to create conditions for men and women to have equal power to shape society as well as their own lives."
Linda Gustafsson
Gender Equality Officer, Umeå Municipality (SE)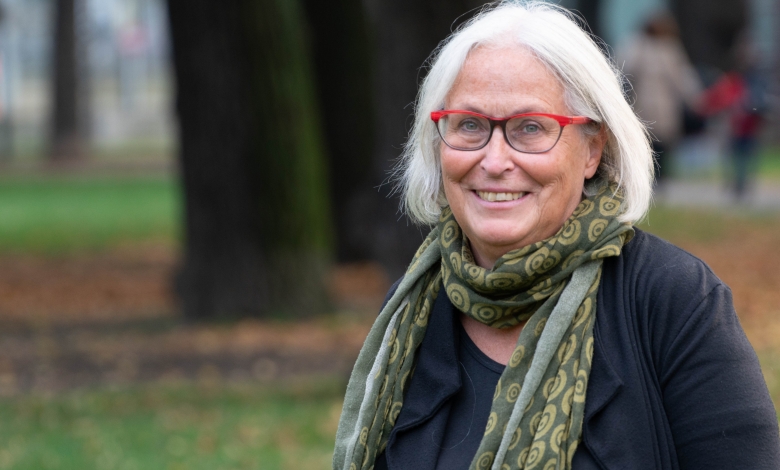 "Vienna realised very early on that there is a strong connection between the quality of everyday life and the physical structure of a city, so we started to take care ourselves of public spaces."
Eva Kail
Gender Planning Expert, Vienna Municipality (AT)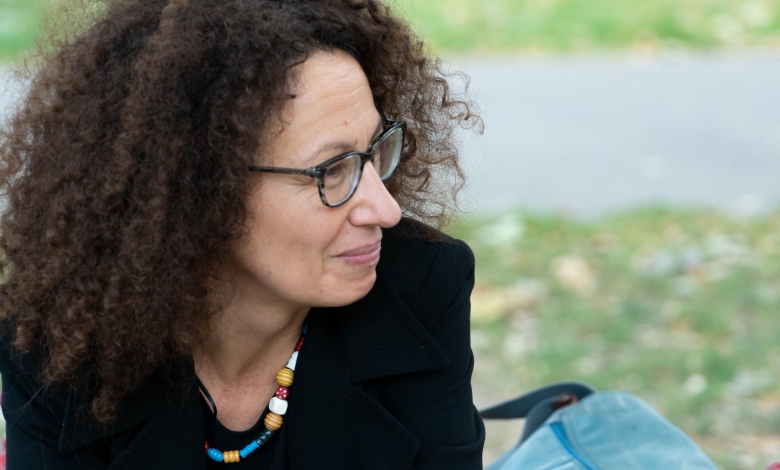 "Technologies are not always connected to improving our quality of life and not always designed to cater to different needs, including women's needs."
Maria Sangiuliano
Smart Venice CEO (IT)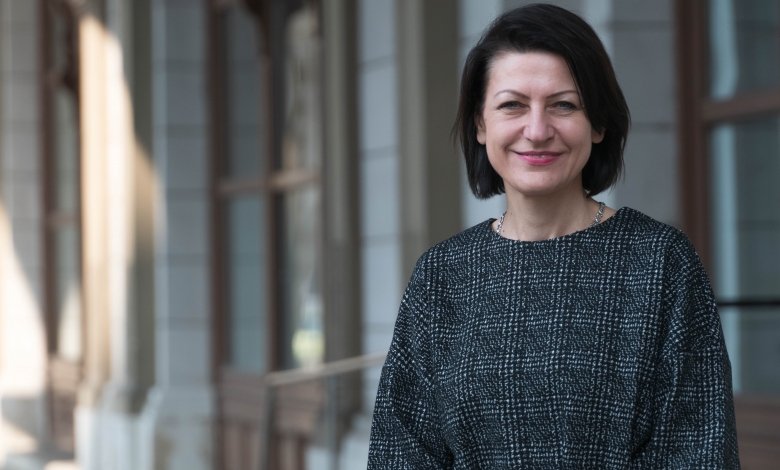 "We created a working platform called 'Network for Equality' and it's for citizens and towns committed to gender equality, to push and create gender-sensitive policies."
Marta Mazurek
Mayor's Proxy for Equal Treatment, Poznan Municipality (PL)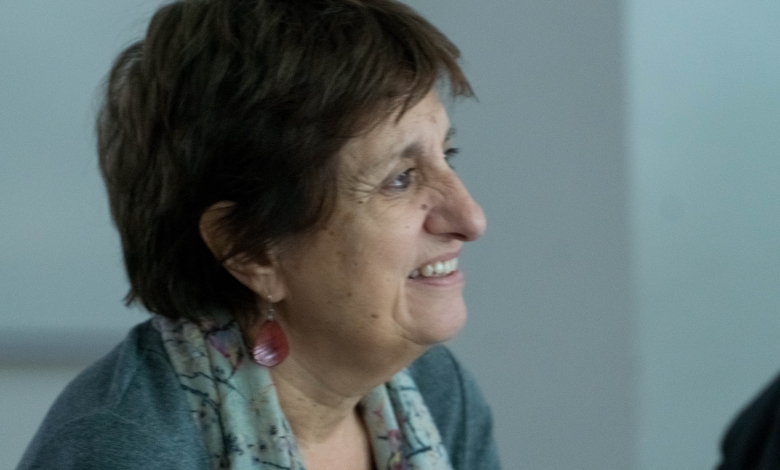 "The city of Athens set up a working group to properly consult refugee and migrant women on their specific needs and interests in the city, so that we can hopefully design policies to assist them."
Maria Stratigaki
Vice Mayor for Solidarity, Welfare and Equality, Athens Municipality (EL)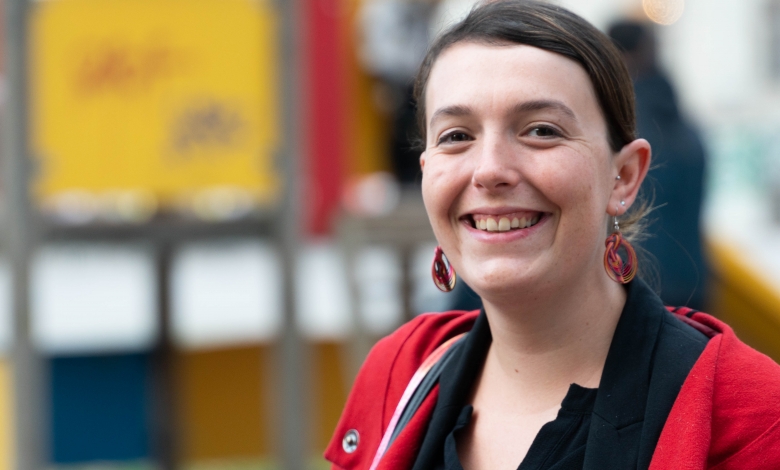 "Are there women in the public space? If so, what are they doing? Are they doing the same thing as men? Or are they using the public space differently? Are they alone with their children?"
Lea Delmas
Urban Renovation Officer, Villiers-le-Bel Municipality (FR)
"We know that job segregation, which is a contributing factor to the gender pay gap, starts in the early years. It starts with someone handing a doll to a girl and a toy truck to a boy."
Siobhán McKenna
Senior Policy Advisor, Greater London Authority (UK)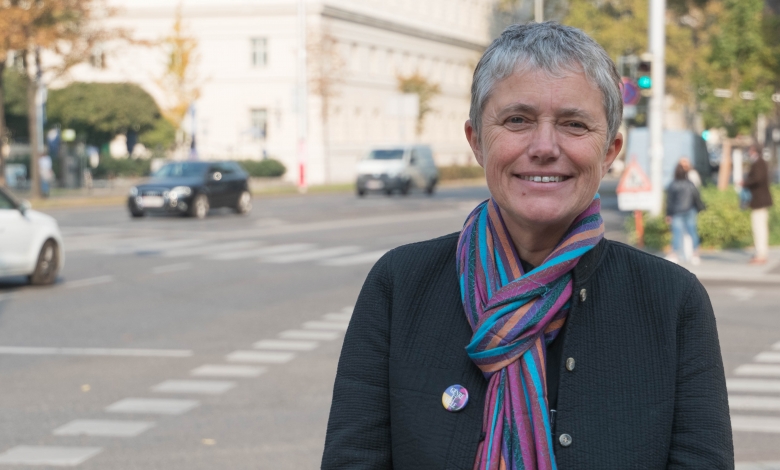 "Gender equality is about sharing space with all. A space where everyone feels comfortable and welcome."
Chris Blache
Co-founder and Coordinator of 'Genre et Ville' (Gender and the City) (FR)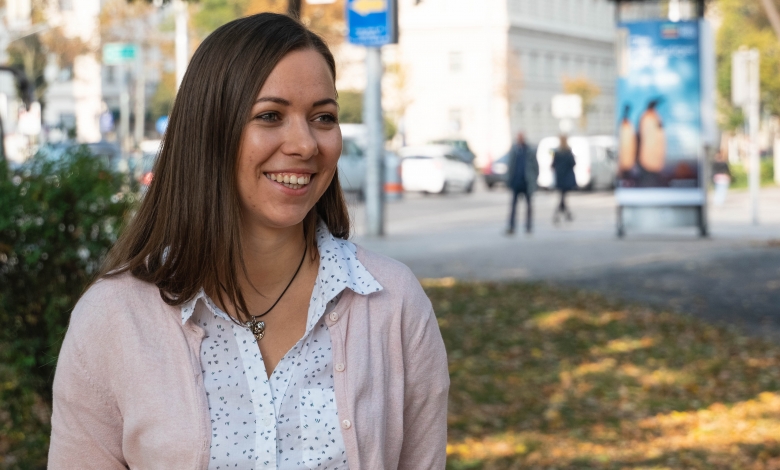 "It's not only a matter of 50/50 representation. It's also about which positions women and men take at different levels."
Mihaela Onofras
Project Manager, European Association for Local Democracy
10 actions towards gender equality
Read more
Article
Recommendations for cities to fight discrimination and promote gender equality in public transport, urban planning, jobs, and more…
Article
Towns and cities have a key role to play in supporting gender equality – "a prerequisite for well-being and prosperity".
Article
Discover the newly agreed priority themes for the next generation of the Urban Agenda for the EU partnerships.
Events
| M | T | W | T | F | S | S |
| --- | --- | --- | --- | --- | --- | --- |
| | | | | | | 1 |
| 2 | 3 | 4 | 5 | 6 | 7 | 8 |
| 9 | 10 | 11 | 12 | 13 | 14 | 15 |
| 16 | 17 | 18 | 19 | 20 | 21 | 22 |
| 23 | 24 | 25 | 26 | 27 | 28 | 29 |
| 30 | 31 | | | | | |
Related networks
This Action Planning Network analyses strategies and projective concepts of cities' design that could contribute to prevent segregation and anti-...
The 2030 Agenda for Sustainable Development and its Sustainable Development Goals, adopted by all United Nations Member States in 2015 as a universal...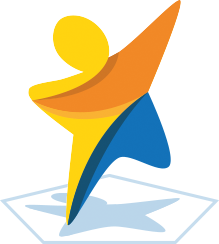 Related Good Practices