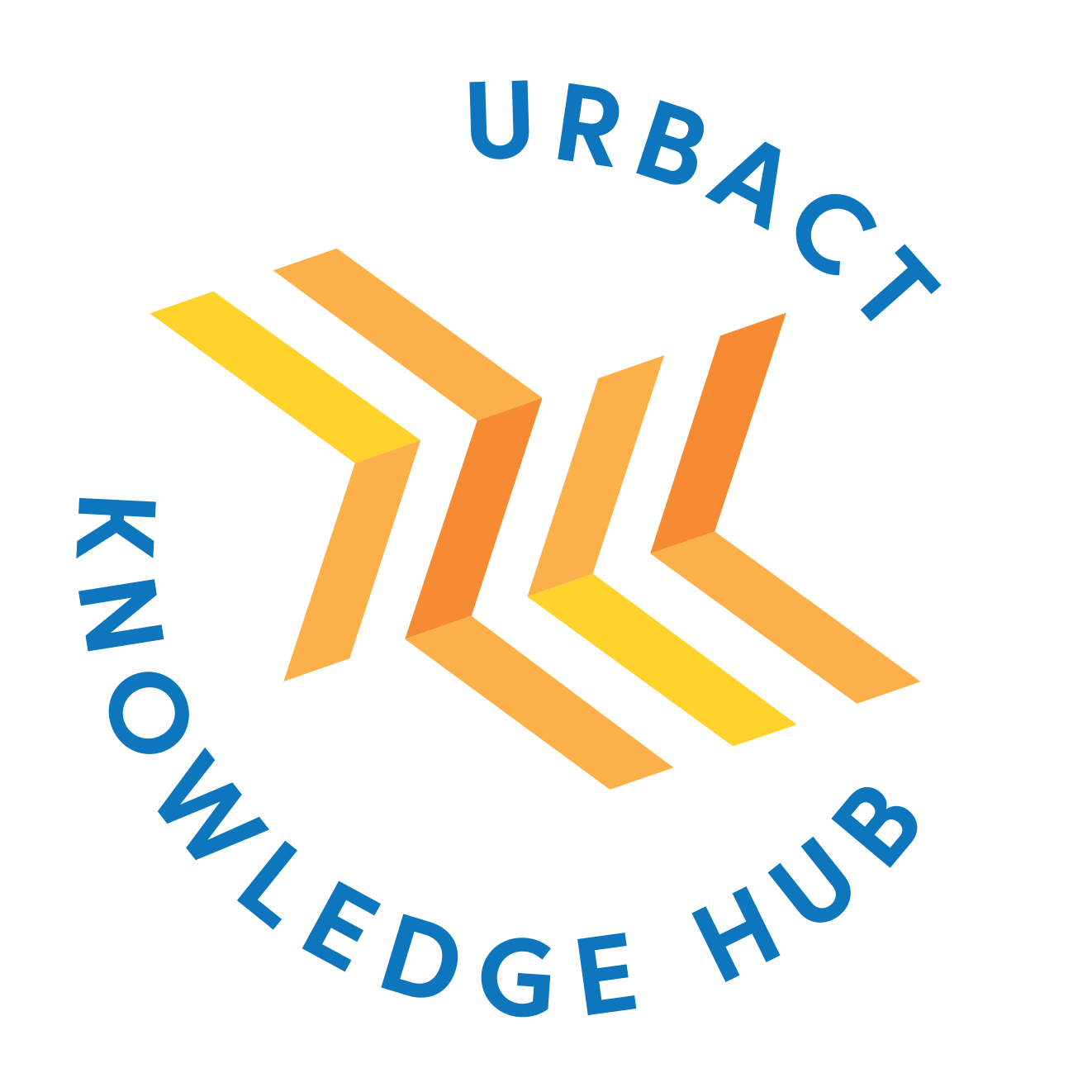 Welcome to the URBACT Knowledge Hub, bringing together lessons and know-how from URBACT's city networks and experts across the EU!
The Knowledge Hub presents the latest thinking, experiences, and good practice on a wide range of urban development topics. It makes this understanding and expertise available to all urban practitioners whatever their knowledge and experience of URBACT.
Browse the thematic sections to find out more about the latest activities… and stay up to date with developments by signing up to the URBACT newsletter today!
Discover the key steps local authorities can take to drive positive urban change through gender-sensitive policy-making…
Join the discussion on the Gender Equal Cities LinkedIn group.
Join the TechPlace online community to learn how to harness the potential of digital transition as a driver of sustainable urban development in your area…
Explore our online course on Strategic Procurement, for a practical, easy-to-follow guide to using procurement as a lever for addressing the social, environmental and economic challenges your city is facing…
Stay informed by signing up to URBACT's dedicated procurement newsletter.
Dig into URBACT's menu of food knowledge - from food policy to food solidarity - and discover our recipe for sustainable food systems…
Walk and Roll Cities
Follow URBACT's Action Planning Networks RiConnect, Space4People and Thriving Streets in their reflections on mobility and public space and keep up to date with news and upcoming events – join the #WalkAndRoll Cities LinkedIn Group.
Learn about the various ways in which URBACT networks and cities of all sizes have taken steps to stay at the forefront of climate action…
Find out how city administrations across Europe have been implementing rights-based local housing policies – a joint URBACT-UIA initiative...
See how URBACT has been contributing directly to the updating and implementation of the New Leipzig Charter, through city voices and inspiring good practice…
This knowledge emerges from the activities of the URBACT Programme, which has been the European Territorial Cooperation (ETC) programme for cities since 2002. URBACT supports networks of towns and cities to work together and learn from one another's experiences in order to develop integrated local solutions on shared urban challenges.
For more information:
| M | T | W | T | F | S | S |
| --- | --- | --- | --- | --- | --- | --- |
| | | | | 1 | 2 | 3 |
| 4 | 5 | 6 | 7 | 8 | 9 | 10 |
| 11 | 12 | 13 | 14 | 15 | 16 | 17 |
| 18 | 19 | 20 | 21 | 22 | 23 | 24 |
| 25 | 26 | 27 | 28 | 29 | 30 | |
9608
documents in library