High tech Aveiro's new Citizen Card makes life easier
Edited on
02 December 2019
When a high tech town simplifies citizens' access to public services thanks to the Card4All network.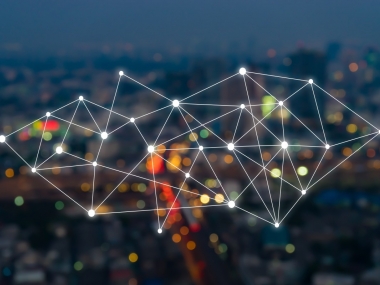 While launching a wealth of new tech initiatives including an interactive urban digital platform and 5G network, after a long history of digital innovation, the Portuguese town of Aveiro realised it was time to pause and simplify citizens' access to public services. Inspired by Gijón (ES) and other cites in the URBACT Card4All network, municipal departments are working together to create a one-stop-shop citizen card for Aveiro.
The small port-city of Aveiro in northwest Portugal has long been known not just for its picturesque street canals and colourful Moliceiros boats – but also for pioneering telecommunication research and digital transition.
Since being named Portugal's first "Digital City" back in 2003, the municipality has continued to develop as a digital territory for innovation, culminating in the current Aveiro Tech City. This includes a 5G testbed, supported by the Urban Innovative Actions STEAM city initiative (2019-21), in partnership with Altice Labs and other stakeholders to help the city "transition into a knowledge-based economy".
But one downside of adopting new digital solutions over the years is that Aveiro's citizens – and the city administration – are having to juggle more and more cards, interfaces and information sources for services around the city, whether it's to borrow a library book, catch a bus or manage school services.
"The new technological revolution with the wide adoption of a 5G infrastructure and IoT platform will transform the local innovation ecosystem," says Miguel Sousa, Lead Expert for the URBACT Card4All network. Seeing this as an opportunity to simplify access to services and improve local governance, in 2018 Aveiro joined Card4All, an URBACT transfer network that helps small and medium sized cities learn from Gijón's (ES) successful Citizen Card.
In Gijón, citizens, businesses and tourists have been using a personalised card since 2002 to access multiple municipal services, reducing bureaucracy and saving time, while also promoting policies of social inclusion, sustainability, smart growth and sustainable mobility. The card acts as an electric wallet to pay for parking tickets, bus fares and access to sports facilities. Cardholders can also enter a personal code to access official documents and the status of applications. And Gijón's municipal employees can even use their card to open certain council vehicles.
Aveiro decided to start designing their Citizen Card by learning from three main public services that until now have their own separate cards:
Schools, as currently children need two or three different cards as they move from kindergarten through to high school – for buying lunches and supplies, staying after school, or accessing certain buildings;
Public libraries;
An upgraded bike sharing system, due to launch in 2020.
The card could also enable quick access to the museum, wi-fi, and sports bookings. And the system should allow more services to be added later, whether they are run by public or private entities.
The aim is to have a first version of the one-stop-shop Citizen Card ready to test by mid 2020, and reach at least 35,000 of the region's 40,0000 inhabitants in the first year.
"We need to make things more efficient, simple and clear for people," says Aveiro's Card4All project manager Maria Angela Cunho, responsible for the Economic development and innovation sub-unit. "The initial phase is connecting what already exists. Having one interface will simplify people's lives."
Relevant municipal department chiefs met early on and agreed a structured plan for the two-year URBACT project. "It's a huge thing to get them to work together on one card!" says Cunha.
With the goal to "improve city performance, fostering technological development and innovation as a contribution for better policies and services", this URBACT Local Group (ULG) meets every few months – sometimes with their Card4All European partners and URBACT expert. It includes people working on the following:
- Mobility (for bikes, buses and parking);
- Education;
- Sports;
- Culture (for libraries, museums, the theatre, youth and elderly, and tourism);
- IT (for public wi-fi);
- the Front Office that deals directly with citizens.

Each department acts as an intermediary with their own stakeholders, often operators of external services such as transport, energy or food supply companies who may join the card later.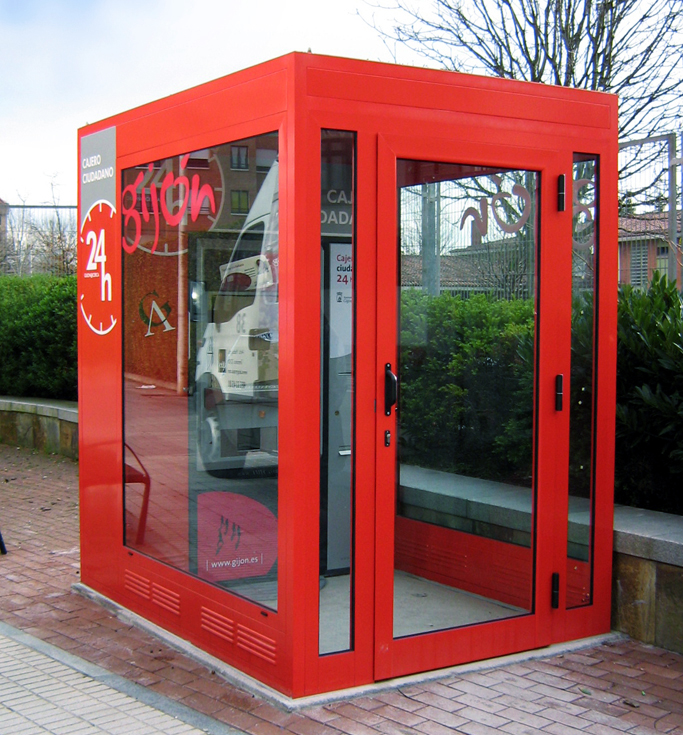 Next transnational steps
Armed with questions defined by the ULG, interviewers recently set off around the city to meet citizens face-to-face and understand their priorities for local public services. This insight will help Aveiro start working with external developers to prepare a public tender for the Citizen Card's development. Then, early in 2020, members of the ULG – including the city's tech department and external developers – will travel to URBACT Good Practice city Gijon for an intensive meeting with their peers there. That will help Aveiro finalise the public tender.
"I think it's important to see Gijon's experience because it shows that it's possible. They've added lots of services, even external services. It helps to have a goal, something to look at," says Cunha.
"The Municipality of Aveiro has a large experience in transnational collaborative projects where the city acquired knowledge and gained relevant experience in the design and implementation of strategic plans to support economic development and RD&I activities," says Sousa, Card4All Lead Expert. "I believe that the transnational cooperation experience speed up the digital transition in Aveiro."
Avoiding digital pitfalls in local governance
Providing access to essential services and listening to all voices in decision-making, including those of the less privileged and most vulnerable - these are just two fundamental elements of good local governance for cities to have in mind when developing digital tools. Others are to ensure the city has necessary IT skills in-house, and the resources to answer new messages from citizens.
Christophe Gouache, Lead Expert for the URBACT ActiveCitizen network recently launched in Agen (FR) to promote better local governance, warns that for cities, "the biggest danger facing citizen participation and local democracy is to rush into the 'digital promise'… and to suppress other, low tech, modes of participation". By this he means collaborative events like neighbourhood meetings, or workshops with inhabitants. "Digital is only a tool, a complementary channel of connection with inhabitants," he adds.
Meanwhile, the Aveiro Tech City scheme includes the development of a single urban platform with multi-source data-collection to support decision-making by the mayor and elected representatives, civil servants, and citizens. André Costa, Head of Economic development and entrepreneurship, says the platform will be similar to those of larger cities like Dublin, Barcelona, Milan – and could take up to a decade to develop. "At any moment," says Costa, "our mayor will be able to know the city's level of revenue. He will be able to know the number of processes requested for the requalification of urban buildings. He will know the level of CO2 emissions that we are able to reduce once we've implemented electrical buses, electric engines in our municipal boats, and electrical ferry boats. And we'll be able to inform our citizens so they know the results and the outcomes of the investments being made."
Aveiro's Card4All will be designed to link in with this new urban platform. It would be technically possible to produce a mobile app to access public services virtually instead of printing individual cards for everyone. That would save costs, not just on producing the cards, but also acquiring, installing and maintaining card readers. But Cunha says a physical card is still necessary for children, the elderly, and other people excluded from technology: "I guess for now we have to have both solutions".
Summing up the project, José Ribau Esteves, Mayor of Aveiro, said, "The Card4All project is a part of our global initiative – Aveiro Tech City – that intends to support the City of Aveiro transition into a knowledge-based economy, while providing better services to our citizens and visitors. Economically, we aim at competing with the stronger national economic centres, being able to attract and retain the necessary talents for our economy to grow and produce more added-value, making Aveiro a more competitive city globally. Socially, we intend to provide better services to our citizens using digital tools, and Citizen Card will play a very important role in this regard."
Further reading on urban governance
A chapter from the Future of cities report by the European Commission's Knowledge Centre for Territorial Policies.
Many more URBACT cities are using digital tools to improve quality of life
They include, Helsinki (FI), in the URBACT REFILL network; and cities in the new URBACT IoTxChange network, led by Fundao (PT).
URBACT and Digital Transition: https://urbact.eu/digital-transition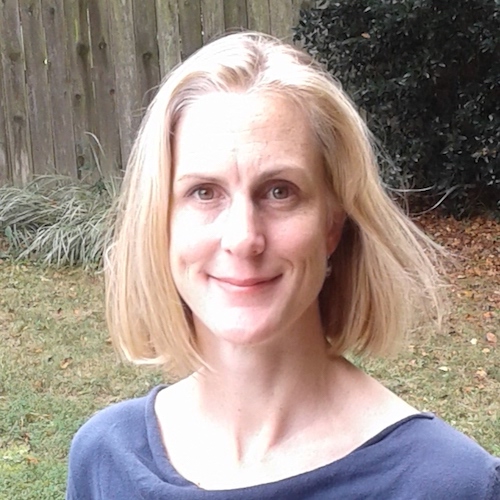 Submitted by Amy Labarrière on