Nine solutions for more vibrant, productive cities
Edited on
05 October 2021
These local actions for community participation and productivity are inspiring cities across the EU. Could they work in yours too?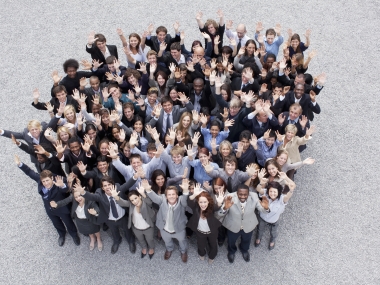 The New Leipzig Charter highlights three forms of the transformative city which can be harnessed in Europe to enhance people's quality of life: the Just City, the Green City and the Productive City.
URBACT's latest publication is packed with sustainable solutions to address these three dimensions – all tried, tested and transferred between EU cities, with adaptations for each local context.
To give a taste of the stories told in 'Good Practice Transfer: Why not in my City?', here are nine examples of local actions for Productive Cities. We hope towns and cities of all sizes will be inspired to 'Understand, Adapt and Re-use' participative solutions like this – from education and entrepreneurship to efficient governance and better use of urban spaces – improving everyday life for residents, and supporting a just transition to a green economy.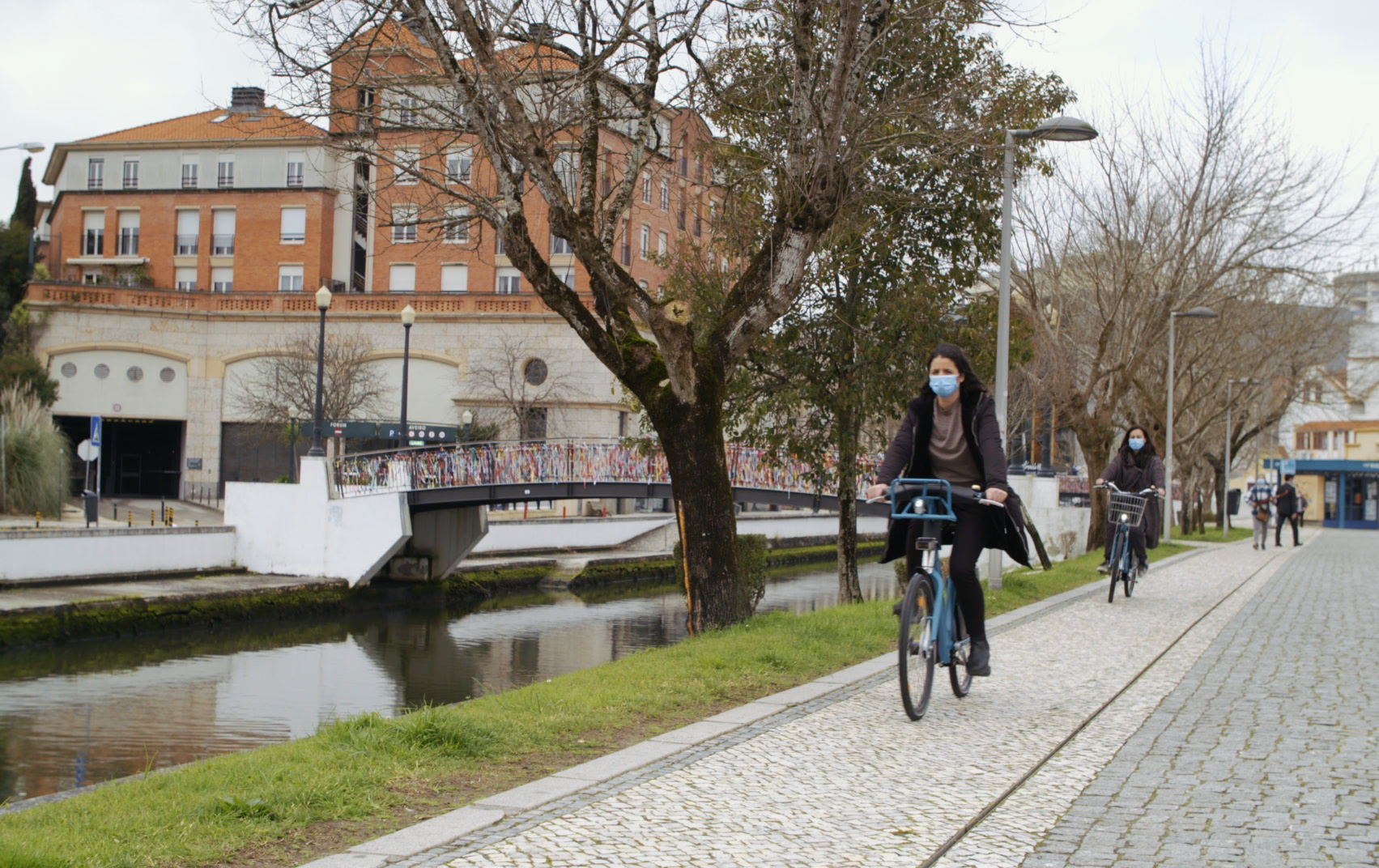 To simplify everyday life in Aveiro (PT), the municipality got together with stakeholders to launch a card that will give citizens easy access to public services such as the library, museum, buses and shared bikes, as well as improved online and front desk support. A first step was to issue a student card to access school services across the city, from stationery and meals, to school trips. The idea is to promote a smarter, more open, resilient and inclusive society. Aveiro and four other URBACT partner cities are introducing their local versions of 'CARD4ALL' based on good practice from Gijón, a Spanish city that has provided citizen cards for nearly 20 years.
In a project to bring an old playing field back into use, Birmingham (UK) gave local people the power to drive improvements themselves, thanks to a Community Economic Development Planning model, mirroring successful approaches already used in Łódź (PL). Building on this positive start, residents went on to co-produce an alternative Community-Led Master Plan for the wider area — where all council plans had previously been opposed. Council-appointed community 'ambassadors' now work with local residents, businesses, service providers and volunteers with a direct stake in the area's economic health. And the approach is being rolled out across other areas of the city. Birmingham is one of six cities to learn from Łódź' collaborative model as part of the URBAN REGENERATION MIX network.
The Greek city of Piraeus founded a new 'Blue Lab' near its harbour — the first Blue Economy Innovation Centre in Greece. Equipped with state-of-the-art technology, Blue Lab welcomes students and entrepreneurs, providing business mentoring, tech and entrepreneurship training. It has boosted cooperation with businesses and schools, and sparked an array of prototype technology solutions. Piraeus' further plans now include a new larger co-working space, training facilities to upskill the workforce, and investment in more advanced technologies. Piraeus is one of six URBACT Tech Revolution network partner cities to set up their own start-up support schemes based on the Digital Media Centre in Barnsley (UK), an URBACT-listed Good Practice that has become a successful hub for local creative and digital business.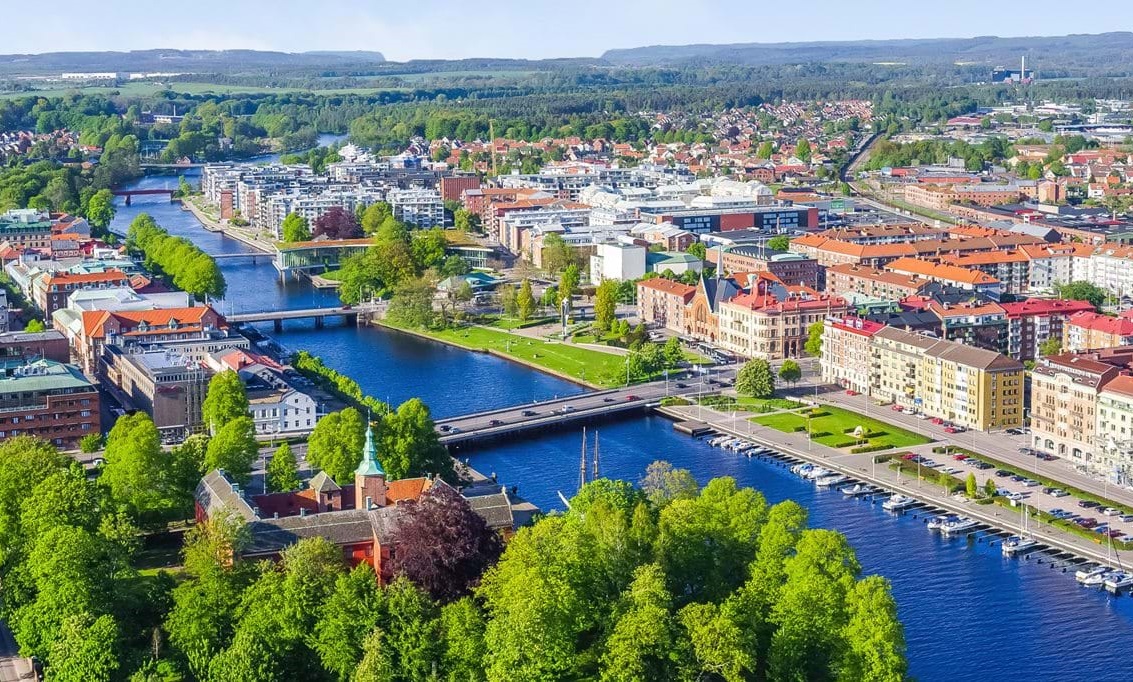 By involving parents, school staff, local clubs and council departments in 'Educational Innovation Networks' (EIN), the city of Halmstad (SE) is boosting local connections and sparking improvements in education. Thanks to the URBACT ON BOARD network, Halmstad learnt from Viladecans (ES) who originally formed an EIN to improve education as part of a drive to reverse rising unemployment and declining growth. Halmstad adopted new ideas, including 'Positive Mindset and Emotions' for better learning and methods for improving pupil participation. Communication within the municipality also improved thanks to cross-departmental clusters focusing on: Care and Support; Education and Learning; Growth and Attractiveness; and Infrastructure.
Idrija (SI) transformed an empty shop into a 'living room' for the town, with free activities run by, and for, local associations and inhabitants. City administrators, social services and economic departments, local clubs and active citizens, are all involved in the project, as well as the regional development agency, library and retirement home. As a result, the site has become a meeting place open to all, with events focusing on topics as diverse as housing refurbishment, chess, and knitting. It also hosts a municipality-supported free transport service for elderly people and a book corner run by the local library. Idrija's solution was modelled on the 'Stellwerk' NGO platform launched in Altena (DE) as a solution to help manage the town's long-term decline.
Chemnitz's (DE) 'Housing Agency for Shrinking Cities' helps transform empty buildings into valuable housing while reducing speculation, channeling grant money, and cutting future costs for both the owners of decaying buildings and the municipality. Initiated and funded by the city authorities, the project is carried out in the public interest by a long-standing private partner. This model inspired Vilafranca del Penedès (ES), partner in the URBACT ALT/BAU network, to review its housing policies and look for private partners with the technical capacity and financial solvency to help the city recover abandoned housing units. As a result, Vilafranca has signed an agreement with a social foundation whose main objective is to identify, obtain and rehabilitate low-priced rental housing in collaboration with job agencies.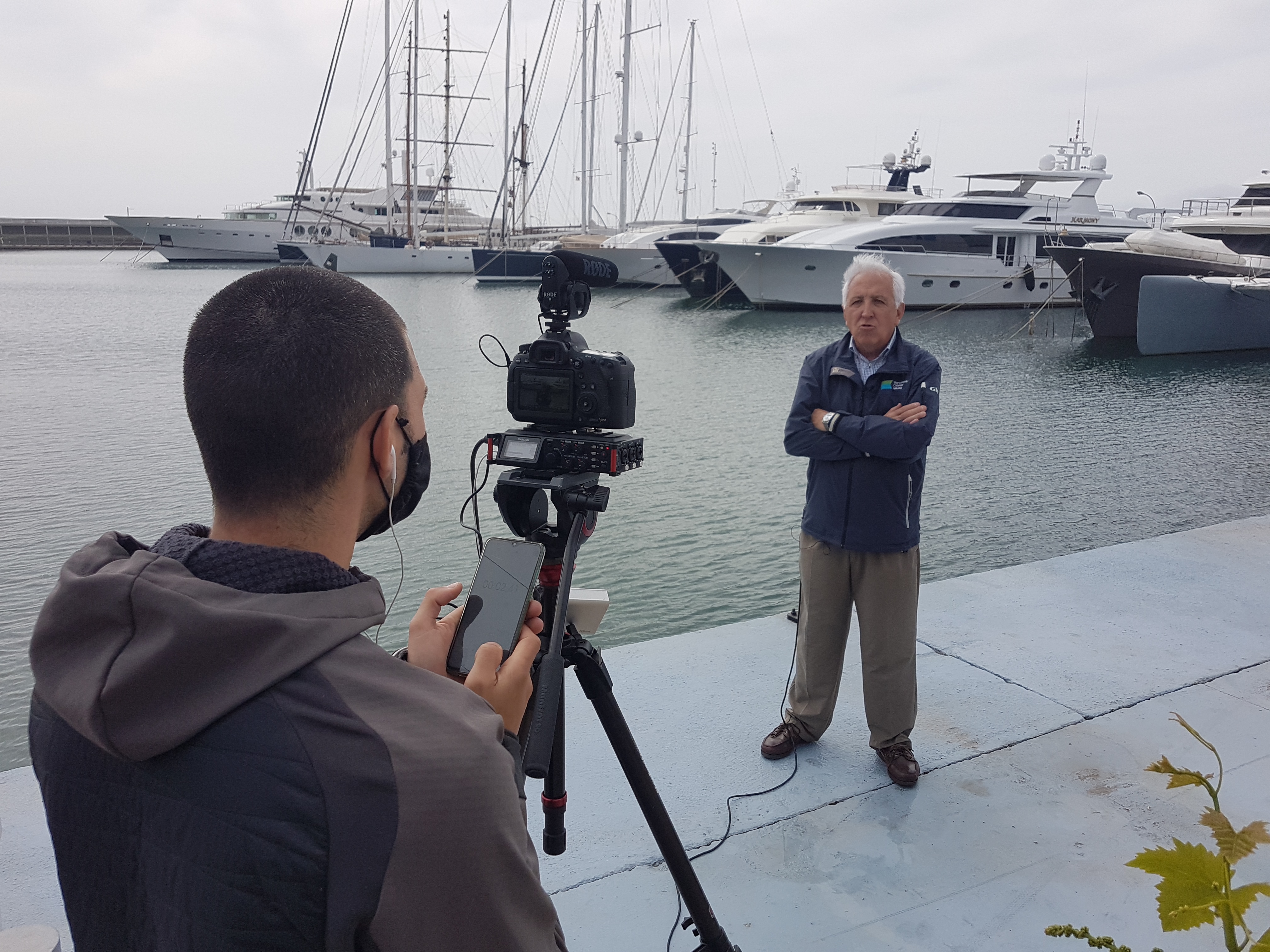 The port city of Mataró (ES) is boosting local entrepreneurship and jobs in the maritime economy – inspired by a BlueGrowth initiative in Piraeus (EL). Mataró encouraged diverse public and private stakeholders to get involved, including the City Promotion team, regional 'Barcelona Nautic Cluster', local port authority, and a technology park that hosts the University and a business incubator. The resulting Mataró Blue Growth Entrepreneurship competition provides cash prizes, mentoring and access to a business accelerator programme. So far winning projects include a boat repair franchise, a boat propulsion system, and an app linking up superyachts with relevant services.
When Turin (IT) teamed up with private sponsors to launch a competition inviting 10 000 municipal staff to submit innovative ideas for improving the administration's performance, winning proposals included solutions for improving community participation, smart procurement, and lighting in public buildings. This inspired Rotterdam (NL) and five other cities in the URBACT Innovato-R network to draw on Turin's experience to boost innovation and process improvement in their own cities. As a result, Rotterdam took a fresh approach with its existing innovation network of over 1 800 civil servants and 500 external stakeholders, strengthening links with businesses and academics, introducing new online 'inspiration sessions', and co-designing a new innovation platform.
Koszalin (PL) analysed the city's procurement spending and is using the resulting evidence to shape public procurement practices in order to benefit the local economy, while taking into account social and environmental factors. To do so, they used a spend analysis tool that was originally developed by Preston (UK) and transferred to six EU cities via the URBACT Making Spend Matter network. Koszalin also started working more closely with key 'anchor institutions' in the city, such as the hospital and university, exploring how much they spend, and where that money goes geographically. Meanwhile, they improved support for local SME participation in public procurement.
Find out more about these and many more sustainable city solutions – in the new URBACT publication 'Good Practice Transfer: Why not in my City?'.
Visit the Good Practice database for more inspiration.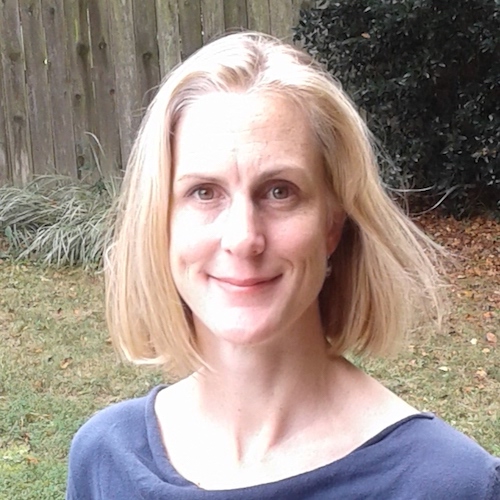 Submitted by Amy Labarrière on