HEALTHY CITIES for embedding health in urban planning policies
The climate crisis, as well as unhealthy lifestyles in urban environments, are closely interlinked with urban planning.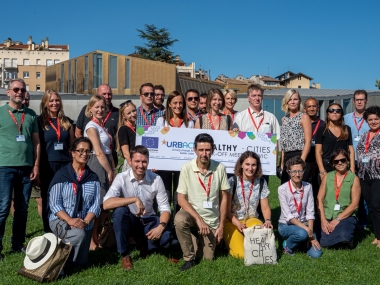 Studies show that approximately 75% of our health depends on the environment in which we develop our lives; that is, the combination of lifestyles, built environment, natural surroundings and social relationships. The built environment can encourage or discourage active lifestyles, car dependency, social cohesion, and much more, which affects our health. Public spaces, buildings, neighbourhoods and cities themselves have an impact on physical, mental and environmental health. This means that collective health is largely determined by policies outside the health sector.
Urban planning is key to all of those determinants and can provide multiple positive benefits to improve overall health. However, there is a lack of policies promoting health explicitly through urban planning, or from other policy domains outside the health sector. Also, it is not well-understood how health is impacted by different sectors and projects. We are still missing quantifiable evidence of the benefits.
The URBACT Healthy Cities Network, launched in September 2019, brings together 9 partners facing different challenges with different policy needs to develop a common framework that will generate methodologies and approaches to improve health through urban planning. The project proposes to create a network of cities to deepen the relationship between health and the urban environment, develop policies that focus on improving the health status of the population; as well as collating and enriching approaches for health impact assessment of these policies. Partners will consider actions from different points of view and through different policies, but the global health perspective will provide a common framework, allowing for the sharing of methodologies.
The ambitious partners that have embarked on this journey to become Healthy Cities are: the city of Vic (ES), the lead partner, the municipality of Farkadona (EL), the city of Pärnu (EE), the town of Falerna (IT), the city of Anyksciai (LT), the municipality of Loulé (PT), the city of Alphen aan den Rijn (NL), the city of Bradford (UK) and the planning authority of Malta.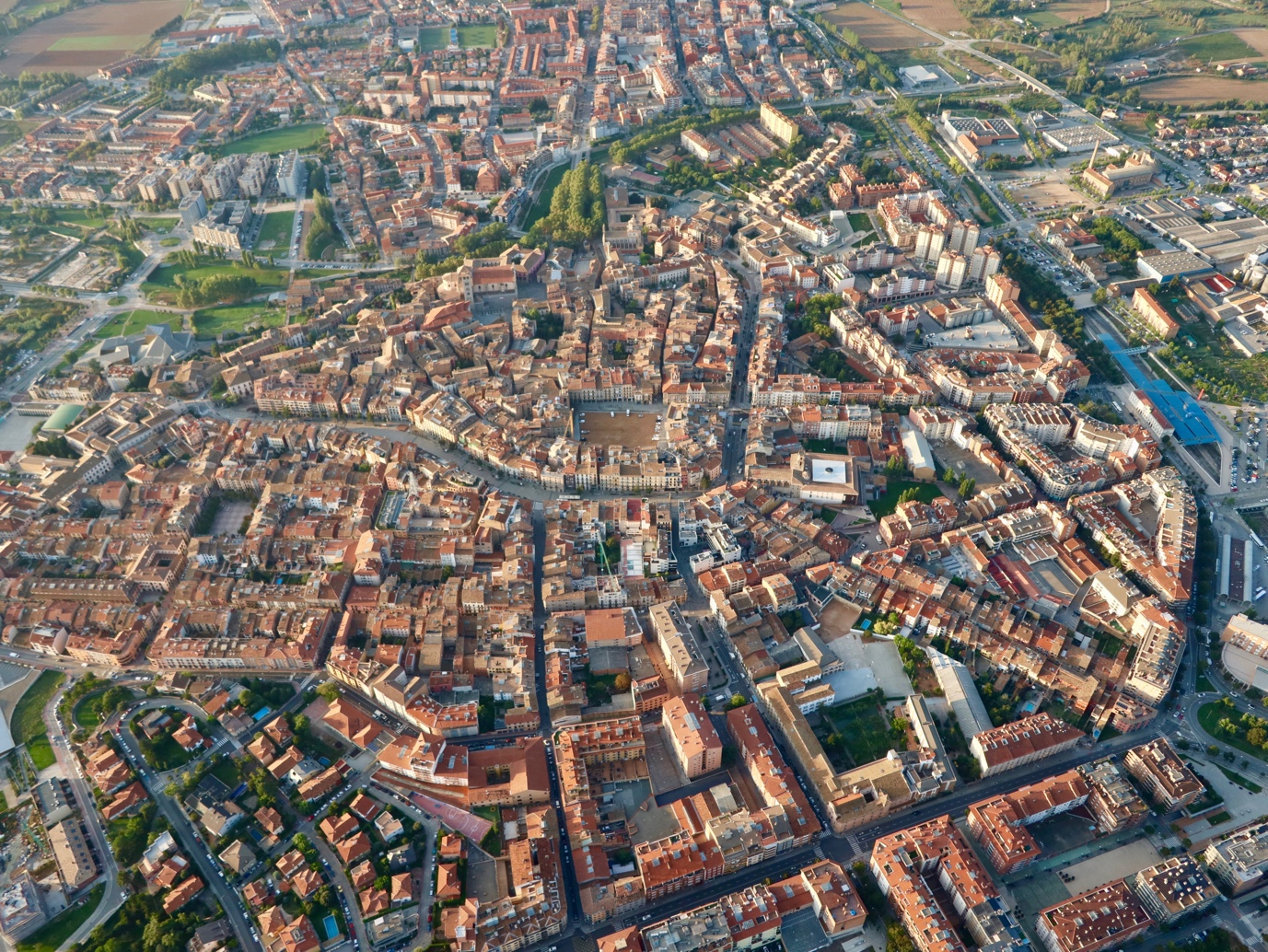 How does a city become a healthy city?
Firstly, it is important to clarify what we mean by the term "Healthy City". As defined back in 1991 by the World Health Organisation (WHO) "a Healthy City is not one that has achieved a particular health status. Rather, a Healthy City is conscious of health and striving to improve it. It continually creates and improves its physical and social environments and expands community resources that enable people to mutually support each other in performing all the functions of life and developing to their maximum potential".
Under this definition, the 9 partners will create working groups focused on various topics that consider the urban determinants that affect health. They will give emphasis to embedding health in policies that are not traditionally related to health and healthcare (such as land use, urban planning, mobility, transportation). They will advocate for the increase of green spaces and encourage their use, so not only the environment will improve (cleaner air) but also people will live healthier lives.
Specifically, Healthy Cities aims to tackle specific sub-challenges within the overall framework:
Integration of urban green spaces (restoration of existing spaces, create new) for health and well-being in the overall city strategy and policies.

Involvement of stakeholders and citizens in the planning, development and use of public spaces to create awareness and improve their overall physical and mental health.

Obesogenic environments: tackling sedentary and unhealthy lifestyles, with a particular focus on young people.

Specific urban problems: air and noise pollution, heat, water management.

Health inequalities and improve social cohesion.


 
What is the key to success?
Multi-stakeholder involvement
The Healthy Cities partners will establish expert local groups to create a multidisciplinary working team that will address challenges and policy needs. Successful design and implementation of integrated action plans rely heavily on the active involvement and engagement of stakeholders, citizens and multiple city departments in the decision-making process. Urban planning can be instrumental for this inclusive and open collaboration and communication, but it has not yet been integrated sufficiently when planning for healthier cities and citizens.
Evidence-based approach
Healthy Cities intends to develop, exchange and test knowledge on methodologies for a Health Impact Assessment (HIA) and the definition of monitoring indicators are called upon to become a key element in the planning of our cities. HIA is a tool which will be used to evaluate the public health consequences of proposed decisions in non-health sectors (e.g. urban planning). It will bring positive and negative public health impacts and considerations to the decision-making process.
Promote health in all policies
The Healthy Cities partners will benefit from the knowledge exchange and are committed to promoting health transversely. Promoting health in all policies as proposed by WHO, setting common goals and priorities, and developing a strategy or plan for health, equity and well-being in the city are essential to become a Healthy City.
The partners will work on all of these elements and further develop their knowledge on the ideal city approach, tools, methodologies and policy recommendations. Follow the network to learn more!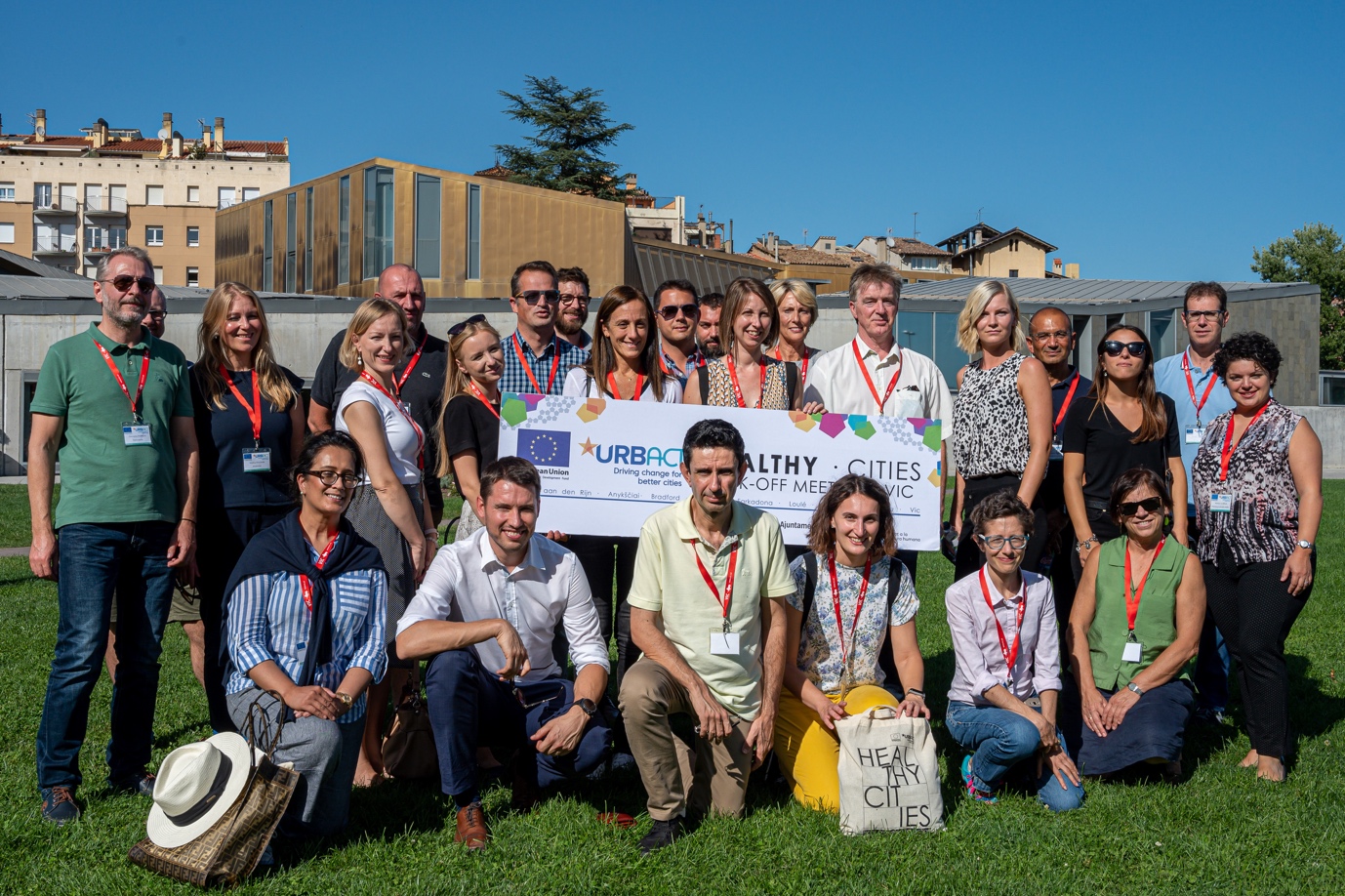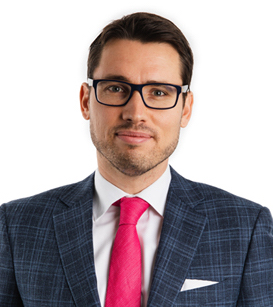 Submitted by Van Herk Sebastiaan on