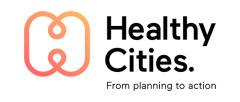 This Action Planning network aims to deepen the relationship between health and the urban environment, planning actions that focus on improving the population's health, while developing a rigorous health impact assessment around it. Urban Planning can become a health generator on many grounds. This partnership reflects the multiplicity of possible approaches to tackle the issue: green areas, mobility, social cohesion or promotion of sports are some examples.
Partners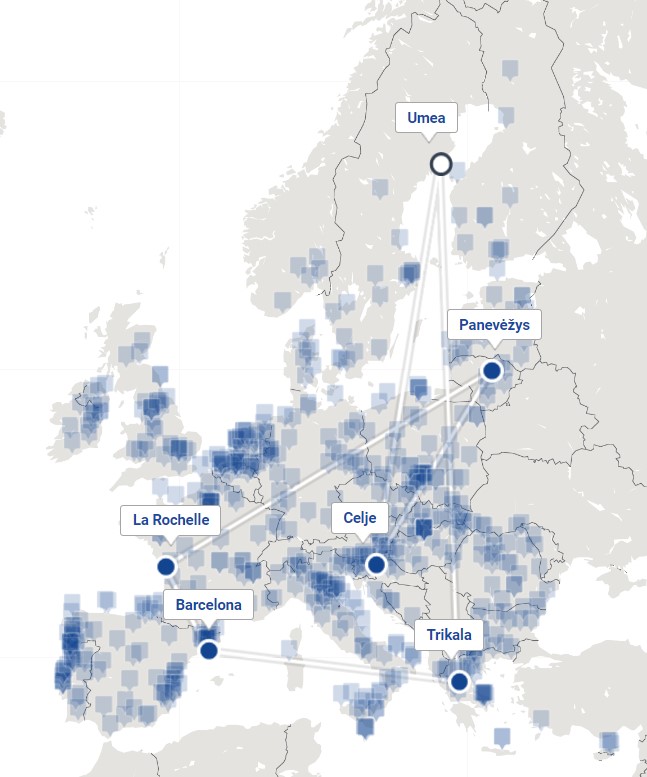 Go to the map
Timeline
SEP 23-25 > Kick-Off Meeting | PHASE 1
FEB 03-04 > Final Meeting | PHASE 1
JUN 16 > Activation Meeting | PHASE 2
OCT 14 > Reorganisation meeting | PHASE 2
FEB 17 > Transnational Meeting | Lifestyle
MAR-MAY > Deep Dives meetings
JUN 30 > Transnational Meeting | Greening
NOV 24 > Transnational Meeting | Mobility (Mid-Term reflection)
GEN-MAY > City 2 City meetings
JUN 01 > Final Meeting | Phase 2
Integrated Action Plans
Within an Action Planning Network, the Integrated Action Plan is a local output, specific to each city. Thus, the local circumstances, as the concrete actions to be carried out in response to the network's sustainable development challenges, are defined by the URBACT Local Group. This core group is composed by a wide range of relevant stakeholders, who have a stake in the addressed challenge and who play an active role in co-designing the plan alongside the project partner. This document is the result of the interplay between the theme, each city's starting point and its individual URBACT journey. It highlights the positive learning experience cities have undertaken, both from a local and a transnational perspective.
South East Region of Malta