What now for the EU's urban policy agenda?
Camelia Coporan tells us about Romania's EU presidency, the benefits of transnational city networks and territorial cooperation.
As Finland step-up to lead the EU Council, Jamie Mackay spoke with Camelia Coporan, Deputy Secretary-General of the Ministry of Regional Development and Public Administration in Romania, about her country's outgoing presidency, the benefits of transnational networks for cities, and vital role of territorial cooperation in tackling the climate emergency.
JM - Looking back on the last six months of Romania's EU presidency, what do you see as its biggest achievements for cities?
CC - Our biggest success was to secure the continuation of interregional programmes in the 2021-2027 period. This is a big chance for European cities to continue networking, increase cooperation and exchange experiences with the aim of improving urban development policies, using the method and governance process of the URBACT programme.
JM - What are the biggest challenges facing Romanian cities today? How do they reflect and differ from other European contexts?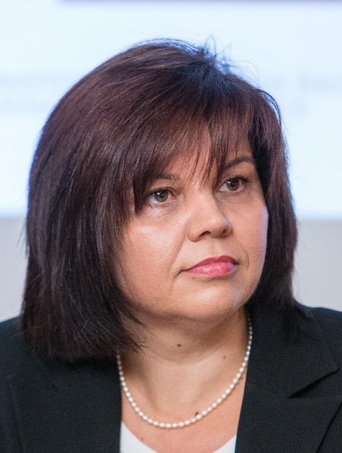 CC - After a difficult economic transition period, small and medium cities in Romania are struggling to find an identity and keep pace with modern development. Differences, especially compared to western European cities, are not only economic but also reflected in the way that urban policies struggle to put people first. Romanian cities need ideas from across Europe or a validation of their ideas by other cities facing similar challenges. Mutual learning by common experiences and experimenting with new informal procedures and solutions using imaginative approaches is absolutely vital.
JM - The URBACT Monitoring committee met in Alba Iulia (RO) this year. How did you decide on it as a venue?
CC - Alba Iulia is not only a Romanian but one of Eastern Europe's most impressive success stories. URBACT and EU funds have contributed to the restoration of the Alba Carolina citadel and the transformation of the historic part of the city. This has made the city one of Romania's most important tourist destinations, with more than 500,000 visitors a year. In the process it has created an economic environment in which local entrepreneurs can develop businesses and generate employment. Alba Iulia is also the first Romanian lead partner of the URBACT Programme, so we wanted to highlight these achievements.
JM - What other urban solutions have been pioneered in Romania over the past few years?
CC - There are many examples of quality projects in which Romanian cities are involved. Slatina has been developing a long-term strategy to clear up the city's roads and encourage public transport use. Thanks to participation in URBACT CityMobilNet network, they formed a local group to finalise their Sustainable Urban Mobility Plan and received EU funding to build a fleet of hybrid buses.
Another example is Baia Mare, a municipality that is restructuring its economy away from industry towards services and manufacturing. As part of the URBACT BoostInno network, the city experimented with new tools to help stimulate civic engagement, starting with a participatory budget.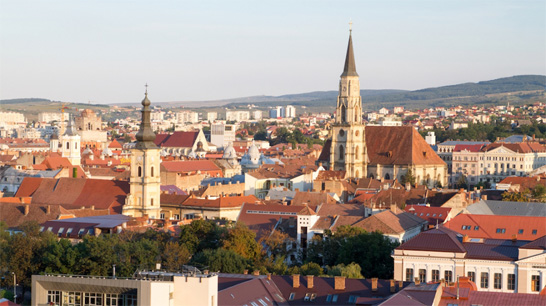 I'd also like also to mention Cluj-Napoca as the first Eastern European city to benefit from European funding through the Urban Innovative Actions program. The EUR 5.6 million project aims to analyse and test scenarios that allow the cultural, academic, business and administrative sector as well as the community more generally to prepare for the inevitable changes to the labour market which will be seen over the next 20 years.
JM - The Finnish presidency have just published their programme. One of their priorities - along with security, promoting social inclusion and strengthening common values - is to further position the EU as a global leader in climate action. What role can cities play in that process?
CC - 55 % of all humans live in urban areas, where they account for about 70 % of all annual carbon emissions. Cities are therefore a key contributor to climate change. At the same time, cities have the power to change the world. It's important that decision makers at all levels acknowledge that we are facing a real environmental emergency. Our Presidency's motto was Cohesion, a common European value. We chose this to demonstrate our belief that cohesion is as important an element as competitiveness for the European paradigm. The European territorial cooperation policy that we advocate can likewise build this trust between cities. This will be essential for taking climate action among other things.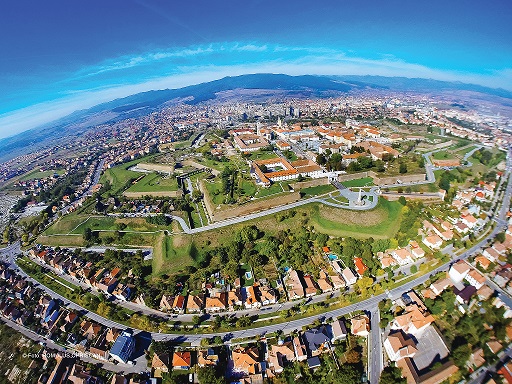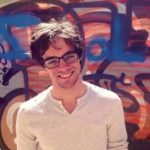 Submitted by Jamie Mackay on