Slatina is an industrial city a three hours drive west of the Capital Bucharest.
The city is mainly characterised by large industry companies as well as its location at the OLT river, which builds a lake due to a dam. Bypassing Slatina is the only connection between the two large cities of Bucharest and Craiova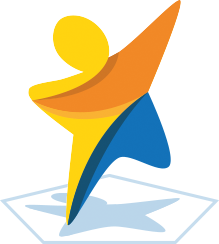 Related Good Practices
SOME RELATED NETWORKS
Cities that suffer from congestion, emission loads, social exclusion and, lastly decrease of the quality of life, have gathered in this Action...
| M | T | W | T | F | S | S |
| --- | --- | --- | --- | --- | --- | --- |
| | | | | 1 | 2 | 3 |
| 4 | 5 | 6 | 7 | 8 | 9 | 10 |
| 11 | 12 | 13 | 14 | 15 | 16 | 17 |
| 18 | 19 | 20 | 21 | 22 | 23 | 24 |
| 25 | 26 | 27 | 28 | 29 | 30 | 31 |