URBACT networks and the 'Just Transition'
Green, affordable energy and transport, support for SMEs and innovation. Our cities are taking action on climate+social justice.
Across the EU, URBACT-inspired towns and cities are in the front line supporting the 'Just Transition', ensuring a green recovery while involving citizens in the process. URBACT Programme Expert Eddy Adams looks at how URBACT is helping cities experiment new, cross-cutting interventions that are good for people and the planet…
But first, what do we mean by 'Just Transition'?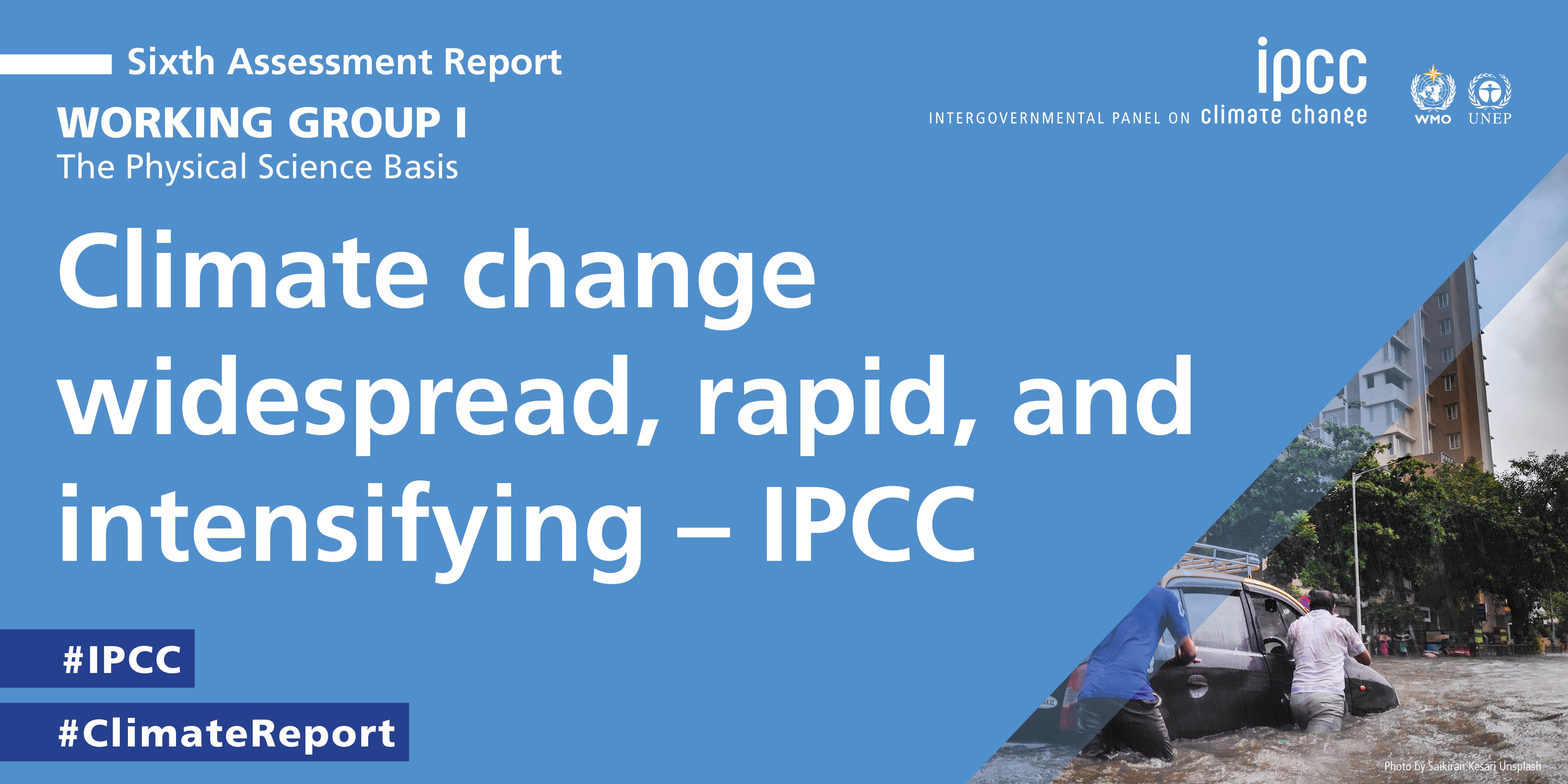 "A code red for humanity"- these are the words United Nations Secretary-General Antonio Guterres used to describe a new report from the IPCC, the UN climate change assessment body, in August 2021. He said the only way to stay below the internationally agreed 1.5 °C global warming threshold is "by urgently stepping up our efforts, and pursuing the most ambitious path".
Cities are central to this story. As consumers of 78% of the world's energy and generators of over 60% of greenhouse gas emissions, they are part of the problem, but also key to the solution.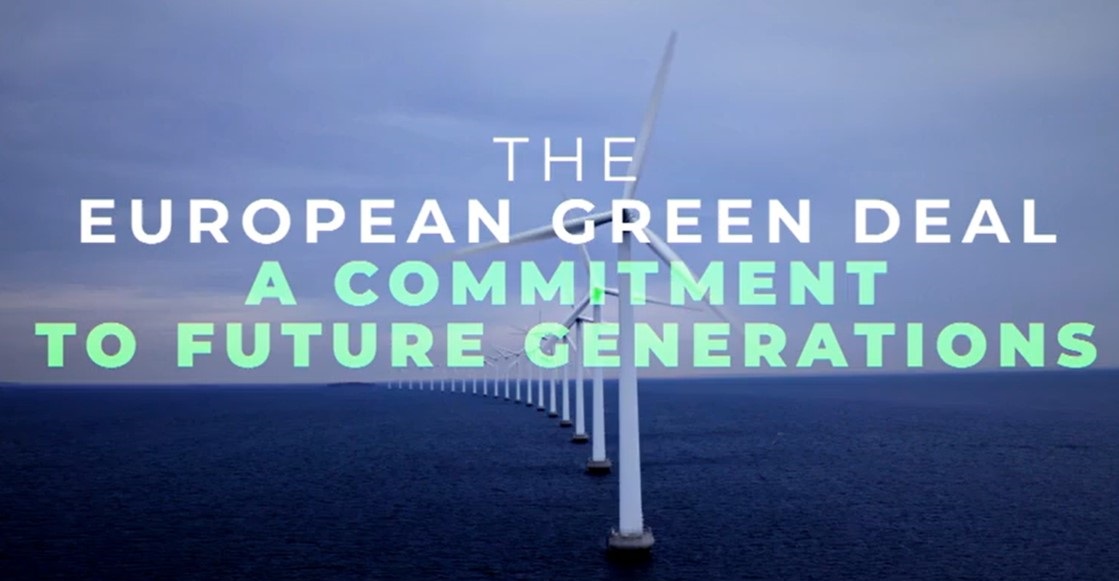 The European Commission's 'Just Transition Mechanism', launched in 2020, is part of the EUR 1 trillion European Green Deal which aims for a 55% reduction in carbon emissions by 2030 and climate neutrality by 2050. While every part of Europe and every industry sector will have to adapt, some regions are more vulnerable – mining areas for example. Targeting a fair and just green transition, the 'Just Transition Mechanism' will support workers and citizens in places most impacted by these structural changes, mobilising around EUR 100 billion over the 2021-2027 period. 
Cities are home to the widest social and economic inequalities. As Europe is transformed, what steps can urban practitioners take to ensure that the journey to climate neutrality does not hit the most vulnerable citizens hardest, through lost jobs, declining industries or higher energy bills? How can we ensure that climate justice and social justice go hand in hand?
These questions are central to the new URBACT IV programme, with its reinforced focus on capacity-building and citizen engagement in cities as motors of a just, green transition. This builds on URBACT's 15-year legacy of promoting integrated, sustainable urban development. Let's take a quick look at some recent examples…
'Green' energy
The URBACT networks Zero Carbon Cities and Urb-En Pact both focus on energy efficiency and production. Carbon budgets and local energy pacts are among the tools they are implementing to cut greenhouse gas emissions, while involving citizens.
Vilawatt is helping a network of European cities take up good practice in energy transition from Urban Innovative Actions work in Viladecans (ES). This small Catalan city provides a template for actively engaging citizens and local businesses in improving energy efficiency. For example, they established a local energy consortium jointly owned by the municipality, citizens and a clean energy provider. Supporting carbon reduction activity within the local business supply chain has been an integral element, in addition to a high-profile communications campaign to get citizens on board.
Circular economy
Reducing waste is a priority that cuts across all themes. In Europe, this has particular implications for 'red zone' industry sectors, such as construction, currently accounting for 25% of overall waste generation. Achieving the EU targets set for the sector will require a complete mindshift, as we transition to circular practices.
The URBACT URGE network involves nine cities focused on driving circularity in the construction sector. One of the most eye-catching approaches is in Munich (DE), where an entire neighbourhood is being developed on these principles. This will rise on a 50-hectare site formerly occupied by the Bayernkaserne military barracks, creating 5 500 rent-controlled apartments in the north of the city. Of the 1.2 million tonnes of rubble arising from the demolition of the old military buildings, 50% is due to be recycled onsite – meaning 90 000 fewer truck journeys. The project comprises an important training component, as construction workers acquire new circular skills, as well as an extensive process to enable citizen participation.
Food production and consumption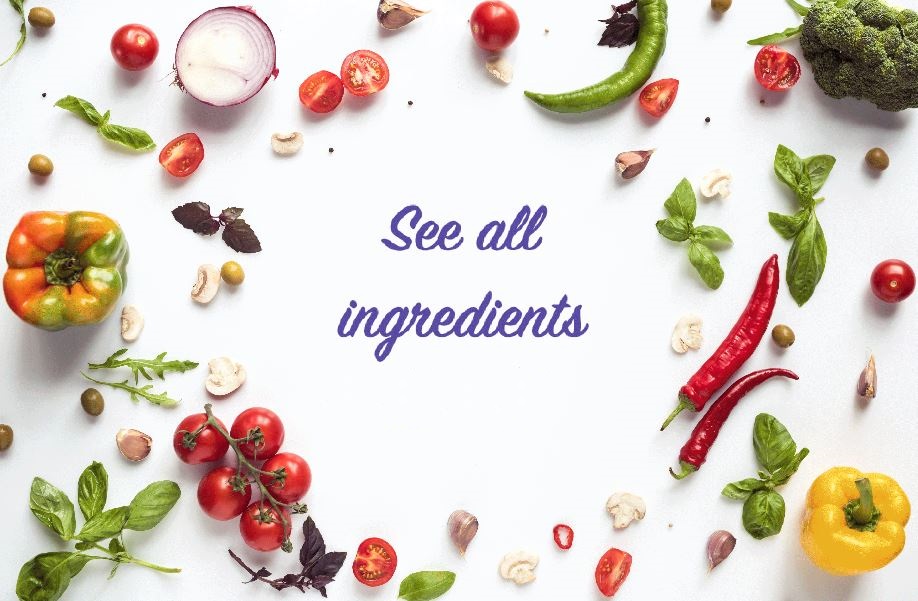 As the food sector generates 30% of Europe's CO2 emissions, the need for change is clear. However, the transformation ahead has major implications for producers, consumers and workers. URBACT has a strong track record in this area, including URBACT's FOOD CORRIDORS network of cities mobilising urban planning to support city and regional sustainable food strategies.
Another example is BioCanteens II, led by the inspiring city of Mouans-Sartoux (FR). This URBACT Transfer Network is enabling more cities to embrace urban agriculture, replicating Mouans' approach to promoting affordable, local, organic food – one of the keys to a climate-neutral Europe. Along the way, this is providing new skills, creating jobs and ensuring that all citizens can benefit from the results.
For more details, visit the URBACT Food Knowledge Hub.
Sustainable tourism
Tourism is another sector facing significant re-adjustments as people will have to travel less and more sustainably, in order to reduce carbon emissions. This may not be a welcome message in an industry already ravaged by Covid since early 2020. However, these harsh lessons may help the industry adjust to combine the desire to travel with the overriding priority of saving the planet. The URBACT TOURISM-FRIENDLY CITIES network, led by Genova (IT), includes partners like Dubrovnik (HR) and Venice (IT) whose starting point is the unsustainability of established tourism patterns. Network partners are exploring practical steps, such as plastic waste reduction and incentivising public transport.
Greener cities
The biosphere and citizen engagement are central themes in the URBACT network RU:RBAN. Here, partner cities learn from Rome's (IT) urban gardens management model, which develops and sustains green urban spaces through effective city planning, citizen engagement and capacity building. Budding urban 'gardenisers' supported through RU:RBAN operate as new community ambassadors, mobilising their peers to assume a more active role in greening our cities.
Changing mindsets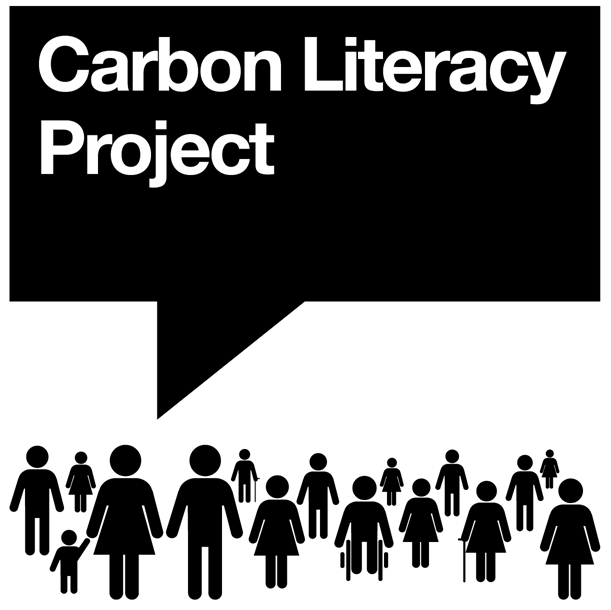 The URBACT C-CHANGE network promotes a model for engaging the arts and culture sector in sparking local climate action. The approach was initially transferred by Manchester (UK) to a network of partner cities including Mantova. Now, with URBACT's support, the Italian city is sharing the good practice with other towns and cities across the country, helping them mobilise their own creative and culture industry sectors to take climate change action. The approach involves practical steps to change mindsets and cultures, such as carbon literacy training. But it also offers a new paradigm for the way in which culture is presented and consumed.
What's next?
As a programme, URBACT has a strong and growing focus on the drive for climate neutrality. This is reflected in the 'Green Priority' which will be at the heart of the new URBACT IV programme commencing in 2022.
The URBACT City Festival, in 'Grand Paris' in June 2022, will be URBACT's first big climate-neutral event, generating experience and tools for our networks and partner cities to use. It will be one of the final events of the French EU Presidency, whose climate-related priorities include emissions trading, enhanced circularity and enhanced clean energy production.
Beyond this, URBACT will continue to work closely with other EU programmes. For example, with UIA, as well as piloting a new transfer mechanism, URBACT is an active participant in UIA's knowledge management work on 'Just Transitions'.
Creating a climate-neutral Europe without leaving any person or place behind will require new approaches from city authorities and an even stronger commitment to integrated working.  As a programme, URBACT continues to champion and support this, through its capacity-building work with cities, and its growing repertoire of tools to support active stakeholder participation.
Submitted by Eddy Adams on