Managing global flows at local level
In September 2015, at what was the height of migration flows witnessed in the Europe since the Second World War, this Action Planning network began its activities. As a result of this global flow, one can observe a rapid change in the population structure and interactions between individuals and social groups: cities of migration are places of inclusion and exclusion. In this sense, Arrival Cities took place against a backcloth of rising discrimination and prejudice against immigrants. The network's cities have had to tackle the new and old challenges to ensure the migrants' integration.
Partners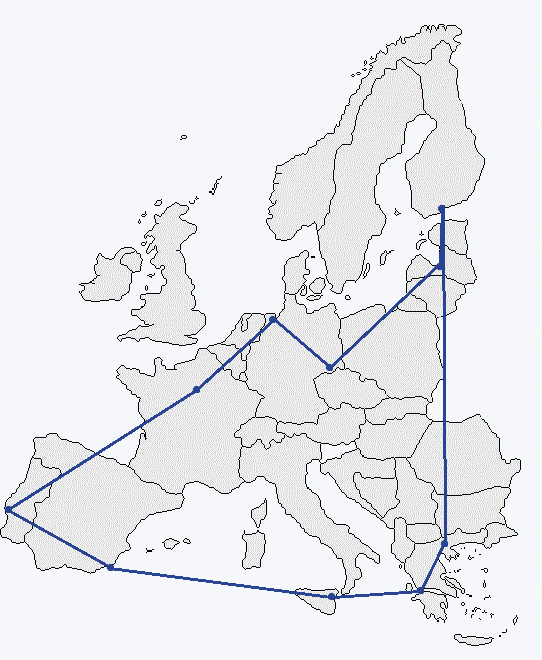 Go to the map
Timeline
Kick-off meeting in September (Dresden).
Transnational meeting in January (Vaanta), May (Thessaloniki) and September (Oldenburg).
Final event in April (Brussels)
Integrated Action Plans
Within an Action Planning Network, the Integrated Action Plan is a local output, specific to each city. Thus, the local circumstances, as the concrete actions to be carried out in response to the network's sustainable development challenges, are defined by the URBACT Local Group. This core group is composed by a wide range of relevant stakeholders, who have a stake in the addressed challenge and who play an active role in co-designing the plan alongside the project partner. This document is the result of the interplay between the theme, each city's starting point and its individual URBACT journey. It highlights the positive learning experience cities have undertaken, both from a local and a transnational perspective.