How to make urban tourism more sustainable in post-Covid Europe
Edited on
02 November 2021
URBACT cities are contributing to a soon-to-be-released EU study into better regulation of short-term holiday rentals.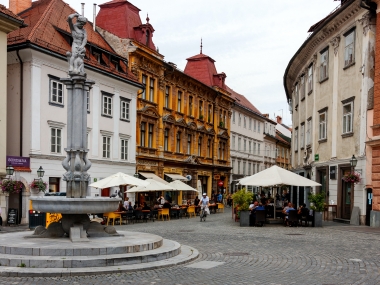 As tourism opens up again, a group of URBACT cities is supporting efforts to improve short-term holiday rental regulation in the EU. Their experience will feed into a sustainable tourism study for the EU Urban Agenda Partnership on Culture and Cultural Heritage, due for release in November 2021. Laura Colini, URBACT Programme Expert, and Ugo Rossi, from the Grand Sasso Science Institute (IT), share their insights…
Urban tourism is one of those phenomena that, before the outbreak of the pandemic, gave rise to heated debates regarding its sustainability. The post-pandemic transition now represents a unique opportunity for an in-depth reform of the existing pattern of economic development, especially of its most controversial manifestations.

This article presents an ongoing study implementing Action 1 on sustainable tourism for the EU Urban Agenda Partnership on Culture and Cultural Heritage. The aim of this study is to discuss with city officials an innovative approach to the regulation of the short-term rental sector, tentatively based on a three Ps strategy: Prepare, Preserve, Platformise. Prepare means working side-by-side with local communities to prevent the existential risk of hyper-tourism. Preserve means implementing regulations aimed at preserving urban areas and their communities particularly exposed to the risk of hyper-tourism. Platformise means experimenting with community-led short-term rental platforms.
The study is being carried out in collaboration with diverse URBACT cities, in particular those involved in the TOURISM-FRIENDLY CITIES and KAIRÓS networks. Nine cities located in different parts of Europe have been consulted: five small-sized towns, Cáceres (ES), Druskininkai (LT), Dubrovnik (HR), Dún Laoghaire (IE), and Rovaniemi (FI); three medium-sized cities, Braga (PT), Florence (IT), and Kraków (PL); and one large capital city, Berlin (DE). URBACT will present the final results at an open-to-all, peer-learning webinar on 4 November 2021, with speakers from cities, research institutes and the European Commission.  
The risk of hyper-tourism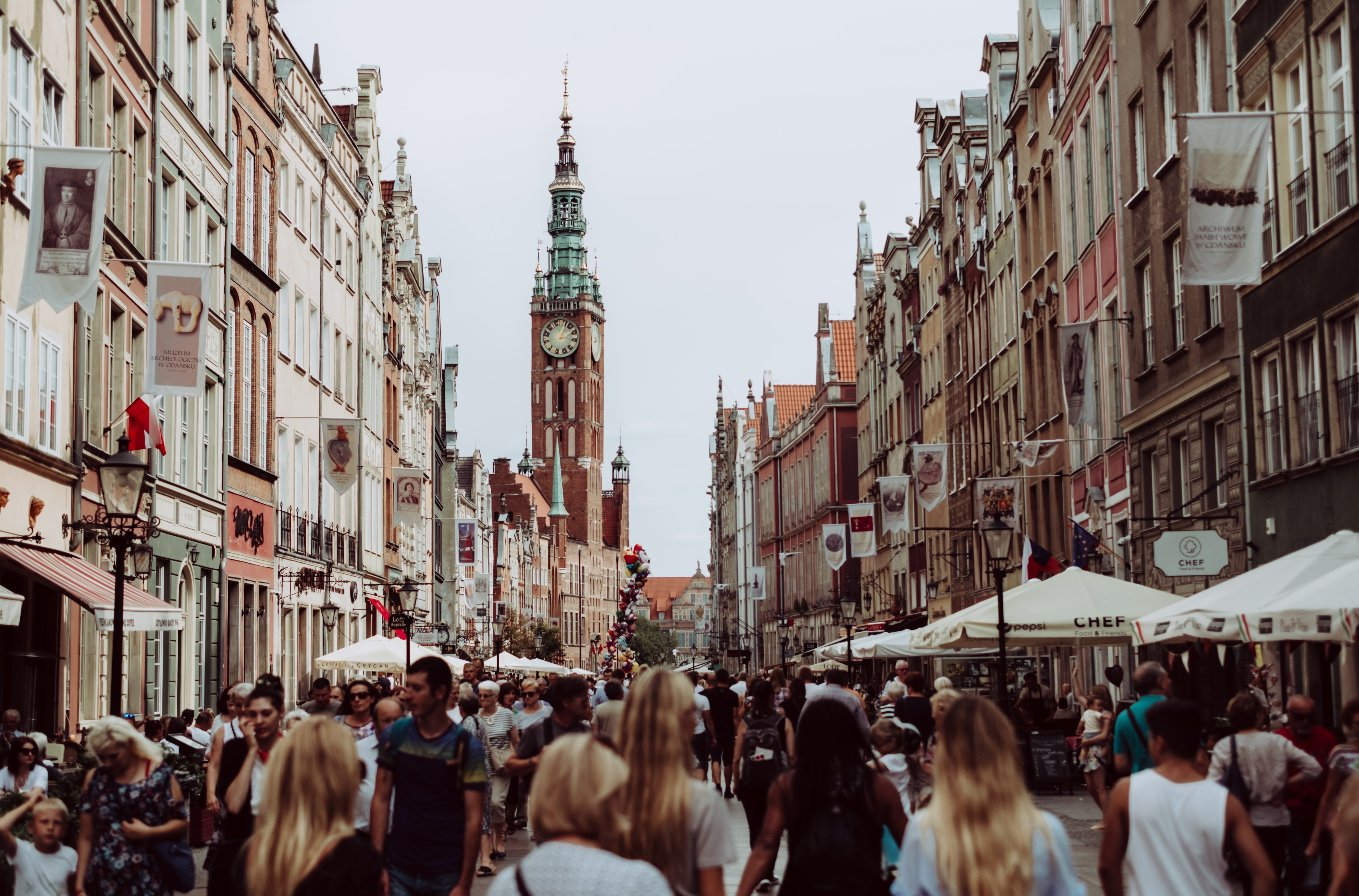 Over the past ten years, an unregulated hospitality industry has turned urban tourism into a potentially existential threat for a growing number of cities and urban areas. Previously, the risk of hyper-tourism regarded a limited number of small and medium-sized cities, such as those with Unesco-designated old towns (like Venice, Dubrovnik, Rhodes, Plovdiv, Granada in Southern Europe) but, with the advent of platform-mediated Short-Term Rentals (STR), this risk has become generalised, involving all types of cities.
In recent years, local authorities have resorted to active regulation, stringent or mild, of short-term holiday rentals when excessive tourism demand has put pressure on local residents and the urban social fabric. Regulations have been adopted in a reactive manner once cities and other popular tourism destinations have reached their peak, and in some cases already exceeded their tourism's environmental carrying capacity. For different reasons, regulatory initiatives have been limited in their results. Moreover, existing regulatory initiatives appear to be place-specific: they are locally fragmented and do not always have the support of the central government.
Pandemic as a game changer
Restrictions imposed during the pandemic dramatically impacted cities, and particularly their service-oriented economies, starting with the cultural and entertainment sectors. Museums, theatres, restaurants, and bars suffered heavily from the shutdowns and are now struggling to recover after the re-opening. Moreover, the spread of telework has dealt an almost fatal blow to several business districts, and the retail sector in general, causing the closure of many independent shops, while favouring the expansion of delivery services offered by online commerce giants and multinational retail chains.
In the Northern hemisphere, the summer of 2021 saw some urban tourism getting back to 'normality'. But the sudden restart of tourism, and the entertainment economy in general, increases the risk of congestion in urban areas that are richly endowed with natural amenities such as access to the seaside, lakes, or mountains. On the other hand, persistent uncertainties about the evolution of the pandemic are still aggravating the crisis in cities whose economies developed around now-quiet office-centric areas and entertainment districts.
Challenges and opportunities in the post-pandemic transition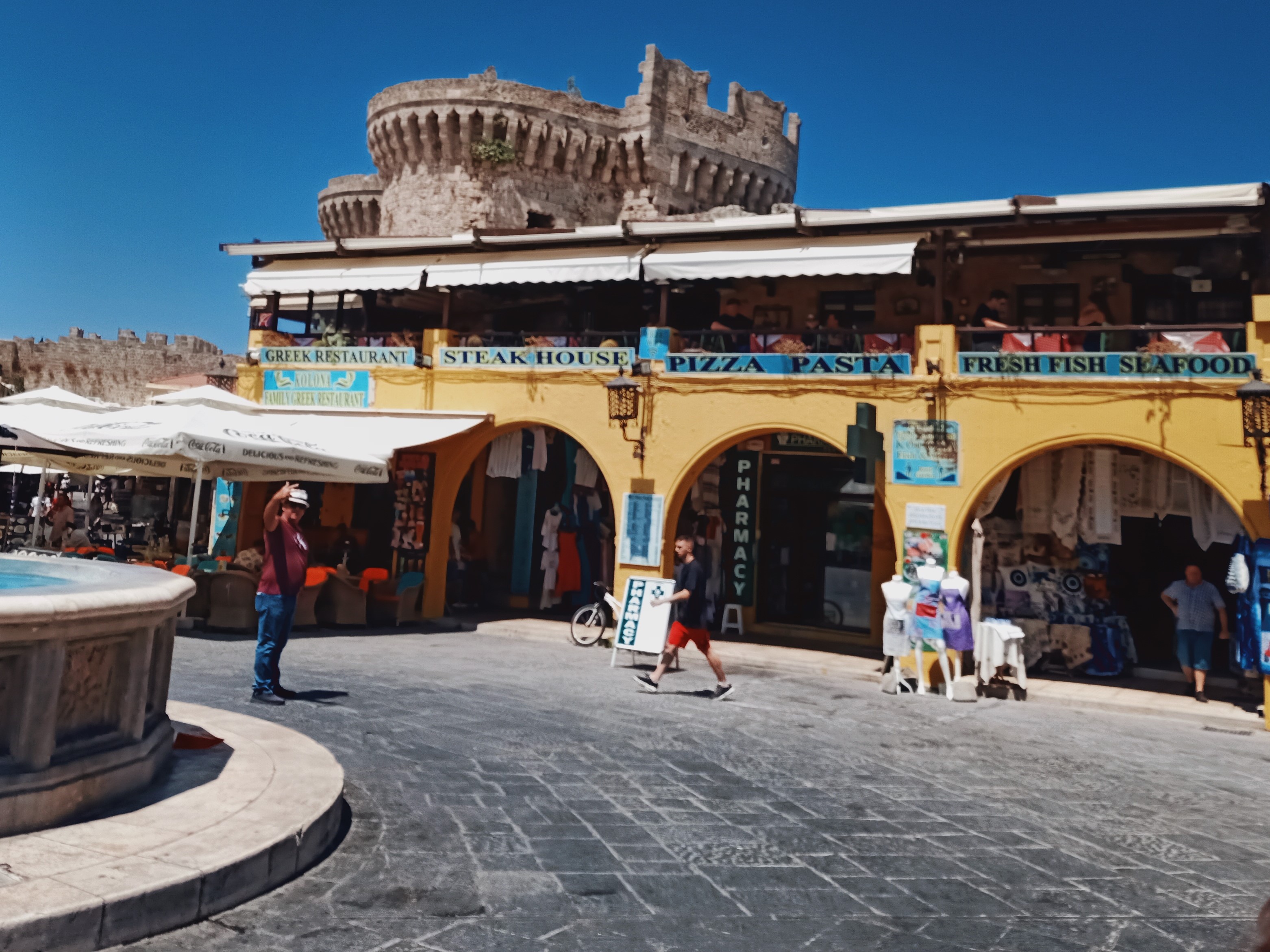 Despite all the ambivalence of the current moment, the post-pandemic path offers a unique opportunity to experiment with sustainability transition in the tourism sector. For this reason, it is important – and urgent – to think about an innovative approach to the regulation of short-term rentals for tourists and other temporary visitors.
There are important developments in this direction. The European Commission has recently launched a Tourist services – short-term rental initiative involving and consulting with cities and citizens in order to develop a "responsible, fair and trusted growth in short-term rentals, as part of a well-balanced tourist ecosystem".
The local level is crucial to the successful regulation of urban tourism. In this sense, we believe that an innovative regulation strategy – relying on a mixed, prescriptive and proactive, approach to public policy – has to involve a wide range of co-design techniques and participatory methods, just as URBACT implements across its city networks. The URBACT methodology is adopted here in order to achieve a higher responsibilisation of local communities on urban tourism management.
EU UA study to test community-led rental platforms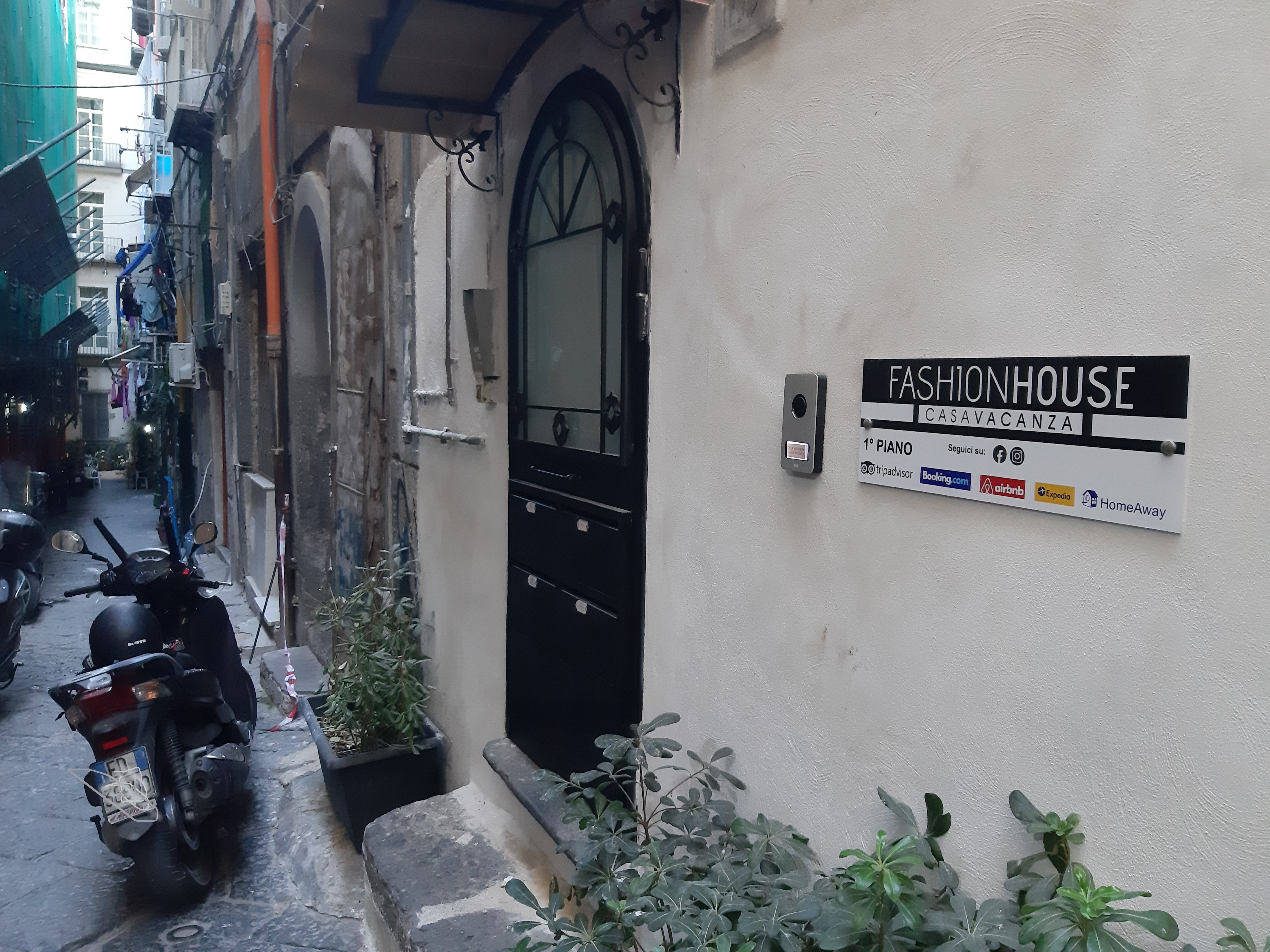 The study, launched under the EU Urban Agenda (UA) on Action 1, draws on URBACT's approach,  observing local practices and experiences in managing tourism flows and their impacts locally. With a survey distributed to cities in the TOURISM-FRIENDLY CITIES and KAIRÓS networks, and the cities in the EU UA partnership, the study will assess and test strategies for place-based, community-led management of the short-term accommodation sector. The selected cities represent different types of urban tourism: while some have not reached their tipping point in urban tourism, others are willing to invest more in containing risks related to an unbridled short-term holiday rental market.
For example, the city of Braga (PT) is experiencing a surge of tourists and is considering strategies to connect local residents better with the temporary presence of tourists. The city of Cáceres (ES) has a selective approach to Short Term Rental, or 'STR', because regional legislation allows it to control the rental of touristic apartments. Working alongside Braga and Cáceres in the TOURISM-FRIENDLY CITIES network, the city of Kraków (PL) strives to preserve its community of long-term residents in the historic city centre.
The EU Urban Agenda study is testing the interest and availability of the selected cities to experiment with locally managed, community-led rental platforms. The following three principles are at the heart of this experimentation:
Anticipatory planning: in tourism policy, an anticipatory approach seeks to prevent the reproduction of a systemic risk like hyper-tourism in the aftermath of a disruptive event, such as the coronavirus pandemic;
Community engagement: cultivating a sense of belonging to the local community means embracing an approach to tourism that places community needs at the centre of local policy strategies committed to economic diversification and sustainable urban metabolism;
Municipal empowerment: community-centred tourism requires a novel institutional strategy centred on municipal power. The local scale is crucial not only from the point of view of societal impact and policy implementation, but also in terms of institutional empowerment of local communities.
 
Final remarks
The abrupt halt to tourism imposed during the pandemic has allowed the public to develop a critical distance from the economic development pattern that we now tend to associate with so-called 'normality', including urban tourism – and particularly the platform-mediated hospitality sector.
While assessing the diversity of local realities and points of view on urban tourism, the challenge of the EU Urban Agenda Action is to seize the opportunity, as the tourist sector recovers from the coronavirus crisis, to restart the municipal management of STR under a new light. The aim is to give voice to URBACT and EU UA cities in the shaping of better future regulations for the short-term rentals sector in the EU.
Further reading:
Authors: Laura Colini, URBACT Programme Expert, and Ugo Rossi, Grand Sasso Science Institute (IT)
Cover photo by Eugene Kuznetsov on Unsplash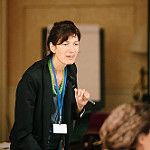 Submitted by Laura Colini on