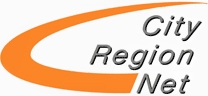 Develop new structures and tools that make it possible to improve collaboration on the "city-region" level.
Urban sprawl continues to be a predominant trend in European spatial development. Cities function as motors for social and economic development and are vital for common integrated planning. They are also basic service providers for the whole region. It is essential that urban development and planning goes hand in hand with integrated development of the hinterland. Discussions and moderated processes need to take place about duties and functions that could be shared between towns and their surrounding municipalities. Cooperations should be formed to guarantee the best use of public and private investments. By identifying best practices and by adapting these models to particular local needs the network aims to improve multilevel governance and counteract urban sprawl.
See complete overview
See results
Partners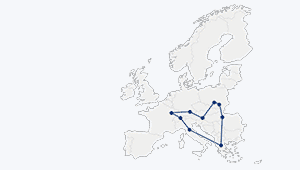 Go to the map
Integrated Action Plans
Within an Action Planning Network, the Integrated Action Plan is a local output, specific to each city. Thus, the local circumstances, as the concrete actions to be carried out in response to the network's sustainable development challenges, are defined by the URBACT Local Group. This core group is composed by a wide range of relevant stakeholders, who have a stake in the addressed challenge and who play an active role in co-designing the plan alongside the project partner. This document is the result of the interplay between the theme, each city's starting point and its individual URBACT journey. It highlights the positive learning experience cities have undertaken, both from a local and a transnational perspective.