URBACT e-University 2022! February 1st to 3rd
Edited on
13 December 2021
The e-University is a three-day event designed to strengthen the skills of URBACT partners on our Action Planning Networks (APNs). The event will consist of a mix of inspiring examples and presentations demonstrating how APN partners can identify and successfully acquire funding to implement their Integrated Action Plans into the future.
What to expect from this e-University?
Day 1: Prepare for some action! We will consider how to finalize your action plan and prepare for its implementation.
Day 2: Develop your fundraising strategy: How much budget is needed? Identify the resources available and build the best financial solution.
Day 3: Funding at your fingertips: Obtain support, funds and resources that will focus on the process of preparing funding requests and writing high quality offers.
In addition, in the afternoons, optional sessions will be offered so that participants have the opportunity to deepen the topics of the morning, ask questions to our experts and meet directly with funders!
Up to two representatives from each APN city may attend, and participation is strongly encouraged!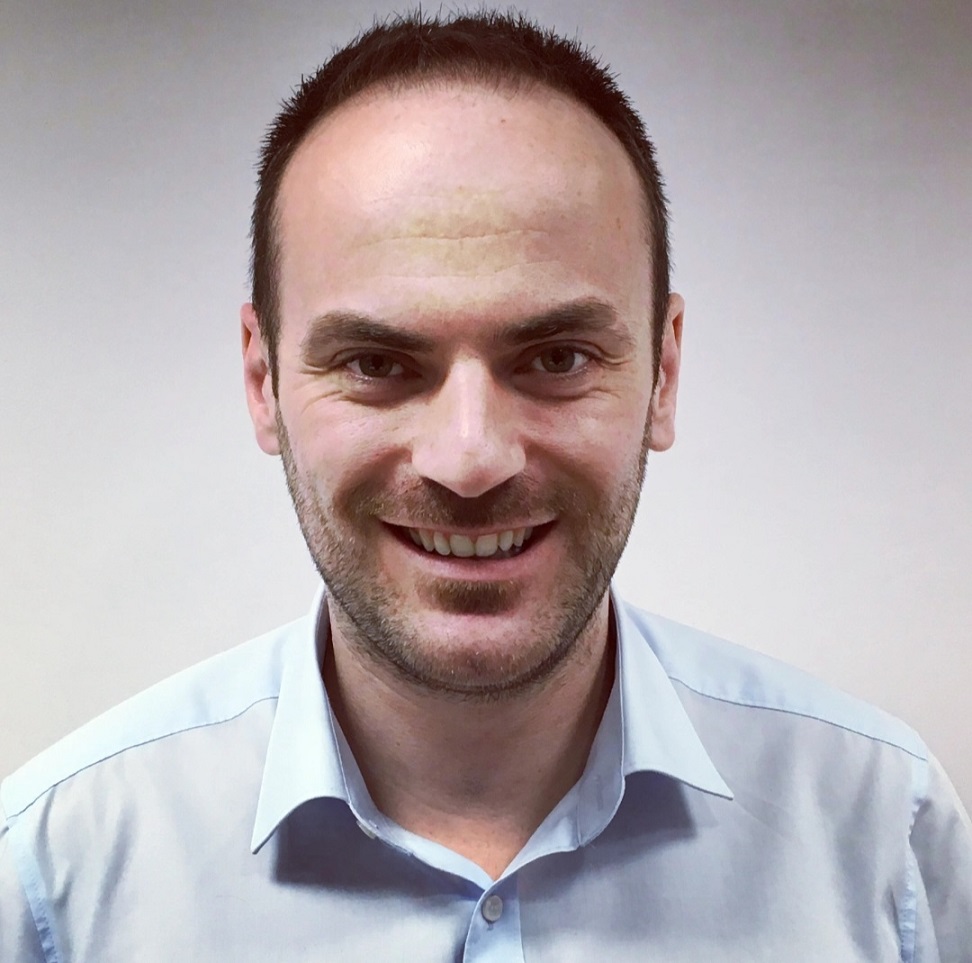 Submitted by Karl Murphy on