Looking for funding for your city? URBACT's online Toolbox shows you how
With the first for networks under URBACT IV is around the corner, are you
looking for funding for your city? Let the URBACT toolbox guide you with hints and tips for writing funding applications while avoiding common pitfalls – from the perspective of an appraiser.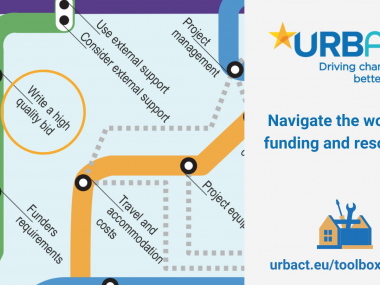 Free, easy-to-use tools for every stage of action planning – from local problem analysis to new guides on funding urban projects. The new tools and videos can be used even by complete beginners.
Each tool in this toolbox is tailored to respond to 5 different stages of the public action-planning cycle, from the analysis of your challenge to the measurement of the impact achieved through the actions implemented. 2 cross-cutting sections also gather tools to engage stakeholders and share knowledge, throughout the action-planning process.
Everything is at your fingertips, so browse around and find the right tool for your need.
The content you will find here was developed through URBACT's diverse Capacity-building activities and experiences. Building on the URBACT Method, you will get a taste of the programme's core principles in a wide range of formats: videos, animations, how-to guides… All tools are considered to be a basis to tackle a challenge in a collaborative way and thinking collectively. Do not hesitate to adapt the tools to your own needs and to share with us your feedback, questions and ideas.The toolbox will be fed with new tools on a regular basis, so stay tuned!
Look out for more support on this topic as it is set to feature highly in the URBACT IV programme!
More info here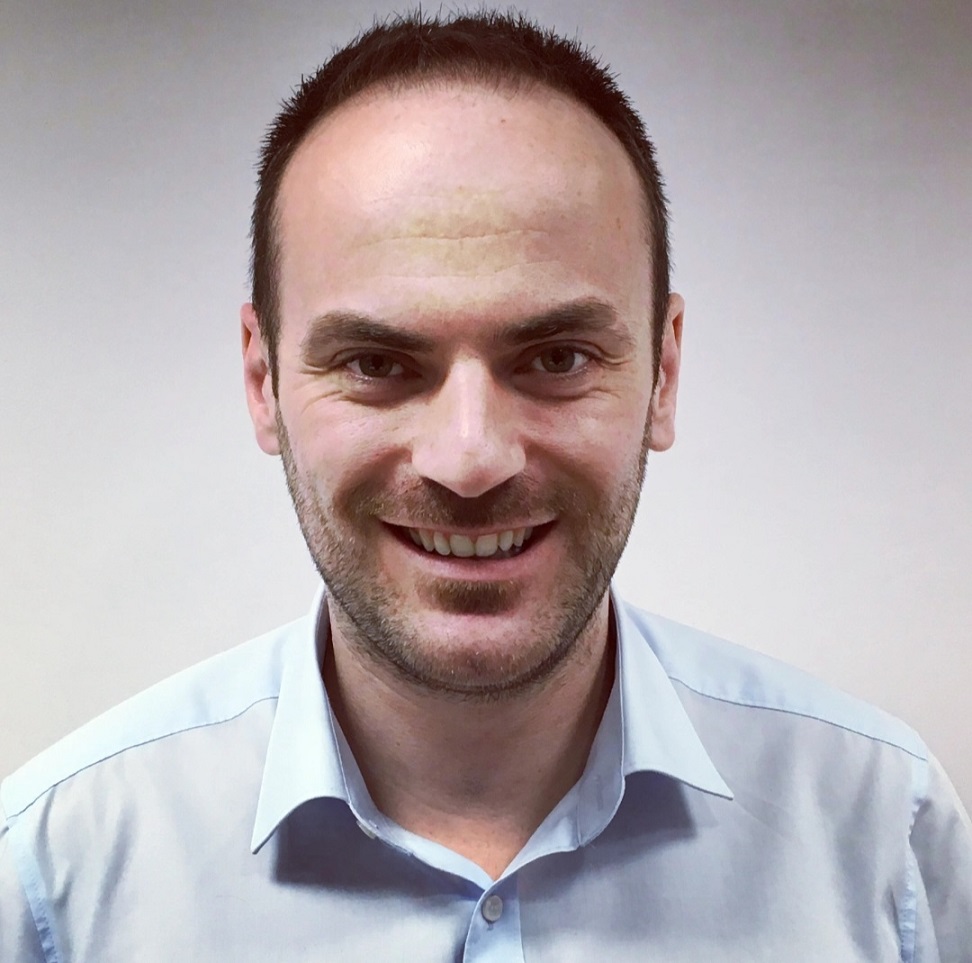 Submitted by Karl Murphy on