Boulogne sur Mer: Feedback from the Ocean Hackathon 2021
Edited on
10 January 2022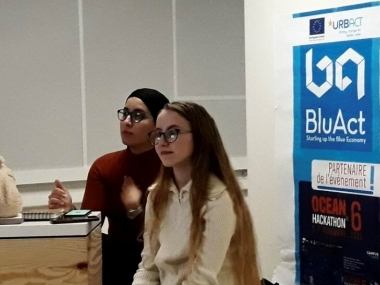 Main event of the Sea and Coast Innovation Festival, the Ocean Hackathon took place from the 5th to 7th of November 2021 in Boulogne-sur-Mer and gathered more than 80 participants for 48h non-stop, around an  objective: provide innovative solutions to maritime sector challenges.
4 teams standed out:
The winner is the NOSSIOP team, who tackled the issue of end of life ships.
The second team is POSEI SCIENCES who developed a smartphone application on local biological resources.
The third team is FISH and MEET who worked on a smartphone application to valorise the abundant species badly known by consumers.
Another team won the "jury's crush": NANOPALE, who created an information system on the danger of plastic micro and nano particles.
Organised by Boulogne Développement Côte d'Opale with the support of Boulogne District Council (la CaB) and many other partners, the Sea and Coast Innovation Festival is dedicated to blue economy and gathers many stakeholders involved in economic development, digital and innovation issues all connected with the maritime sector.
Following the hackathon, the awarded teams get the opportunity to attend training sessions at the Blue Living Lab in Nausicaa, thanks to the BluAct project. Created in 2019 at Nausicaa sea life centre, the Blue Living Lab is an incubator dedicated to projects dealing with marine biodiversity and environment improvement. Start up businesses can use the aquariums to test the projects and can benefit from technical and financial expertise.
You can watch the video of the Festival here:
https://www.youtube.com/watch?v=8j8mAeIL5m0&t=44s&ab_channel=FestivalInnovationMer%26Littoral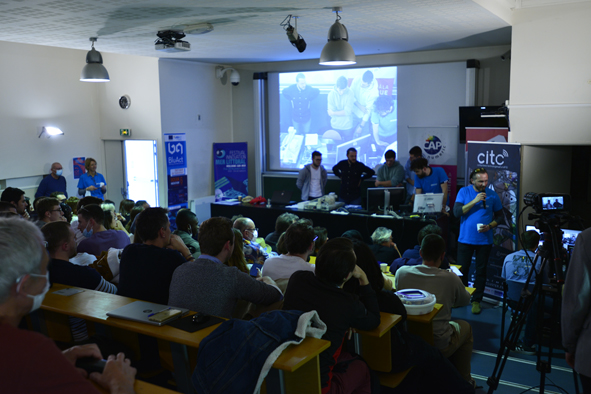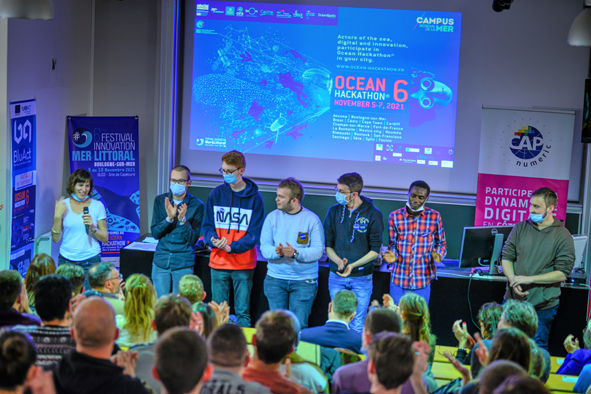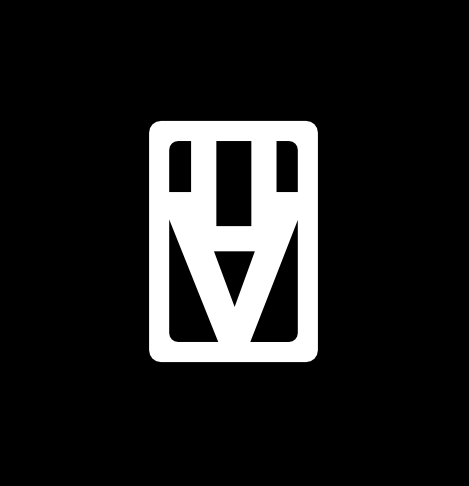 Submitted by Angelos Ploumis on