2020, what we'll be looking out for
Edited on
06 February 2020
The URBACT Programme Experts share their thoughts and expectations.
The New Year is an opportunity to reflect on what URBACT will be working on in 2020. As the Transfer Networks start to share what they have learned and the latest generation of Action Planning Networks move into full operation, we asked the URBACT Programme Experts what they will be looking out for most closely over the year ahead.
Sally Kneeshaw
Starting in 2020, I am excited about the potential for us to truly enhance our understanding of gender equal cities across a wide range of urban challenges through the new Action Planning Networks. We did a lot of work already in 2019 with the launch of our Gender Equal Cities report. And now we are building on this by asking all the new networks to address gender-equality issues right from the beginning, including in their local stakeholder groups.
No-one has all the answers. But now we have 203 cities in our 23 networks developing new thinking and ideas that will give us invaluable knowledge on how to tackle issues through a gender lens. We will also get particular guidance from the new Gendered Landscape network led by Umea (SE), which will specifically explore how gender inequality is manifested at local level and what cities can do to tackle it.
I am also very much looking forward to the next edition of the URBACT Summer University for the new Action Planning Networks in Dubrovnik in July. It is always a great event, with loads of energy and really useful for building capacity. Together with the team we are busy updating the curriculum to create an interactive and stimulating introduction to integrated and participative action planning the URBACT way.
Ivan Tosics
One of my main topics of interest is metropolitan areas, so I am very much looking forward to seeing the work of RiConnect, an Action Planning Network led by Barcelona (ES) in 2020. Th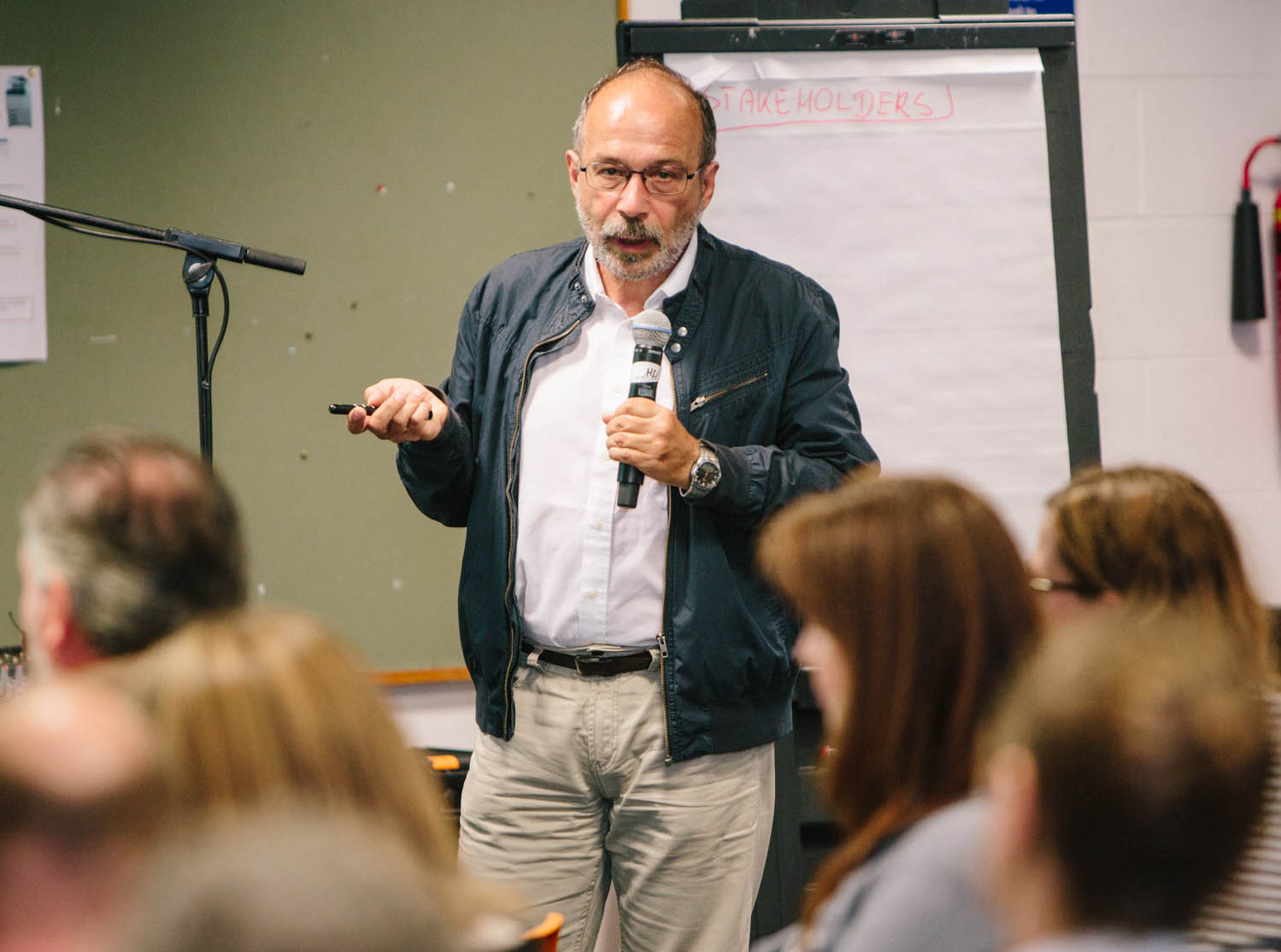 is is a network of metropoles exploring how to rethink mobility infrastructure to better connect neighbourhoods and unlock opportunities for urban regeneration. I am particularly interested in how you can extend the territory of the local housing market if you make local transport systems more integrated and make the price less dependent on distance.
I am also interested to see the findings of URBACT networks working on participatory governance and the use of participatory platforms. For example, Active Citizen, led by Agen (FR), is exploring important issues around the balance between representative and participatory democracy. Too many participatory initiatives still only give lip service to real participatory governance, so hopefully the network can show that participation means something more.
I am also intrigued about the findings of the Transfer Networks and the possible relationship between the complexity of a good practice and the ability of cities to transfer it successfully.
Eddy Adams
2020 is an important year for the URBACT Programme, when we will hopefully get some more clarity on what the post-2020 European urban policy framework is going to look like. URBACT has been working through a series of City Labs to feed into the updated Leipzig Charter and we are pushing for more clarity from the European Commission on how we're going to engage cities directly in the decision-making.
2020 is also the big year for the Transfer Networks to share their results. We will have a series of events where we'll hear about the content of the good practices and also what cities have learned about how you can transfer them effectively in practice. I am particularly excited to hear more about some of the small-scale innovation that I know has been going on to make ideas work in different contexts.
For the new generation of Action Planning Networks, I also think it is really exciting that they have explicit scope in 2020 for small-scale experimental actions as part of their work. I think this can create some real lessons and inspiration from URBACT on what can be achieved by local-level action in cities.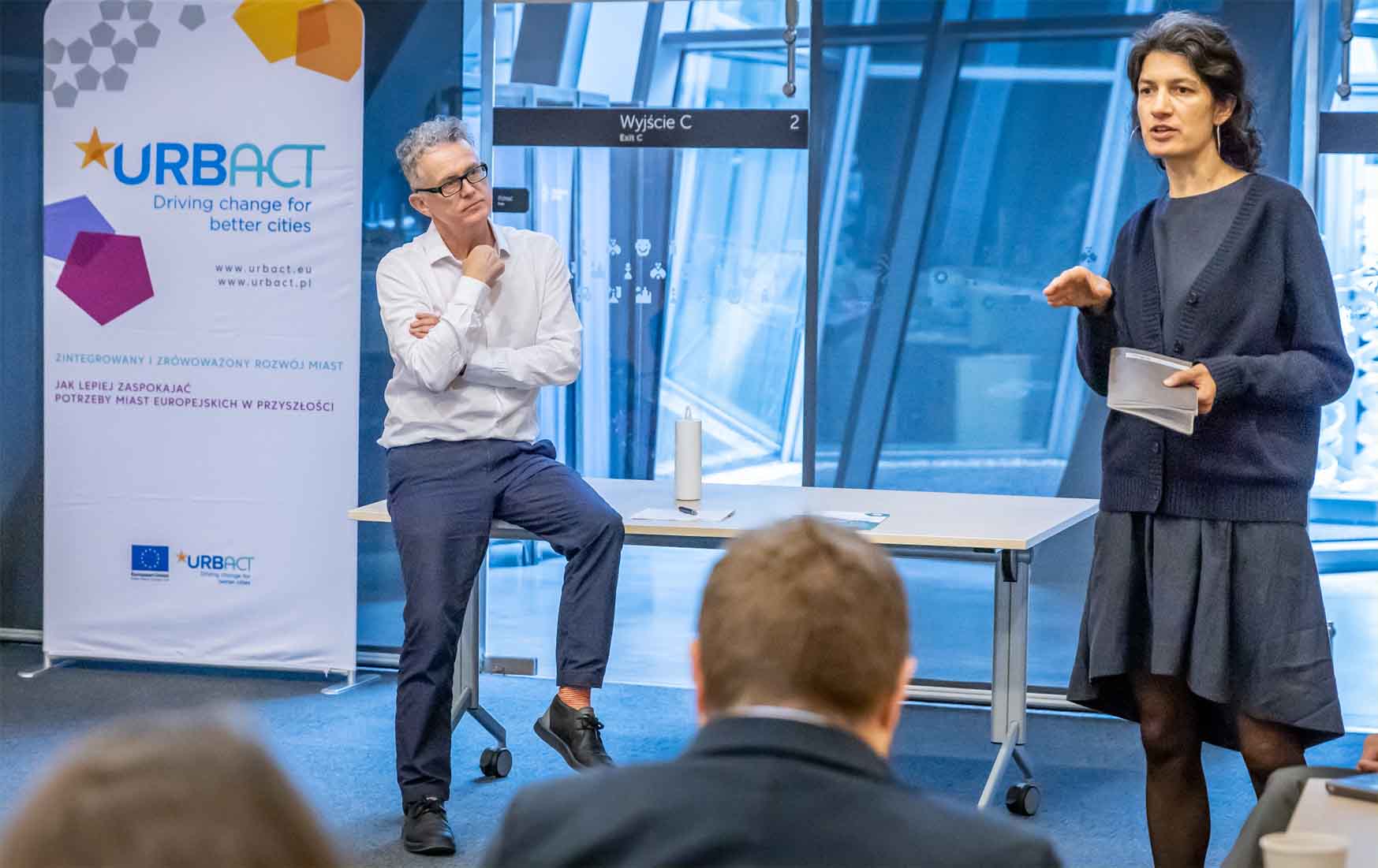 Laura Colini
I am delighted that URBACT now has for the first time a network on homelessness (ROOF), that I hope to follow really closely in 2020. The ROOF Action Planning Network, led by Ghent (BE), emerged as a result of our work with the EU Urban Agenda Partnership on Urban Poverty and the City Lab we organised in Paris at the end of 2018.
We are also currently working on a joint activity on housing with 'Urban Innovative Actions' that aims to share knowledge about municipal schemes for implementing the right to housing. It will be looking at: community-based models (such as cooperatives and community land trusts); 'no one left behind' models supporting the most vulnerable members of society; and fair financing schemes.
I am also really keen to see what messages and lessons we can draw out in 2020 on topics of education, migration, anti-discrimination and integration of ethnic minorities, which are present to different degrees in several URBACT Transfer Networks, such as Rumourless Cities, OnStage, ON BOARD and Volunteering Cities.
Marcelline Bonneau
I am particularly excited that the circular economy is going to be such a strong focus for URBACT in 2020. We have two new Action Planning Networks focusing on issues that will support a real reflection on how cities can move further away from a linear economy to more circularity: Resourceful Cities and URGE.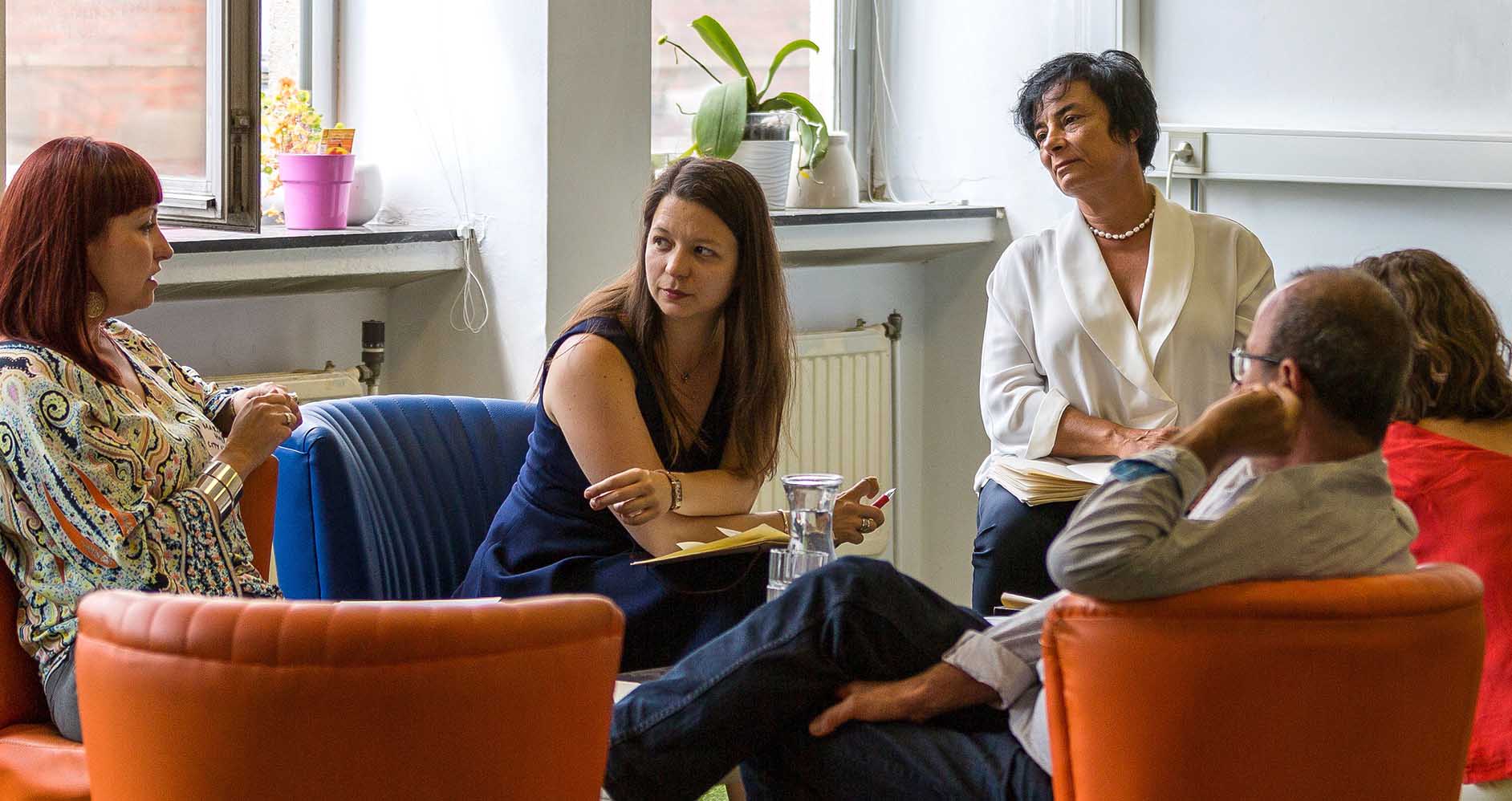 Resourceful Cities led by The Hague (NL) will be promoting 'next generation' urban resource centres that recover unwanted materials to create resource loops at local level. We need to see what can be learnt about integrating such resource centres into city strategies covering all aspects, including waste management, citizen involvement and behaviour change. Meanwhile, URGE led by Utrecht (NL) will be focusing specifically on the re-use of materials in the construction industry.
I will also be interested in the ongoing progress of URBACT networks working to transfer good practices that incorporate important aspects of circularity. Tropa Verde aims to transfer a good practice from Santiago de Compostela (ES) on encouraging citizens to re-use and recycle. BioCanteens is working to transfer Mouans-Sartoux's (FR) good practice on sustainable local food and reducing food waste.
Ania Rok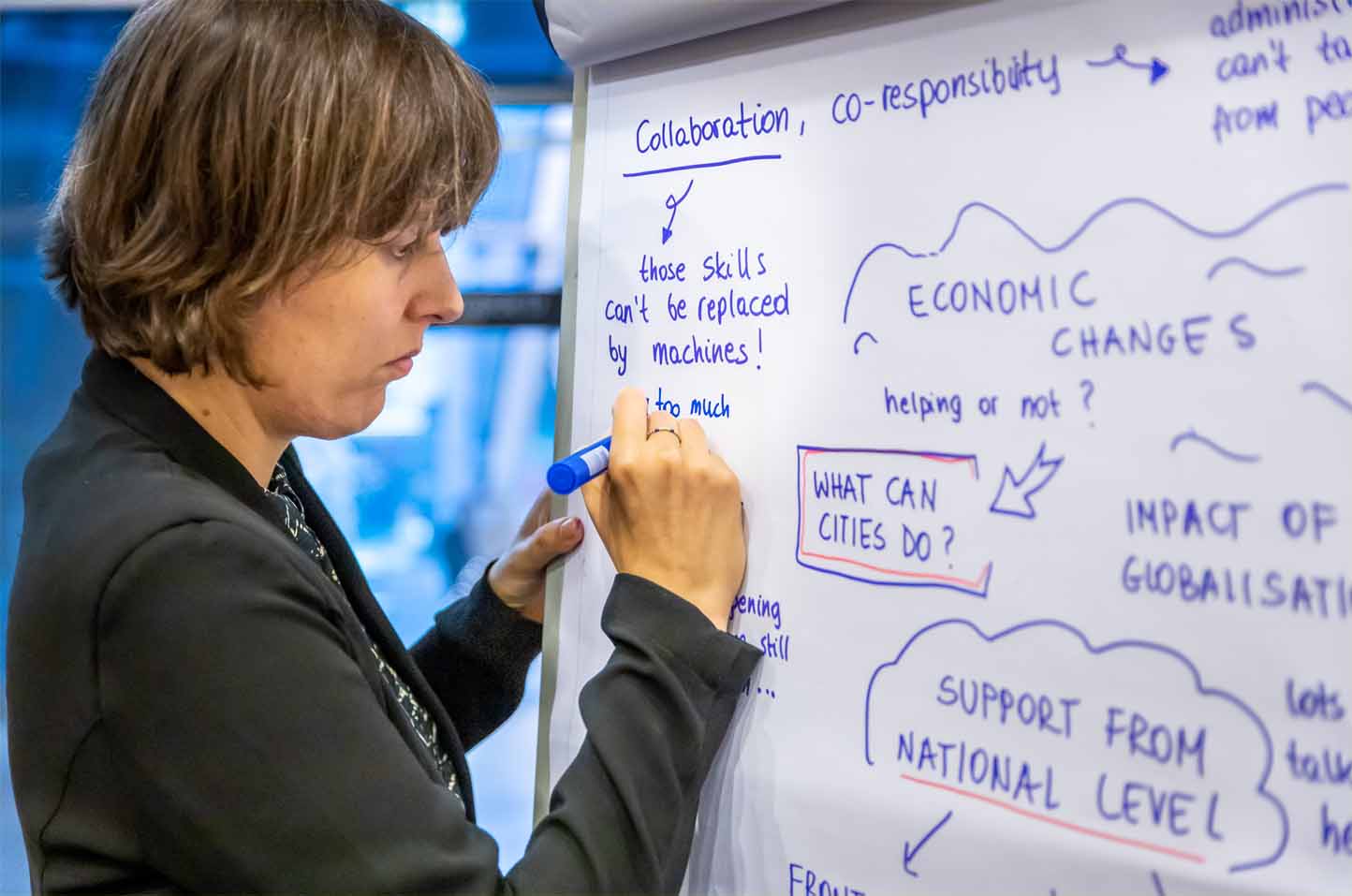 I am really pleased that the new Action Planning Networks will be making the environment a much stronger topic for URBACT in 2020. Networks focused specifically on the circular economy and climate are exciting new topics for URBACT. We can play a key role in sharing examples and lessons not just from the bigger cities with the most experience, but also from smaller cities and those working in a different context, including where the national level is not so favourable to climate action.
Marcelline has already talked above about some circular-economy-related networks. I will also be interested to see the progress of the Zero Carbon Cities, Action Planning Network led by Manchester (UK) which is focused on climate action and specifically establishing science-based carbon reduction targets contributing to the EU's strategic vision for carbon neutrality by 2050.
I also want to mention Tourism Friendly Cities, Action Planning Networkled by Genova (IT), which is a great example of how URBACT can address crucial urban issues that can fall through the cracks between other programmes. It's about so many social, economic and environmental aspects, including affordability of housing, safety and security, jobs, the local economy and environmental sustainability – with crucial impacts on the sustainable use of local resources and waste management.
-
To keep up with the URBACT activities, sign up to our newsletter!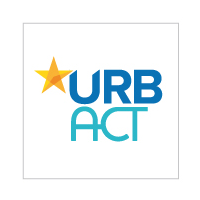 Submitted by URBACT on