The World Play Game meets Playfull Paradigm Second Wave
A great event celebrated all over the world, where the game was the main host. At this big party Playful Paradigm Second Wave had a lot of fun getting people to meet with happiness and participation. All partner cities have experienced this opportunity, learning a lot for other future editions as well.
On May 28, 2022, the truce of the pandemic allowed to celebrate the World Play Day all over the world which brought many people to have fun playing, rediscovering the pleasure of being together to have fun, learn and relax. The Playful Paradigm Second Wave Project has thus found the ideal environment to promote play as an inclusive, educational, regenerative and inclusive factor. Each of the partner cities has developed its own calendar of events by disseminating the paradigm of game in its territory as a factor for creating more liveable cities.
Udine in Italy, lead partner of the Project, has identified two areas of the city by creating opportunities for aggregation such as bilingual Italian-Ukrainian readings, inclusive games mixing people with and without special needs and games from different cultures. The Ludobus (a toy library van) organized a funny road education lesson for the occasion. In Lousā, Portugal, family games have been organized on a farm and many have experienced these activities for the first time. There was also a music party at the local river where they sang and danced. For Igualada, Spain, was an opportunity to create relationships with local associations with which it was decided to establish a collaborative network for future events as well. For Jelgava, Lithuania, the activity organized for Playful in the World Play Game meant testing their organization and experimenting with the management of such an event. The many people who participated and played encouraged the organizers to strongly believe in the positive effect of these initiatives. In Grosuplje, Slovenia, the collaboration between the generations has been a real success! Games were organized, both table and outdoor, workshops and competitions where everyone participated, freeing their desire to have fun and be together.
Each Partner is committed to the organization and management of this event with the help of their Urbact Local Group and also by comparing themselves with the other Partners of the project, the successes and problems were shared, from the management of the weather to the communication to the choice of activities and it was very useful for everyone to improve the approach to the next appointments. Both transnational and local teamwork has proved to be a winning method.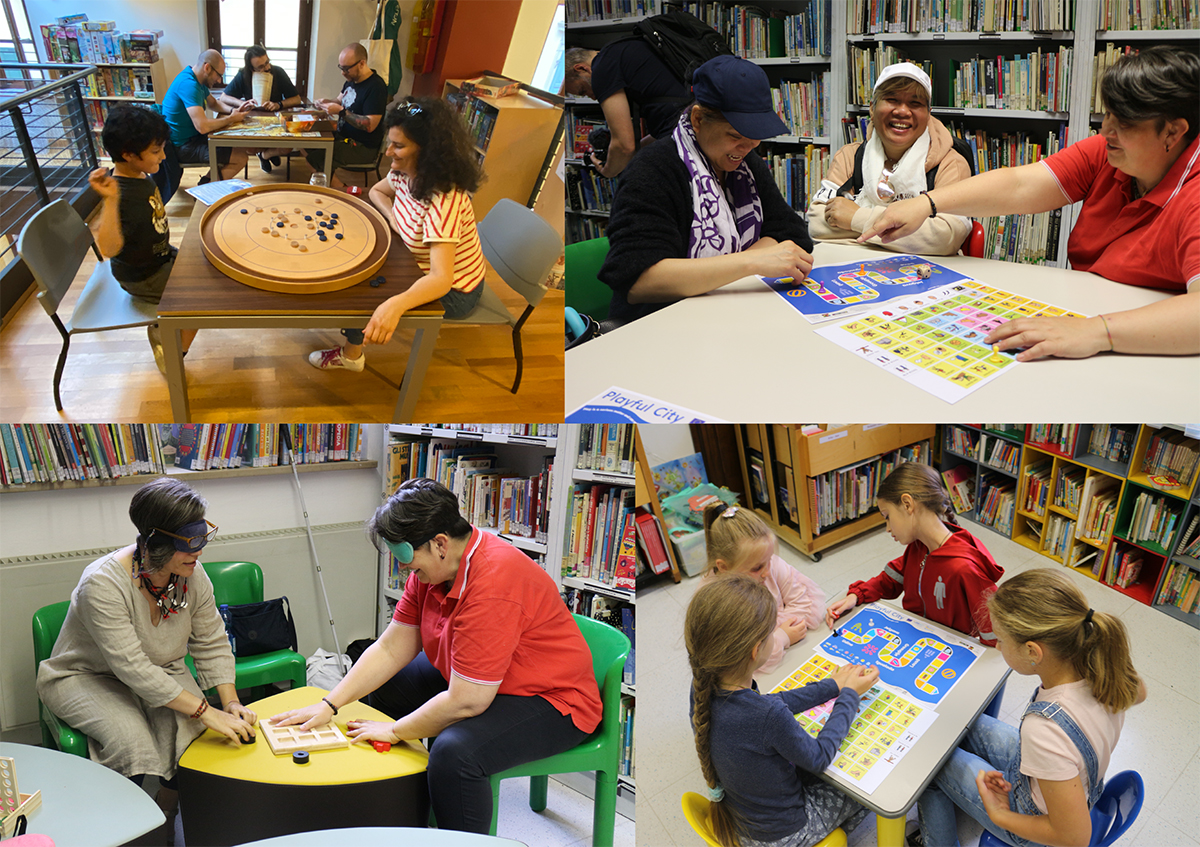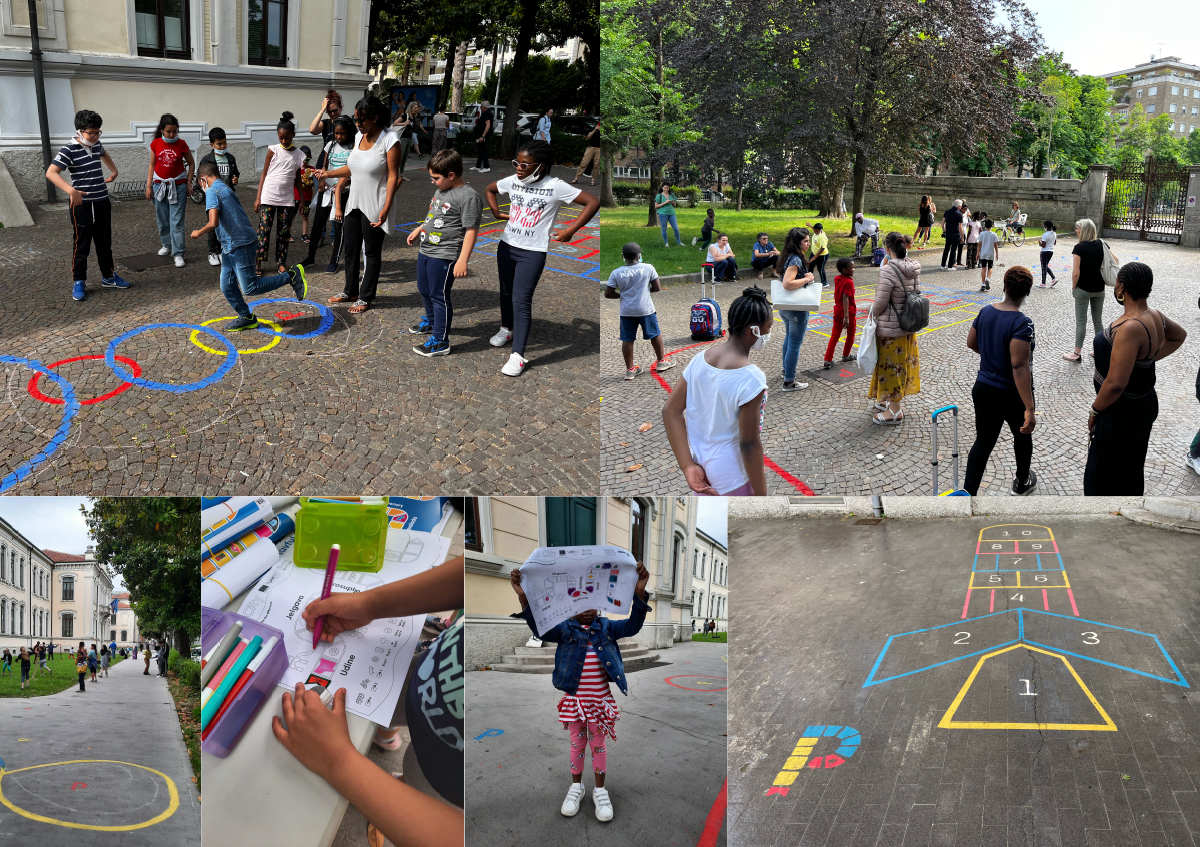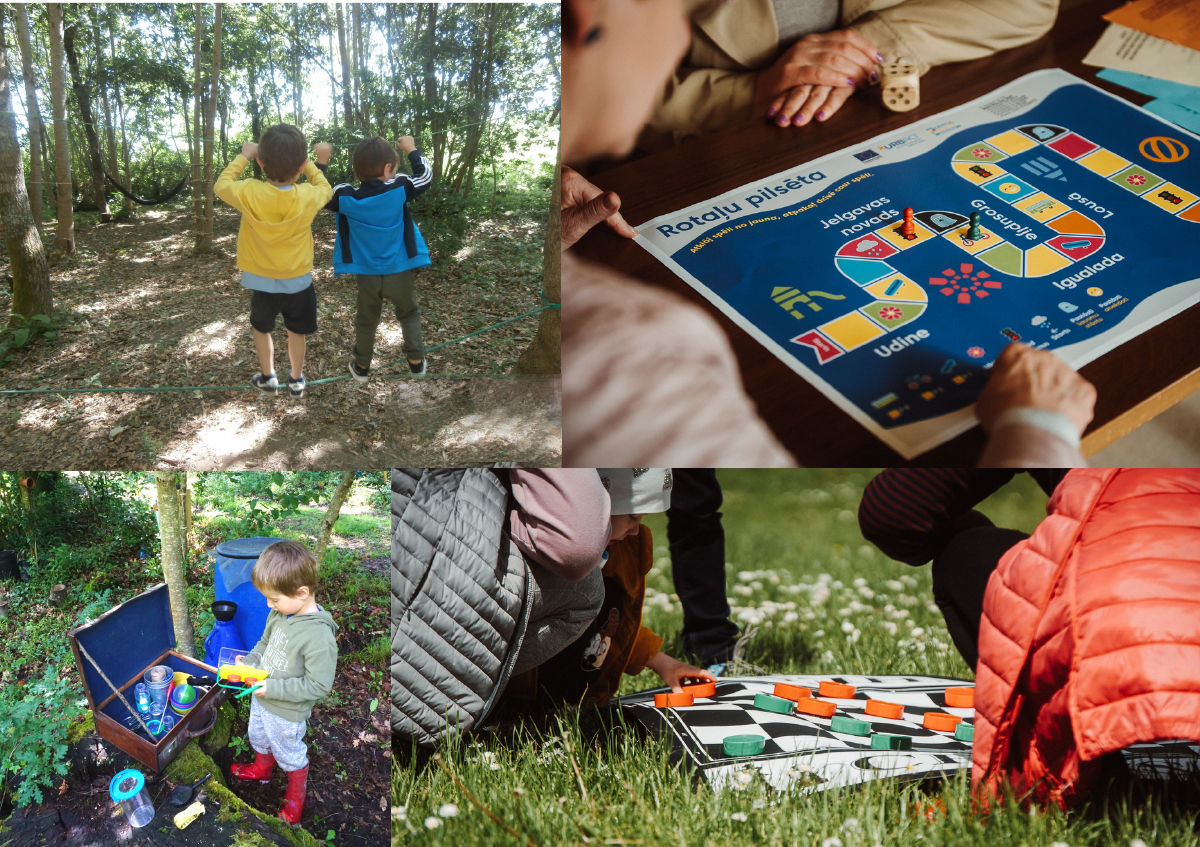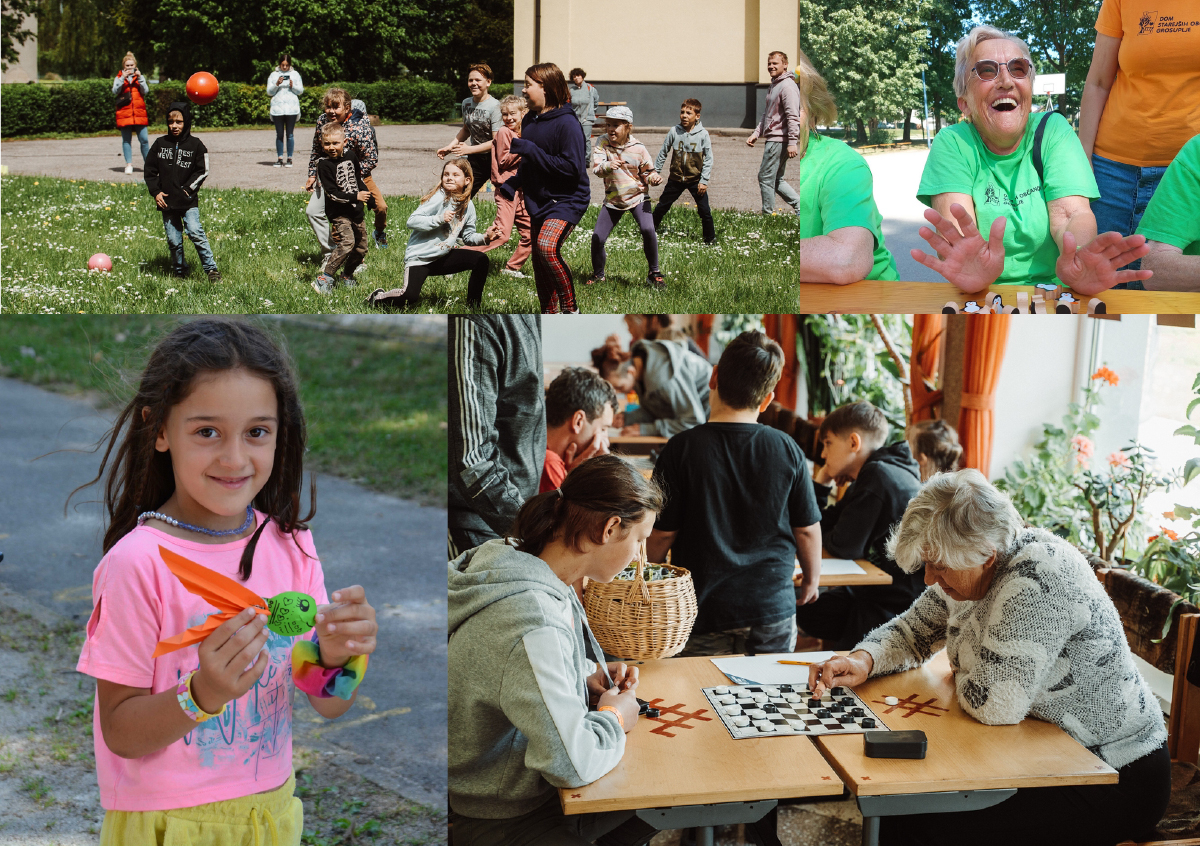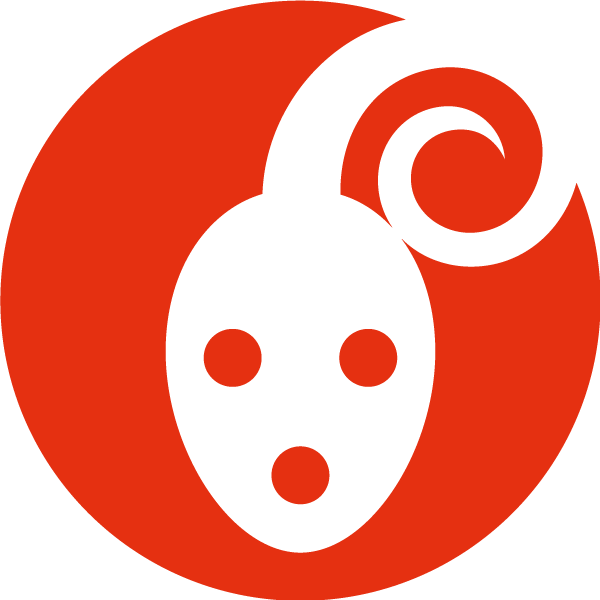 Submitted by Altrementi on