We are looking for an Animation Designer!
Edited on
07 September 2022
This call is now closed
URBACT's graphic communication agency is looking for a motion designer to help us producing five animated videos.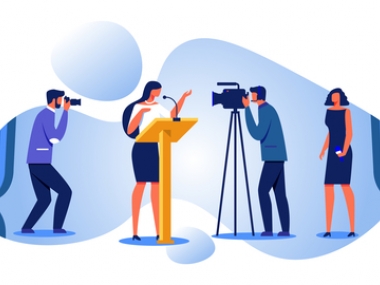 Under the framework of the URBACT TechPlace project, the Paris-based communication agency Epiceum, is sub-contracting a motion or animation designer to work with us over a timespan of 5-6 months, starting from September 2022.
Required skills include:
Adobe Character Animator software proficiency (or similar animation software)
A good level of English
French skills would be an asset
Please contact Corentin Balaine (cbalaine@epiceum.com) for more information, before 22 August 2022.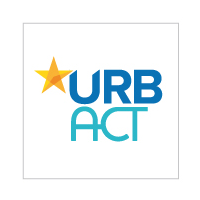 Submitted by URBACT on