We are hiring a Project and Finance Officer!
Edited on
01 September 2022
This call is now closed
URBACT is looking for a Projects and Finance Officer to join the Secretariat in the Project and Programming Unit.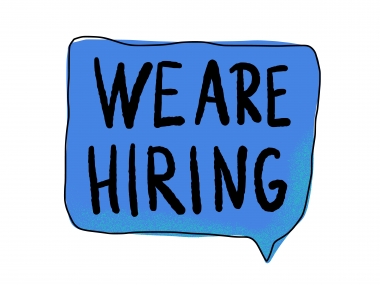 Key tasks include:
Programme management
Project development and assessment
Project implementation
Project monitoring
Support the unit
More information about this position can be found here.
-
Interested candidates are welcome to send their application (Europass CV and cover letter), before 26 August 2022 at midnight, via e-mail to Adele Bucella, Head of Unit - Project and Programming, and Thierry Picquart, Head of Unit - Coordination and Administration.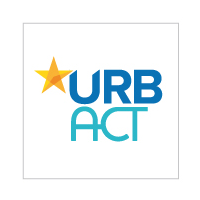 Submitted by URBACT on