Enhancing the vitality of small cities: "let's make it a priority!"
How can small towns thrive today? Here we highlight an array of local actions to help small and medium sized cities become more vibrant.
From unique shopping experiences, distinctive local products and cultural events to community engagement and financial incentives, smaller cities are looking for ways to stay attractive – and convince enough business, talent and visitors to resist the pull of larger urban areas.
Hundreds of small towns and cities have joined URBACT networks over the years, working with local groups and international expertise to find sustainable, cross-sector solutions to problems such as empty high streets, dwindling jobs or ageing populations.
URBACT networks RetaiLink, Agri-Urban and City Centre Doctor shared a selection of such solutions at a Vitality of Smaller Cities conference in Barcelona (ES). Read the full report with case studies and policy recommendations here. The event brought mayors, city officials, urban practitioners and researchers from 23 countries together to investigate how to create lively city centres, boost the marketability of local produce – and make smaller cities a priority.
But why are smaller towns and cities so important?
"Small cities are the backbone of the territorial equation of Europe. These cities are scattered all around the continent and play a very important role to bring services in the closest way to citizens," says Emmanuel Moulin, Director of the URBACT secretariat. "Europe can do more for small cities. Sometimes the focus is only on big metropoles, based on the perception that they are the drivers of economic development. I think that Europe needs balanced territorial development and should give more support to smaller cities."
Larger, better-known cities can act as major focal points for urban economic development and innovation. And with the potential for agglomeration and significant infrastructure investment, they can have distinct advantages over small and medium cities.
But the Urban Agenda for the EU recognises that urban areas of all sizes can boost growth, create jobs for citizens and enhance Europe's competitiveness in a globalised economy. As the Netherlands' Urban Envoy Nicolas Beets says, "the European Union is for its citizens and there are at least 40% who live in small and medium sized cities".
Establishing the EU Urban Agenda in 2016, the Pact of Amsterdam states that although urban challenges are of an increasingly local nature, they require "a wider territorial solution (including urban-rural linkages) and cooperation within functional urban areas". The pact calls on urban authorities to "cooperate within their functional areas and with their surrounding regions, connecting and reinforcing territorial and urban policies" as urban solutions can spark wide territorial benefits.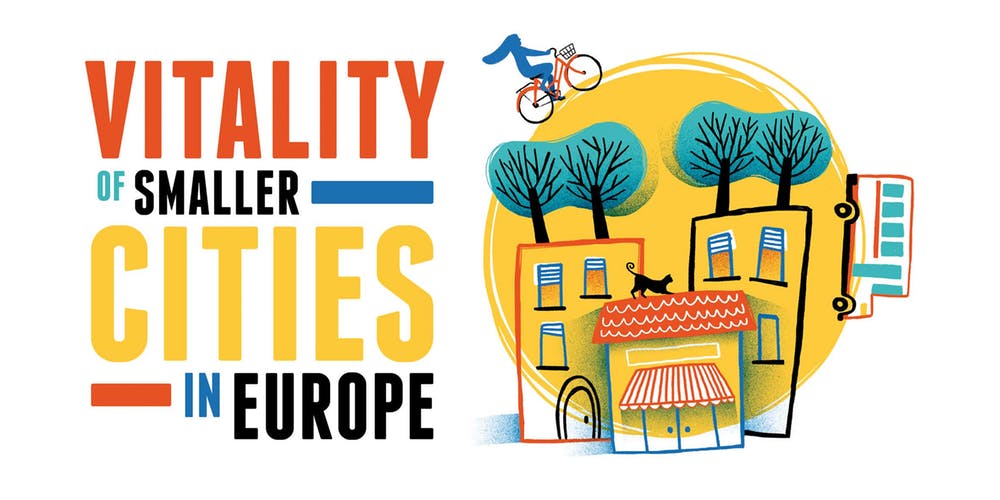 Here are just a few URBACT-inspired resources for cities of all shapes and sizes
"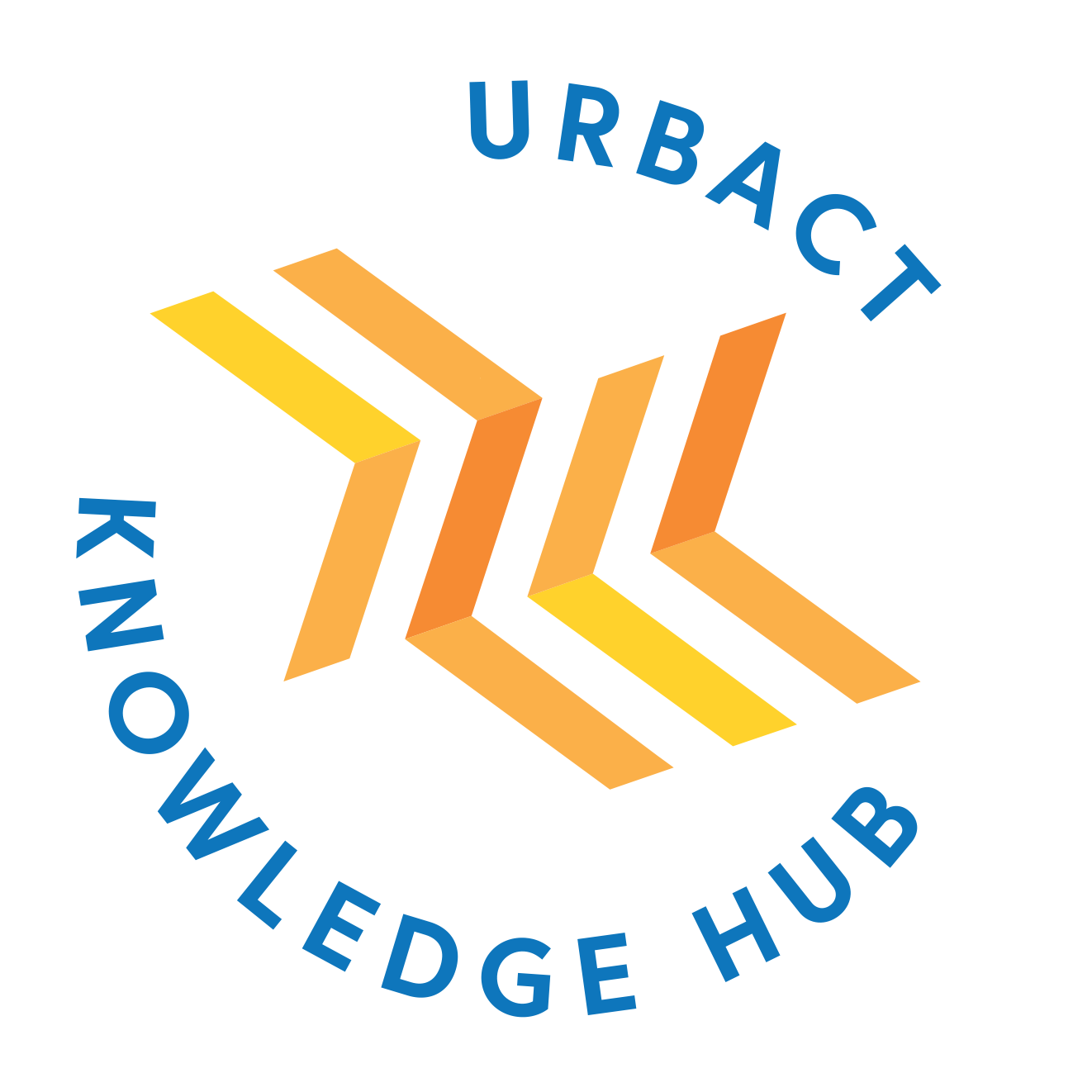 URBACT is a unique programme open to all European cities, irrespective of size or geography," says Nuala Morgan, head of URBACT's Capitalisation and Communication unit. "Smaller cities often lack the resources of their larger neighbours to participate in EU programmes and other urban initiatives, so it is important that URBACT helps them build their capacities."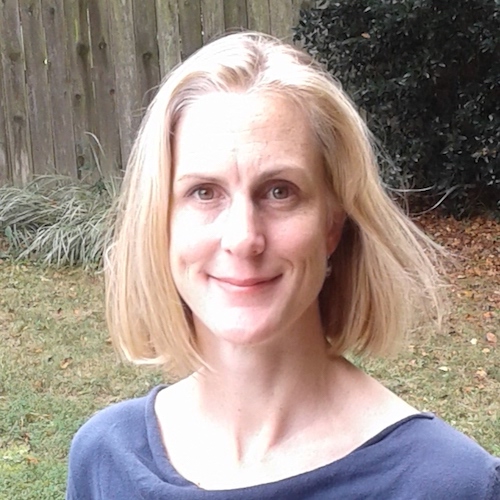 Submitted by Amy Labarrière on