URBACT: a valuable tool for cities to exchange, says EU Commissioner for Regional Policy
URBACT interviewed EU Commissioner for Regional Policy, Corina Cretu, at the Ninth Session of the World Urban Forum (WUF9) which is taking place in Kuala Lumpur (Malaysia) until 13 February.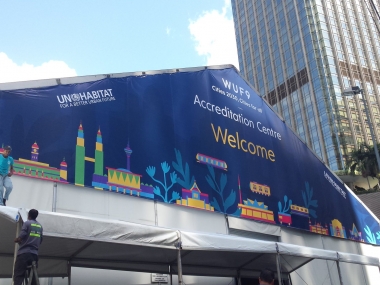 "The URBACT Action Planning Methodology is very well tested in the European Union and can serve as a valuable tool to implement the strategic and integrated urban paradigm shift, which is called for the New Urban Agenda", asserts Corina Cretu. 
EU Commissioner says she is mobilised to make sure there will be a proper budget for city exchanges in the post-2020 programming period.
The Commissioner reminded that URBACT is a European territorial cooperation programme, cofinanced by the European Regional Development Fund (ERDF), in partnership with Member and Partner States since 2002. URBACT is made of 24 ongoing networks gathering about 200 cities and more than 2000 local stakeholders working actively to develop and implement participatory and integrated policies at local level.
Watch the whole interview. Follow us on Facebook and Twitter for more updates from Kuala Lumpur
Find out more about the World Urban Forum in which URBACT is participating
Learn more about the New Urban Agenda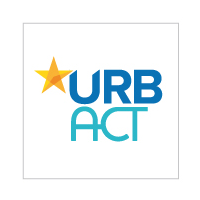 Submitted by URBACT on