URBACT's top articles of 2020!
Edited on
22 January 2021
Check out our quick review of the most popular content among URBACT readers during 2020.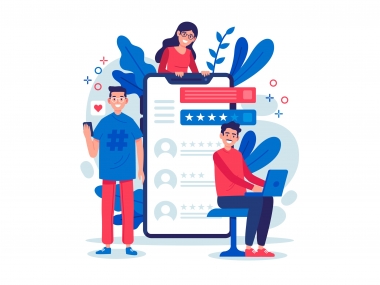 The following list of the most-read articles on the URBACT website in 2020 reveals current priority topics amongst the URBACT community. It also reminds us of the diverse range of topics URBACT has been active on in recent times. You may be surprised.
Why not revisit this great overview of what we mean by the 'gendered nature' of urban space – an outcome of URBACT's first Gender Equal Cities workshop from 2018. This ongoing urban development challenge is a key topic of the URBACT Knowledge Hub and our readers clearly appreciate the information and perspectives URBACT has to share.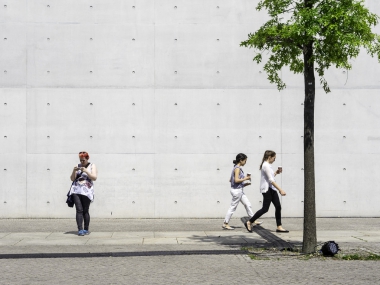 Another topic continuing to resonate with our readers is sustainable regeneration om urban areas and the urgency of the climate challenge. Check out again this article highlighting the need to integrate concepts of 'environmental limits' into urban programmes – linked to an URBACT knowledge publication on sustainable urban regeneration published in 2015.
Published in April 2020, this article captured some of the immediate responses to the Covid crisis seen by our Programme Experts amongst URBACT cities – highlighting their resilience. Other popular articles in our series on Covid included explorations of: the gendered impacts of Covid-19, Urban poverty and the pandemic, and resiliency in small tourist-led cities. Check out also our most recent update on small cities surviving Covid-19.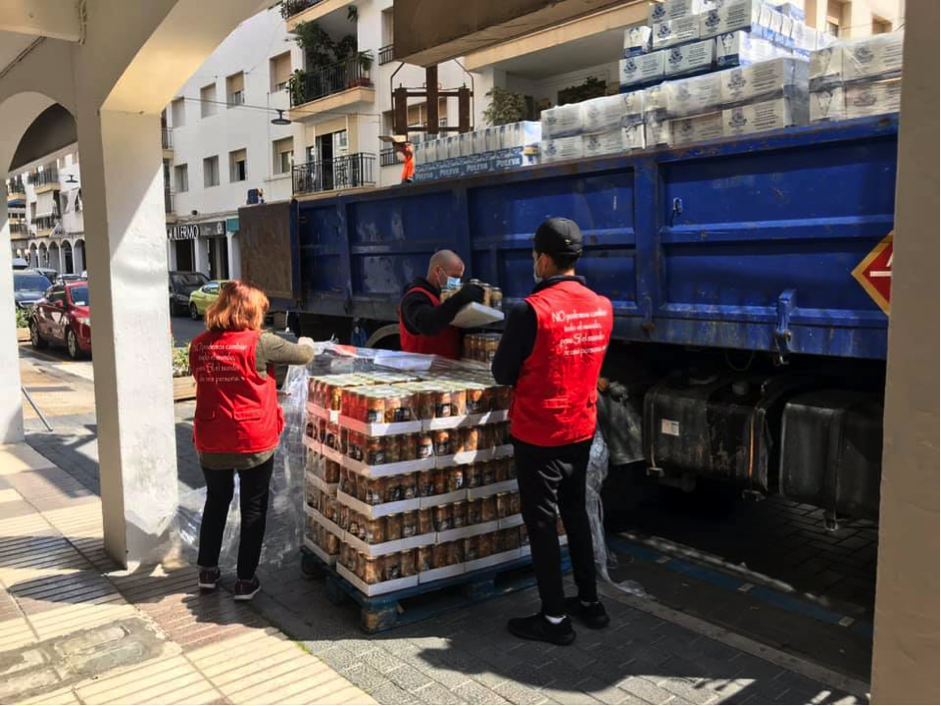 Interested in URBACT's work on urban poverty and its contribution to the Urban Poverty Partnership of the Urban Agenda for the EU? So were our readers in 2020. Check out this overview from 2019 of the complexity of urban poverty and relevant experiences under URBACT. You can also check out the resulting Local Pact: a new approach for tackling urban poverty of 2020.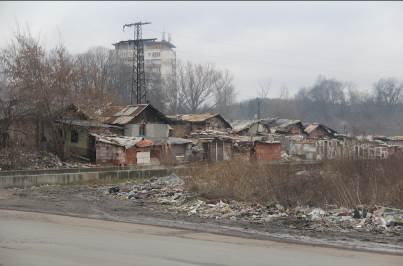 The launch of a new generation of URBACT Action Planning Networks (APNs) is always an exciting time for the programme – so it was in 2020 as 23 networks moved from their set-up to their action planning phase. Remind yourself of the diverse range of topics being addressed by these networks and follow their latest news and developments through the individual network pages.
What were the most visited network pages in 2020? See if you share the priority interests of our readers:
For anyone with an interest in the future vision of urban policy in the EU, 2020 was a landmark year that saw the refreshing of the 2007 Leipzig Charter on Sustainable European Cities. The New Leipzig Charter highlights the transformative power of cities for the common good and URBACT was delighted to have been able to contribute so actively to its elaboration.
As Knowledge Hub Editor, what are my personal takeaways from this list? The main one is that it can be easy to forget the value of work we have done in the past. Three of our top four most-read articles in 2020 were all published in previous years. It is clearly not always true that 'the past is a foreign country'.
Key challenges that URBACT has been addressing in recent years – such as gender equal cities, the climate emergency and urban poverty – have not suddenly disappeared. As we look to push our knowledge forward in 2021, it is a useful reminder not to forget what we have already learnt in the past and the importance of continuing to spread this knowledge.
Did you have a favourite URBACT article of 2020? Or something you would like URBACT to write about in 2021? Don't hesitate to let us know via Twitter @URBACT or email e.thorpe@urbact.eu.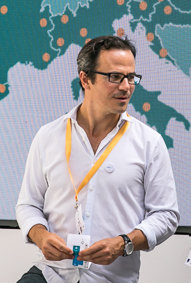 Submitted by Ed Thorpe on