Playful Paradigm at the UN Family Summit in Geneva
Edited on
02 September 2022
A great occasion of visibility and for sharing experiences from the Playful Paradigm. Only three URBACT projects were invited to the United Nations conference in Switzerland, where play as a strategy for change was recognised as having an important role in helping urban communities develop vibrant public spaces.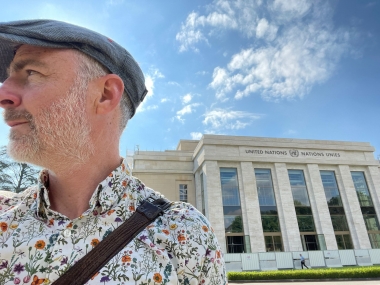 On the 28th and 29th June 2022, Playful Paradigm II was involved by the United Nations to participate at the Family Summit in Geneva. The Playful Paradigm Good Practice and the Network experience was presented by the ad hoc expert Martin O Donoghue who participated at the International Meeting to share the knowledge of Playful Paradigm first and second wave and the National experience developed in Ireland by Cork city, through the support of the National URBACT Contact Point.
Playful Paradigm generated huge interest among the 180 strong audience, which was made up of organisations from 22 different Countries.
The Playful Paradigm project was received really well, and project materials were shared with City Council members from Brazil, Lebanon, Georgia, Malaysia Tunisia & Morocco. Daniela Bas, Director of the UN Department of Economic and Social Affairs Social Inclusion in New York was really impressed by the project and suggested to get in touch for developing ideas on how Play could be used within UN projects.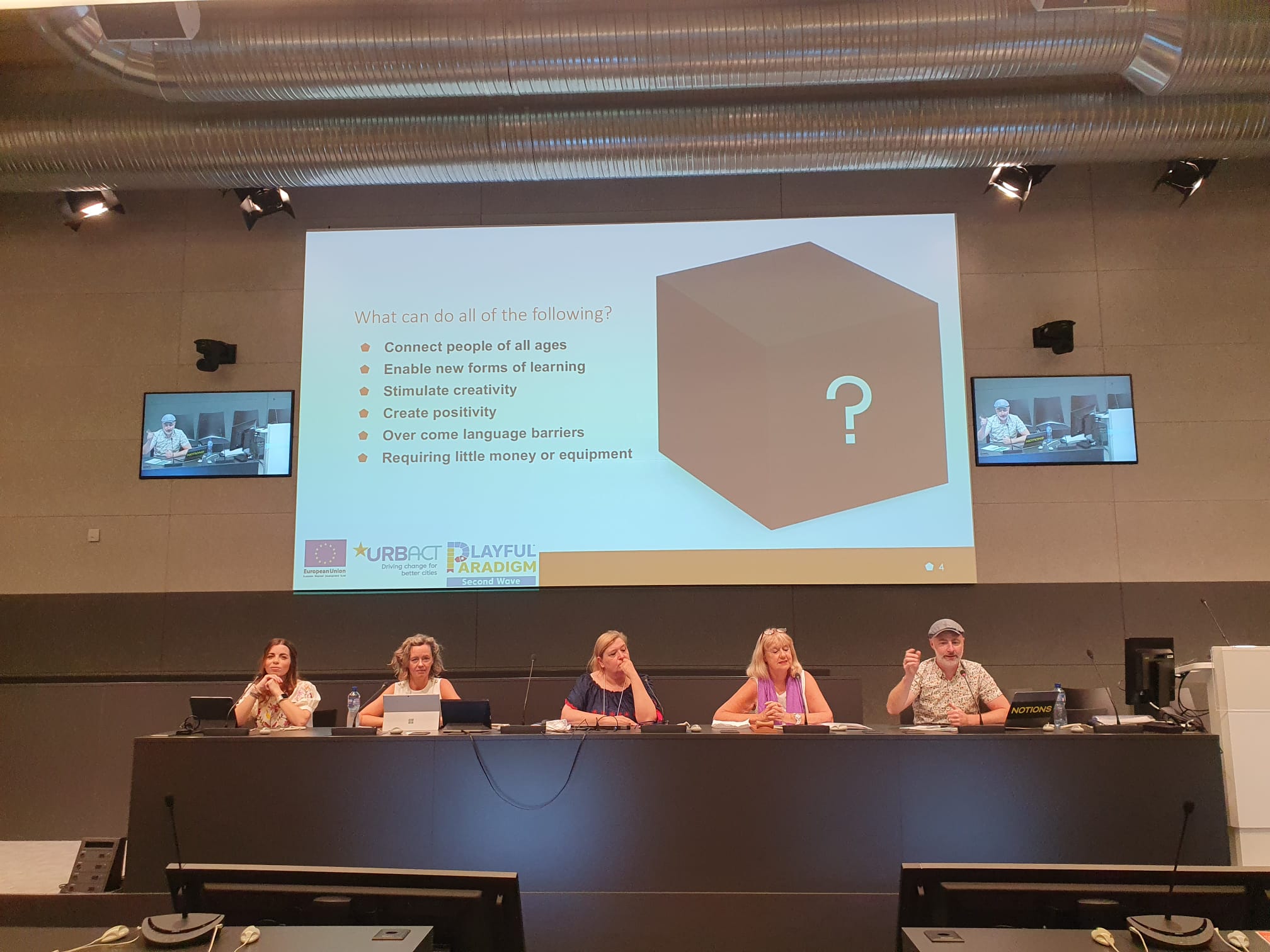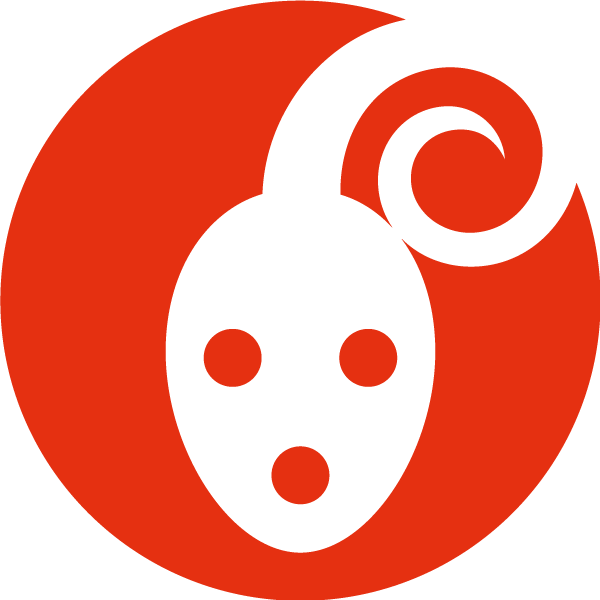 Submitted by Altrementi on