Greener Cities - Healthier Communities Conference and Workshop
We are delighted to invite you to the International Conference and Workshop: Greener Cities - Healthier Communities in Limerick City Hall on May 31, 2022 (in-person event), Ireland. The conference is being organized by the City of Limerick, the project partner of the URBACT Health & Greenspace Action Planning Network.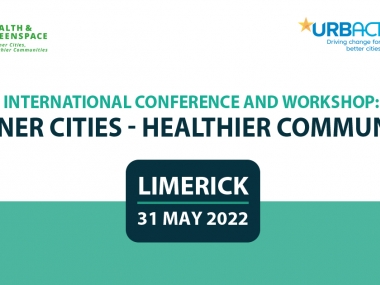 The conference and workshop will present the main conclusions and best practices from the Health&Greenspace Network focusing on green spaces and health promotion, natural playspaces, outdoor education and noise reduction with greenery. Our partners' presentations will be followed by interactive discussions. Please have a look at the agenda .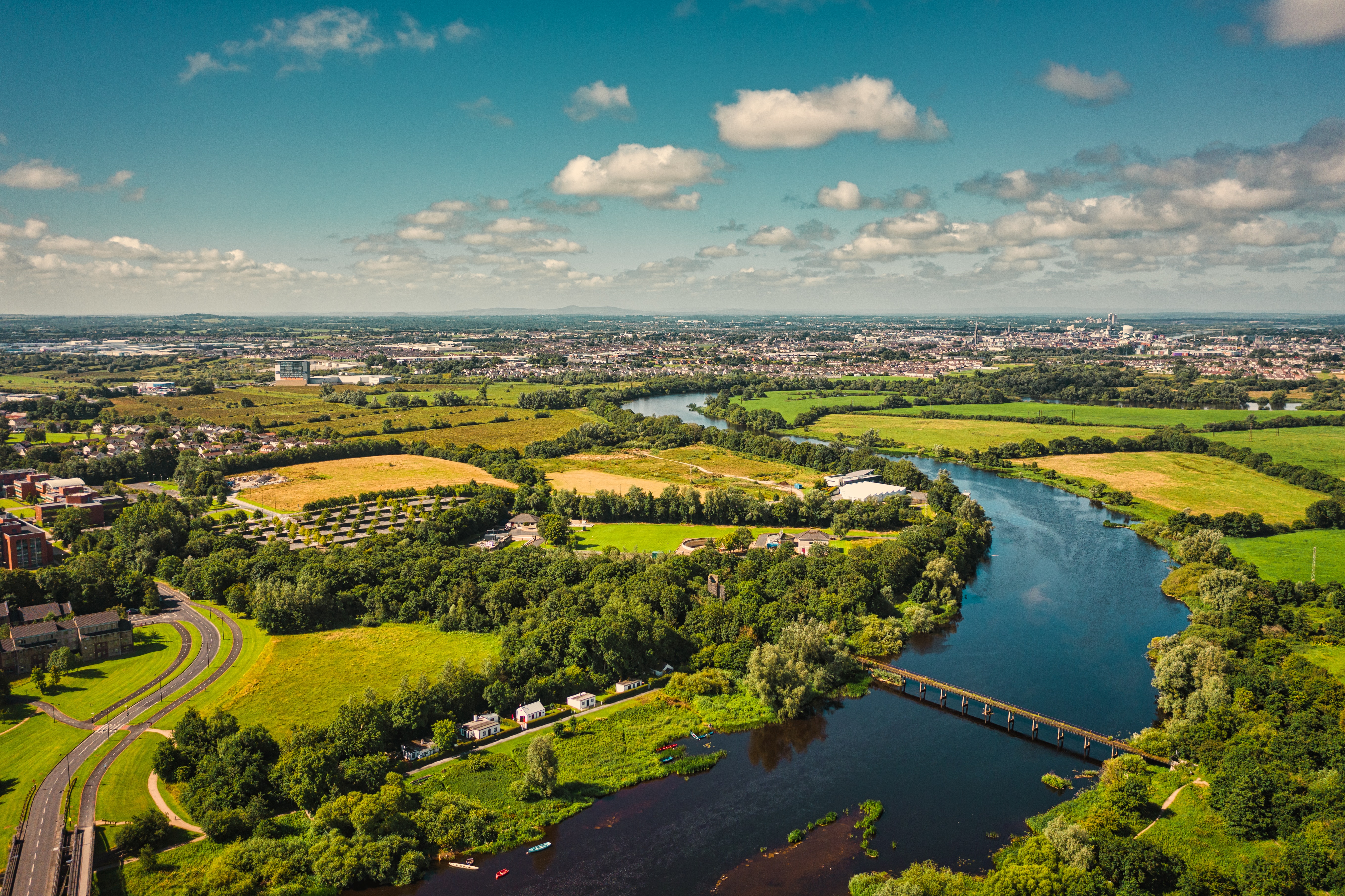 The venue will be Istabraq Hall in the City Hall of Limerick (Merchants Quay, Limerick, V94EH90), Ireland.
The conference language will be English.
We look forward to seeing you! If you are interested in participating, please register here until 20th of May
Participation is only garanteed upon receiving confirmation email!
If you have any questions, please do not hesitate to contact us by e-mail at sarah.omalley@limerick.ie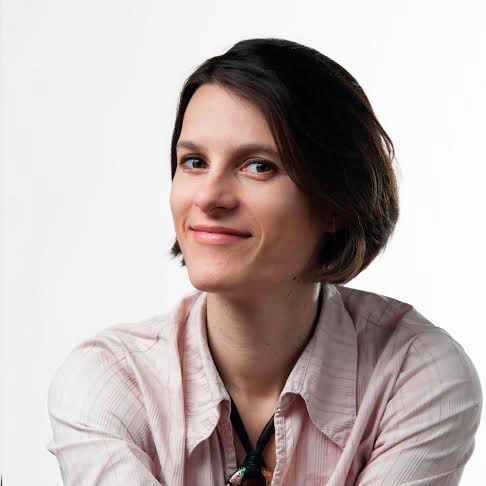 Submitted by Viktoria Soos on