Drawing competition in Nagykálló
Edited on
12 September 2017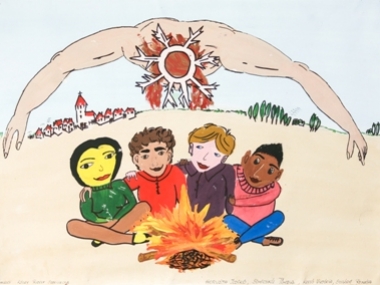 Nagykálló organised a drawing competition for children of different age groups in the frame of Roma-NeT II under the title "Let's colour Nagykálló" with the objective to call the attention of young people to the importance of Roma inclusion.
Roma and non-Roma participants jointly prepared drawings/paintings about accepting each other. The competition took place between 16-19 December 2014, with an Award Ceremony on 9th January 2015. Partners in the competition were: Nagykálló Elementary School, Nagykálló United Nursery and Kindergarden, Kállay Rudolf Vocational School and the Roma Community House.
A perfect dissemination tool – drawings and paintings have been exhibited across different parts of the town as long term decorations and reminders.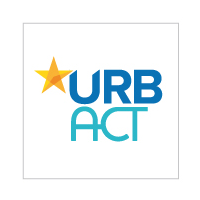 Submitted by URBACT on