Call for expertise: support related to capacity-building for Green Cities
The URBACT Programme is looking for expertise support for the assessment of the capacity-building needs of cities with regard to green transition.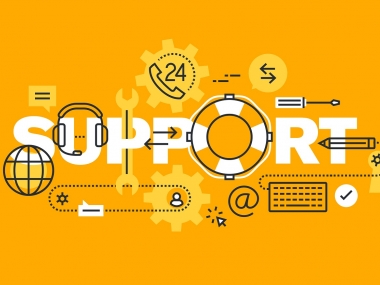 The Programme will test the suppositions made around cities and the green transition by benchmarking and the range of tools and methods already generated, in particular by URBACT networks which might feed into our plans.
As preparations for URBACT IV (2022-2027) are ongoing, URBACT is committed to improving the awareness on adaptation to climate change, alongside other cross-cutting considerations such as digital transition and gender equality, in the working methods of all URBACT actors.
The URBACT Programme would indeed like to raise the awareness of its city beneficiaries on the importance of looking at adaptation to climate change as a cross-cutting and essential element of urban policies, across all urban challenges, not just those with a climate focus. It is also committed to supporting cities of all sizes to implement their climate neutral transition plans by enhancing the capacity of municipal staff (including policy makers and elected officials) – and other urban stakeholders – in this key area.
Before the development of future dedicated Capacity-Building activities, the URBACT Programme therefore needs to define precisely the added-value and direction such future activities could take.
The services to be provided are three-fold and would be delivered between October and December 2022.
Needs analysis & Assumptions checking

Scoping & Mapping of existing training resources on the topic

Recommendations of possible Capacity-Building to offer to city-practitioners
The detailed terms of reference for this call are available here.
Applications must be sent via e-mail to the following URBACT Secretariat staff members: Clémentine GRAVIER and Thierry PICQUART.
Deadline to apply: 21 September 2022 19.00 (CET)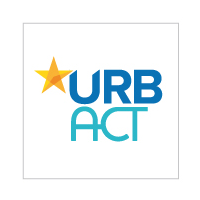 Submitted by URBACT on