CALL FOR APPLICATIONS FOR UP TO TWO URBACT III PROGRAMME EXPERTS ON METHODS & TOOLS
This call is now closed
The Managing Authority of the URBACT III programme is launching a call for applicants for the selection of 2 Programme Experts on Methods and Tools who will support the Secretariat with the design of useful tools and methods at programme level.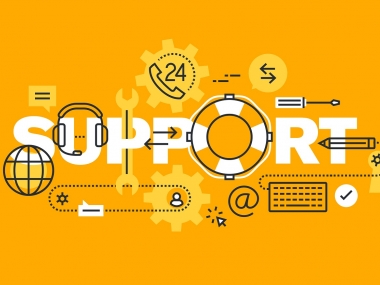 The Programme Expert(s) on Methods and Tools will support the URBACT Joint Secretariat with the following:
Transnational Networking: drawing on the lessons from the previous calls, supporting the design and delivery of transnational networks, in particular in the frame of the final URBACT III networks, the pilot URBACT III networks and the first call for URBACT IV networks;
Capacity building: supporting the design and delivery of activities under the capacity-building strand, in particular drawing lessons to improve the capacity building delivered under URBACT III, the design of the Capacity Building Strategy for URBACT IV and the focus on green, digital and gender under URBACT IV;
Events: supporting the design and delivery of Programme events and other communication and dissemination activities if relevant during the contract period;
Click here for the full Terms of Reference.
The application shall include the following elements:
a CV in European format
a signed cover letter outlining:
the reasons for which the candidate is suitable for this position and the candidate's motivations for the job;
short note outlining the candidates understanding of the position applied for including an overview of the main imminent tasks ;
highlights on the applicant's past experience concerning:
a) transnational exchange and learning activities, support to beneficiaries, drawing lessons, etc.;
b) identification of capacity building needs, design and delivery of training and capacity building activities, in particular to policy-makers and practitioners
c) working on sustainable urban development, practice of local governance methods and processes, including stakeholder participation and citizen engagement, knowledge of urban trends and challenges, monitoring and evaluation of integrated strategies and action plans;
d) design and organisation of conferences and interactive meetings.
N.B.: All documents to be included in the application package shall be in English. The applications should be submitted by email to Thierry PICQUART t.picquart@urbact.eu and Adele BUCELLA, a.bucella@urbact.eu. The person to be contacted for this call for applicants is Adele BUCELLA, Head of Unit Project & Programming a.bucella@urbact.eu.
Deadline: 31 July 2022 before midnight (CET).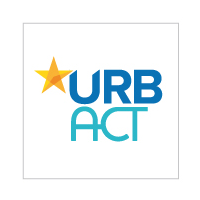 Submitted by URBACT on