BluAct meeting in Koper, Slovenia!
22 + 23 June 2022: Two days of intense work and activities, participatory workshops, incredible site visits, presentations and co-operations, that gave us tools for starting up the Blue Economy in our cities from a more advanced position!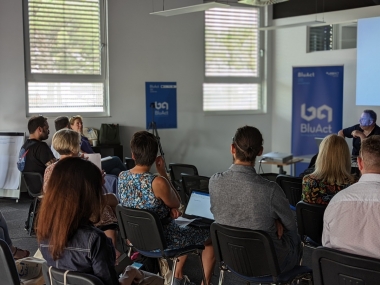 Read HERE for the full story of the 4th transnational meeting of BluAct second wave in Koper, Slovenia!
Valuable experience exchange, knowledge gathered, ideas regenerated, willing to work harder, but most of all meeting with old and new colleagues that we now consider as friends!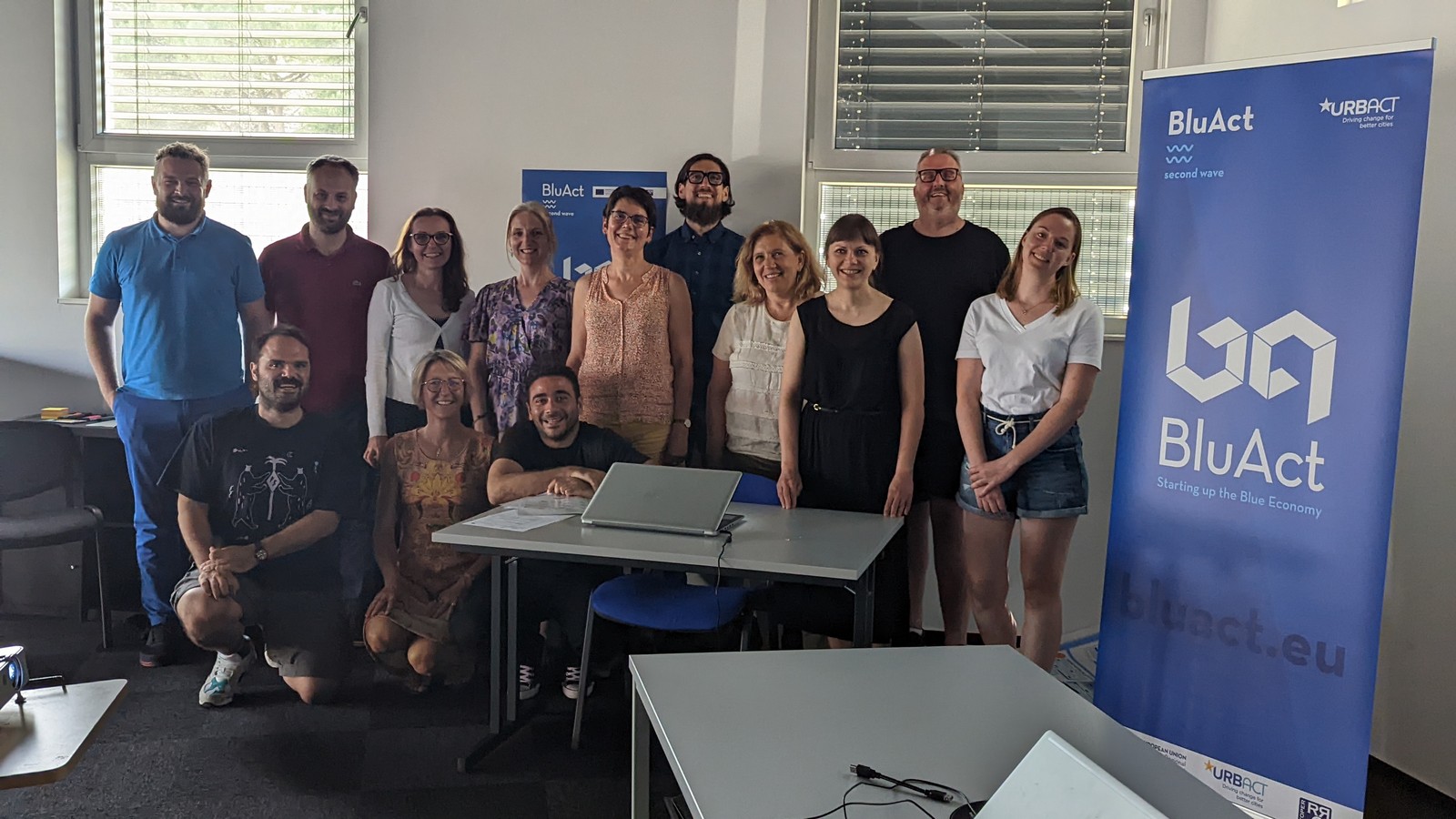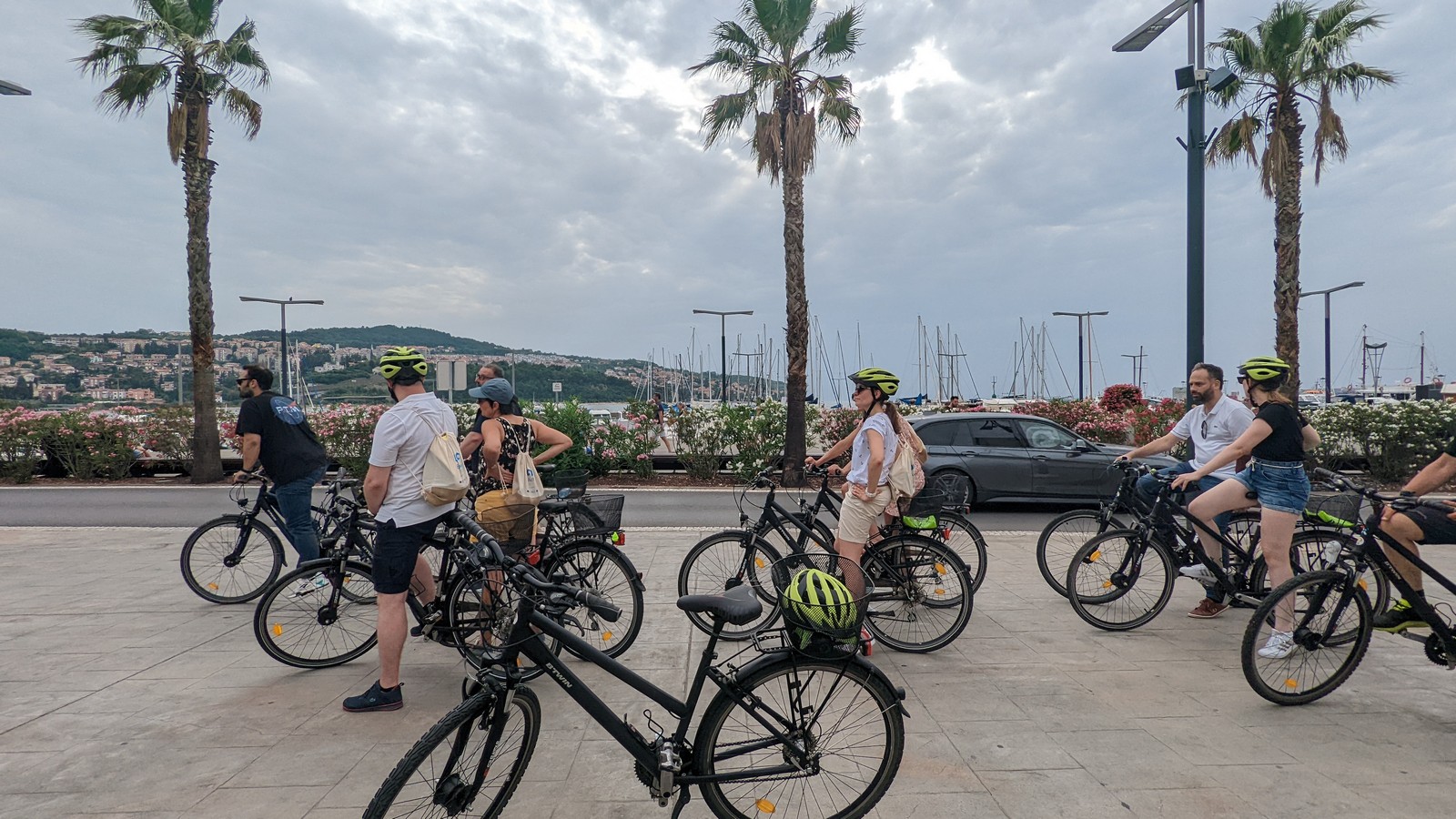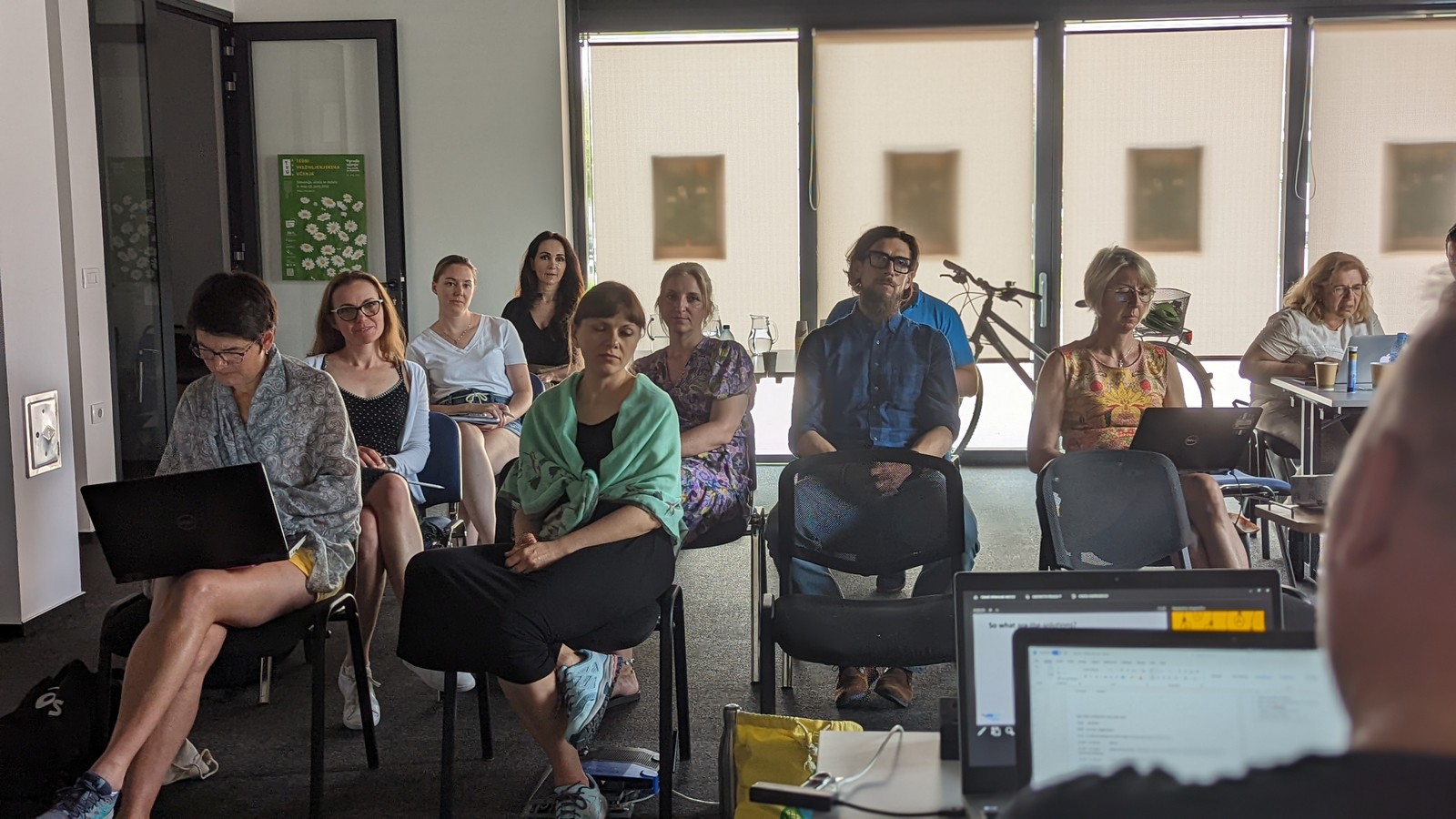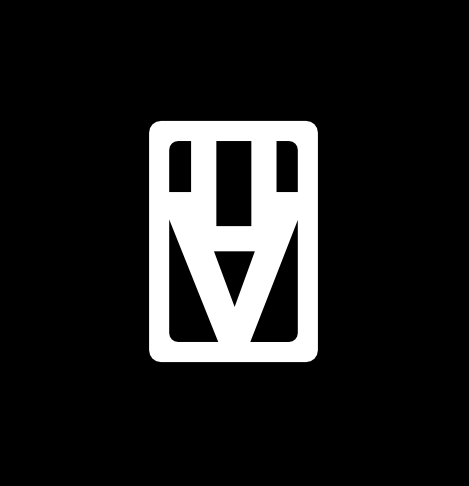 Submitted by Angelos Ploumis on