3rd ULG Meeting for Grosuplje
The work continues for the Urbact Local Group of Grosuplje which met again on March 18, 2022 in presence, to continue the discussion on Module 1 of the Project: Play for sustainable urban regeneration.
The mission for this third meeting was to bring colors to the Municipality of Grosuplje! Many ideas were discussed by the component of the ULG leaded by Živa Vertič, the local project coordinator, based on the concept of making colorful paintings on public spaces to create "new" spaces. This activity is aimed at children but also at all citizens who intend to participate.
One of the most valued ideas was to create a competition for the creation of a graffiti to be painted in a public space yet to be established. Everyone can participate and the winner will be able to carry out his work.
After an engaging discussion, the ULG has planned to carry out an activity of involvement of citizens, during the summer months, to propose the initiative, choose a theme and organize the participants to then carry out the event in September.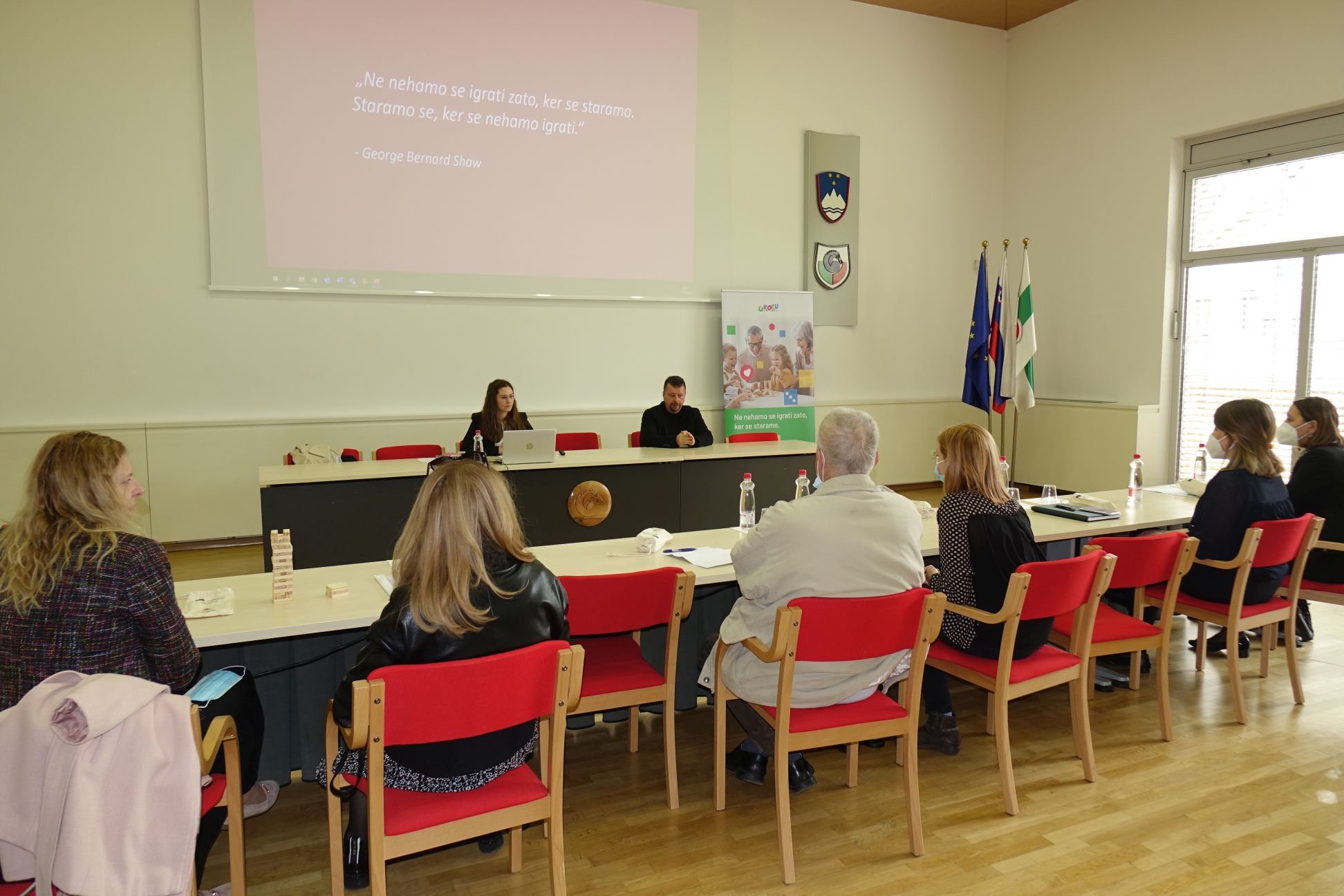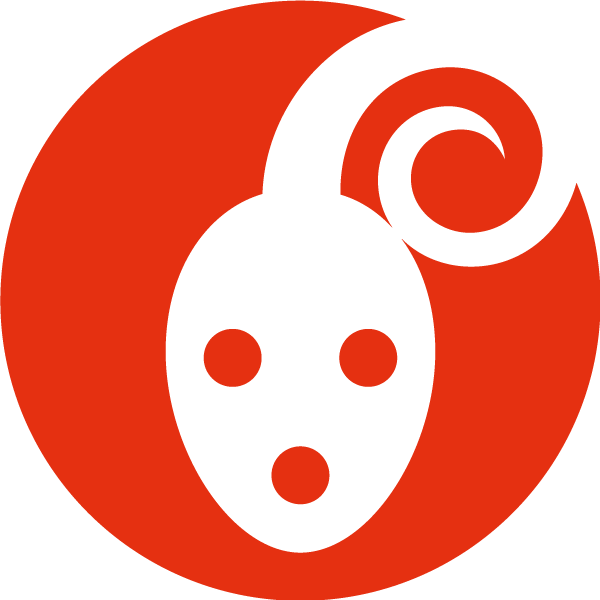 Submitted by Altrementi on