The 3rd issue of Joyrnal is available!
Edited on
05 September 2022
Playful Paradigm Second wave project goes around Europe! In this issue the reportage from the World Game day in all the partners countries, the Urbact City Festival in Paris and the UN Family Summit in Switzerland. And many other joyful things to discover.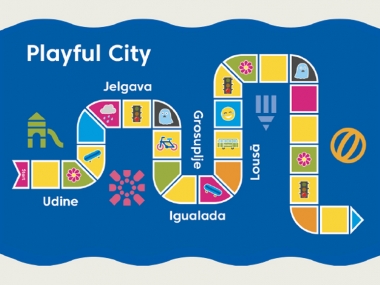 The agenda of Playful Paradigm Second Wave is really intense and in recent months has seen several international meetings both between the delegations of the partners and the pre-representation of the project in summits held in Paris and Geneva.
The delegations from Portugal and Spain were hosted by the Municipality of Udine to talk about how a toylibrary is structured and how it can be made into a living lab that is always proactive towards children and teenagers.
World Paly Day was celebrated all over the world on 28 May and in this issue you will find the report of what happened in the municipalities of Udine, Jelgava, Lousã, Grosuplje and Igualada. Our partners tried their hand at organizing an event in their communities reflecting on successes and problems and the exchange of information was then useful for everyone.
June saw the holding of two important international meetings in Paris and Switzerland. The first was an opportunity for the whole team of the Playful Paradigm Second Wave Project to meet in person for the first time after the pandemic and to be able to compare with other members of Urbact and raise their experiences to a higher level. The Geneva United Nations Summit hosted several European projects and Playful's vision of introducing the game into wider planning was seriously considered, becoming one of the highlights of the new way of thinking about common spaces in the cities of the future. Thanks to the presence of the twin national project in Iralnda, Playful was able to illustrate its good practices and the development model it proposes regarding placemaking evaluated in all its aspects.
A number full of inspirations to develop projects and stimulate ideas, download the PDF file or read the version browsable online in the links below, enjoy your reading!
Download the PDF
Read the online magazine HERE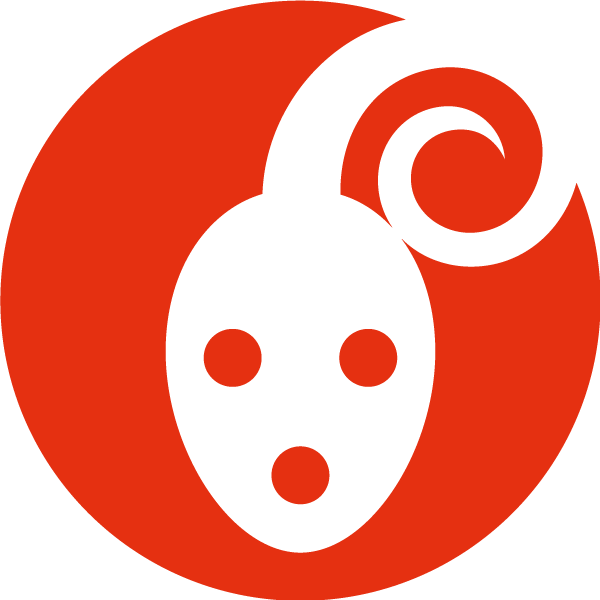 Submitted by Altrementi on