The 2nd local support group meeting has took place in Udine where the stakeholders discovered the Baskin Association - https://www.ziopinobaskinudine.it/ - and discussed how the principles of inclusion of baskin sport can be applied in urban regeneration projects of their selected areas.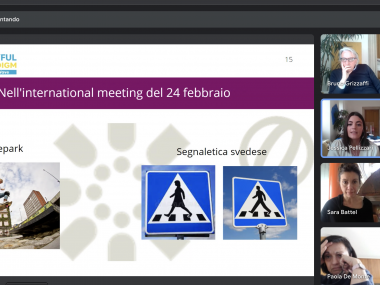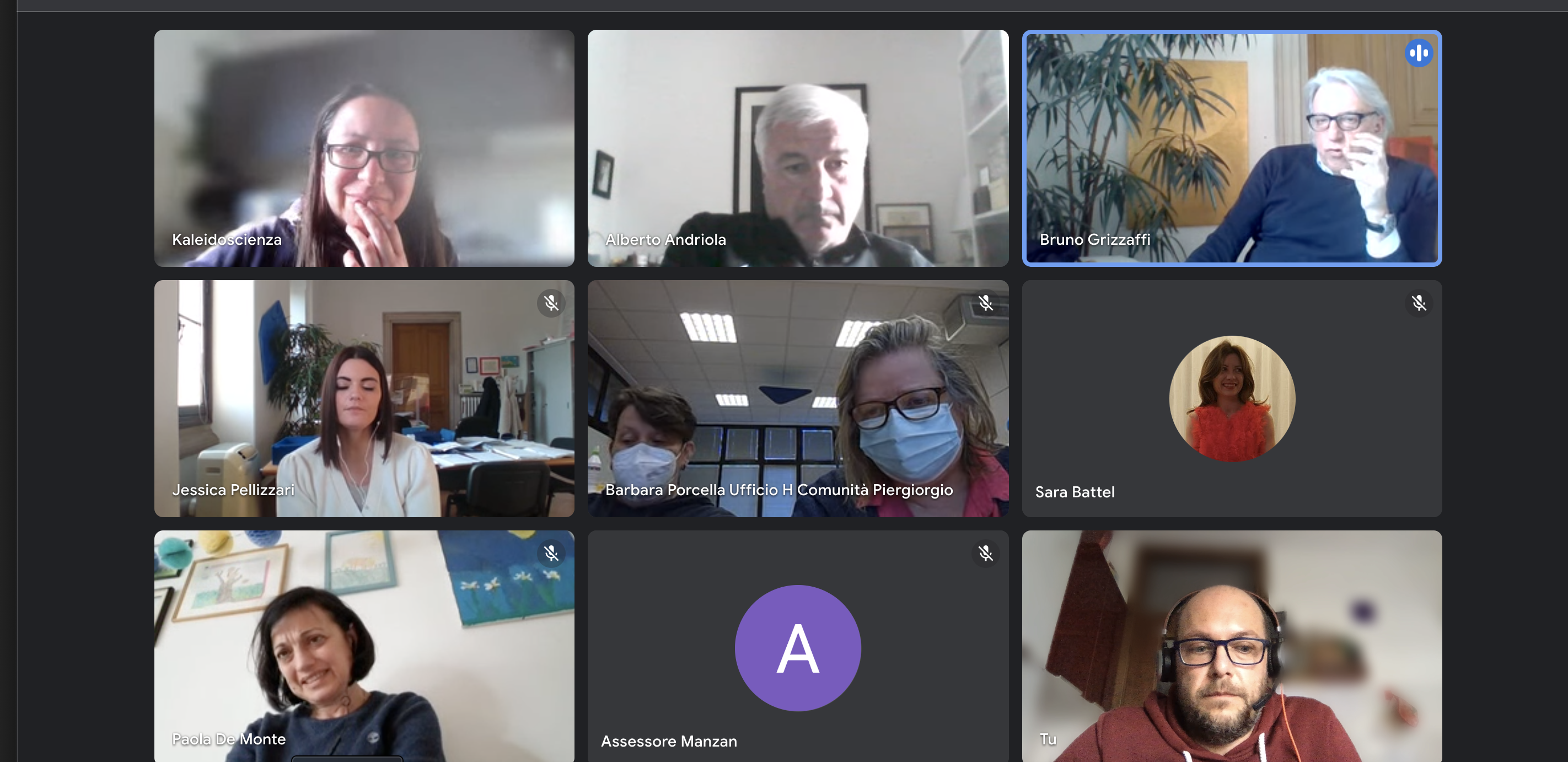 What is Baskin? Baskin is a new sporting activity that is inspired by basketball but has particular and innovative characteristics. A regulation, made up of 10 rules, governs the game giving it incredibly rich characteristics of dynamism and unpredictability. This new sport was designed to allow able-bodied and disabled young people to play in the same team (made up of both boys and girls!). Indeed, the baskin allows the active participation of players with any type of disability (physical and / or mental) that allows shooting into a basket. The rigid structure of official sports is thus called into question and this proposal, carried out in the school, becomes a laboratory for society.
Zio Pino Baskin Udine ASD aims to raise awareness of the development and organization of sport-oriented sports activities among "able-bodied" and "disabled" people, in addition to the dissemination and promotion of the culture of sport for all. In particular, it intends to spread the Baskin activity in the Friuli Venezia Giulia area. It is a priority in the project to support disabled athletes and their families, accompanying them through an experience of socialization and solidarity. To obtain these results what we want to offer is this new and alternative way of being together practicing Baskin.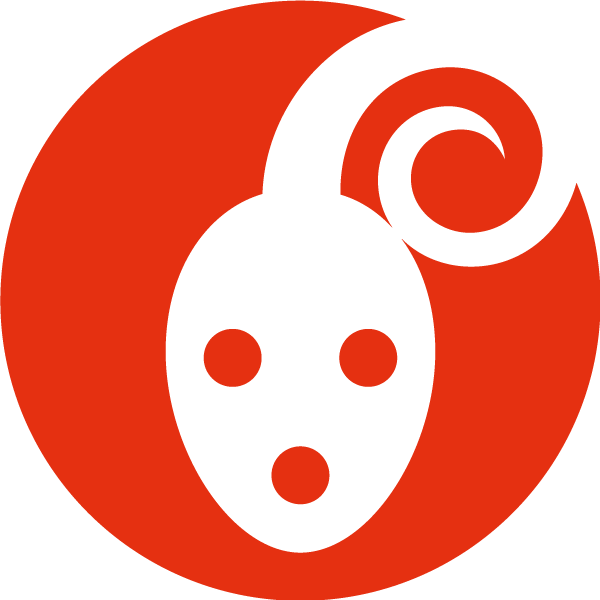 Submitted by Altrementi on